Welcome to Holland Heights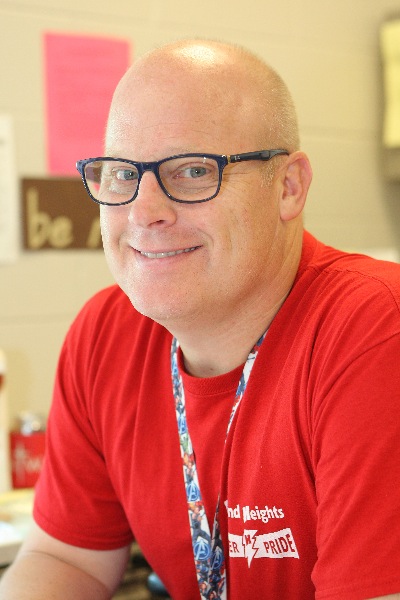 At Holland Heights, our behavior expectations are described in the matrix P-O-W-E-R. Our staff has been teaching what POWER stands for so that every student can memorize, recite, and demonstrate positive behavior.
Here's what POWER stands for:
P-Pride | We care about self, others, work
O-Own Your Actions | We are responsible and honest
W- Wise Choices | We think before acting
E- Engaged | We are focused and involved in learning
R-Respect | Be Nice
We believe it is important for each parent to be aware of these expectations so you can support our efforts at home.
-Kevin Derr
Principal
What's Happening at Heights: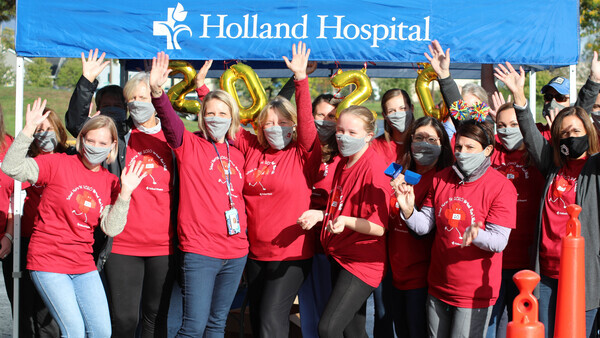 2021 School Nurse 5K VIRTUAL Run/Walk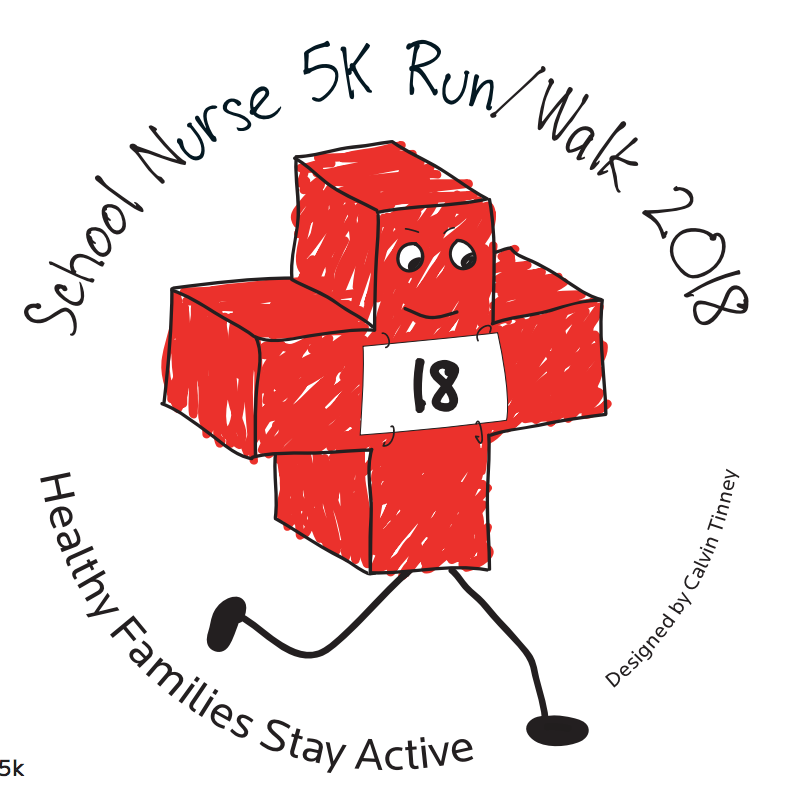 September 29- October 17
Packet Pick Up: Wednesday, September 29 at Holland West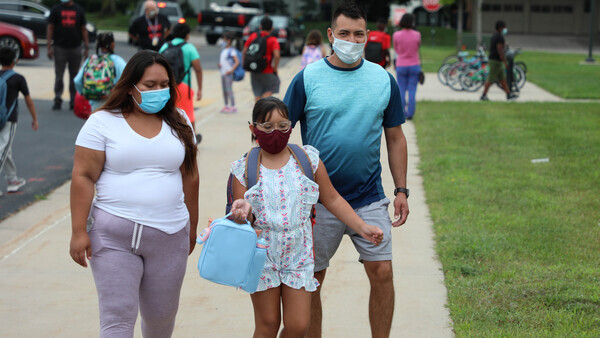 Title One School | Parent Meeting
During this online meeting, we'll discuss what it means for your student to attend a Title 1 School.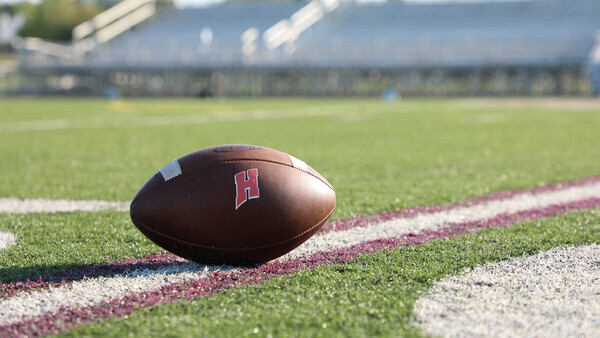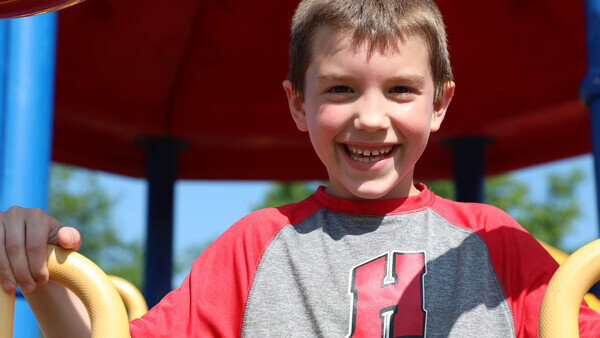 HOMECOMING - SPIRIT WEEK
Show your school spirit and join us by participating in these fun dress up days at school.
MONDAY: Comfy Day
TUESDAY: Team Jersey/Shirt Day
WEDNESDAY: Super Hero Day
THURSDAY: Mismatch Day
FRIDAY: Red & White Day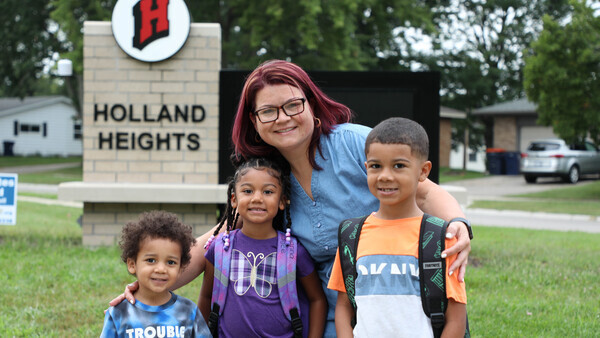 Holland Heights September Newsletter
A Note from Principal Derr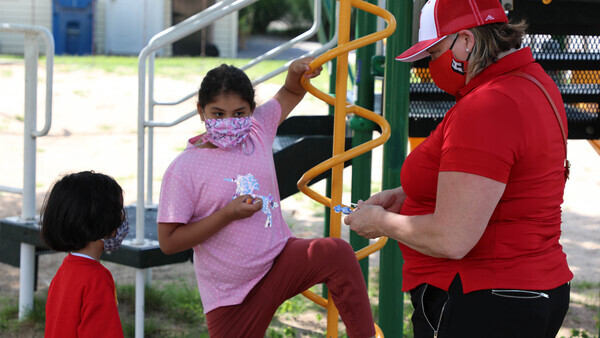 Survey Results
A letter from Superintendent Shanie Keelean:
Thank you for participating in the recent survey of HPS Families about the start of the school year. More than 400 of you participated in this survey. The information you shared will not only help us improve next year's kickoff of the school year, but will also help us reach our goals for supporting Every Student, Every Day.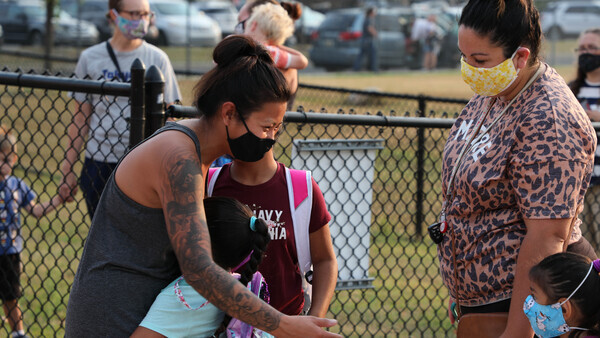 Back to School
Just one sleep left 'til the first day of school!  Here's what you need to know about getting back to school.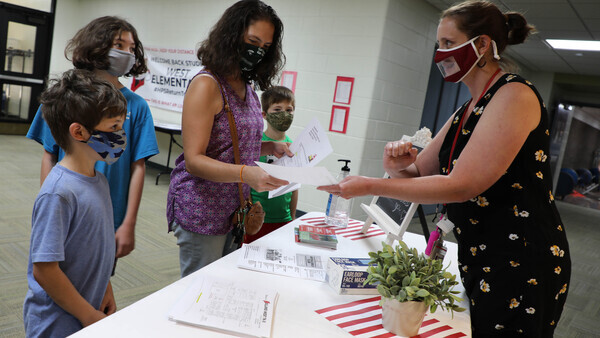 Open House | Monday, August 23, 4-6pm
Meet your teachers and see your classrooms! 
Everyone will be required to wear a mask!
To help allow for social distancing, please don't linger in the building.
Can't wait to see you all!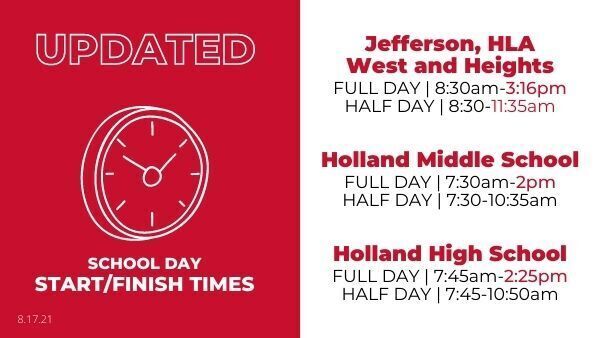 School Day Start and Finish Times
School starts on Tuesday, August 24. Can't wait to see you then!
(Updated end times for HALF DAYS at Elementary Schools.)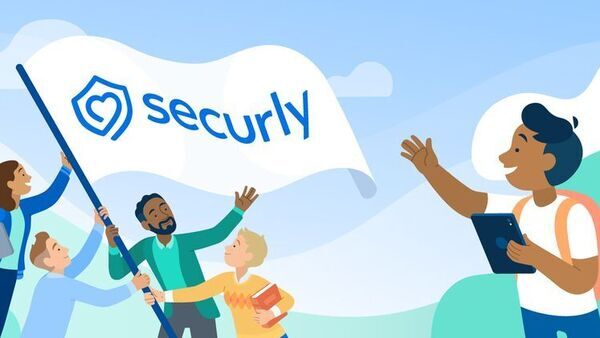 HPS introduces new Internet filter on all district devices.
Securely includes software that detects when a student may be considering self-harm.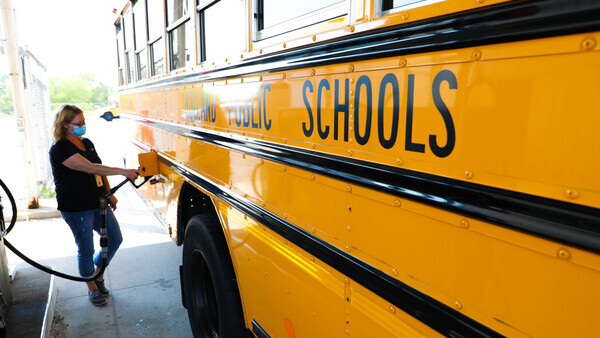 Principal Bus Tour | Tuesday, August 17
We're gassing up the buses! Our principals and school leaders will be out on Tuesday visiting several bus stops.
Stratford Way | 11:40-12noon
Lincoln Estates | 12:10-12:30pm
Meadowlanes | 12:40-1pm
We'll have prizes, a treat, and free books for all the kids who come to the the bus stop to say HI!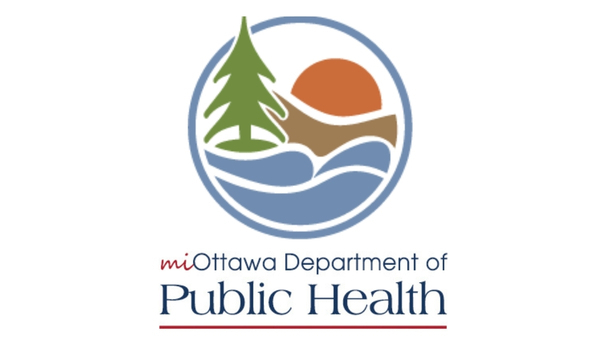 HPS to host Vaccine Clinics
Vaccine Clinics this week at HHS and HMS.
OCDPH will set up vaccination clinics during Open House on August 23 at each school building. 
Heights Calendar
Heights Calendar

Previous

September

2021

Next

S
M
T
W
T
F
S
1
2
3

Sep 3

No School - Labor Day

Calendar:

Holland Heights

4

Sep 4

No School - Labor Day

Calendar:

Holland Heights

5

Sep 5

No School - Labor Day

Calendar:

Holland Heights

6

Sep 6

No School - Labor Day

Calendar:

Holland Heights

7
8
9
10
11
12
13
14
15
16
17

Sep 17

Half Day - All Students

Calendar:

Holland Heights

18
19
20

Sep 20

SPIRIT WEEK - Comfy Day

Calendar:

Holland Heights

21

Sep 21

SPIRIT WEEK - Team Jersey/Shirt Day

Calendar:

Holland Heights

22

Sep 22

SPIRIT WEEK - Super Hero Day

Calendar:

Holland Heights

23

Sep 23

SPIRIT WEEK - Mismatch Day

Calendar:

Holland Heights

24

Sep 24

SPIRIT WEEK - Red & White Day

Calendar:

Holland Heights

25
26
27

Sep 27

6:00 PM to 6:30 PM

Title One - Parent Meeting

Location:

https://us02web.zoom.us/j/81650308343

Calendar:

Holland Heights

We'll discuss what it means for your child attending a Title One School.

28
29
30
Upcoming Events

SPIRIT WEEK - Red & White Day

Calendar:

Holland Heights

Title One - Parent Meeting

Location:

https://us02web.zoom.us/j/81650308343

Calendar:

Holland Heights

We'll discuss what it means for your child attending a Title One School.

TK-5 Conferences

Calendar:

Holland Heights

TK-5 Conferences

Calendar:

Holland Heights

Half Day - All Students

Calendar:

Holland Heights

TK-12 Conferences

Time:

12:30 PM to 3:30 PM

Calendar:

Holland Heights

No School

Calendar:

Holland Heights