Welcome to Holland Heights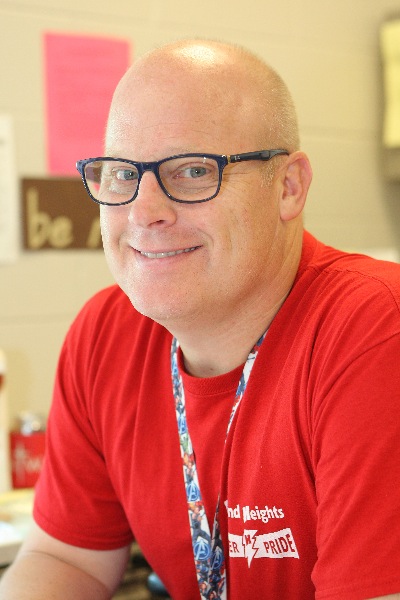 At Holland Heights, our behavior expectations are described in the matrix P-O-W-E-R. Our staff has been teaching what POWER stands for so that every student can memorize, recite, and demonstrate positive behavior.
Here's what POWER stands for:
P-Pride | We care about self, others, work
O-Own Your Actions | We are responsible and honest
W- Wise Choices | We think before acting
E- Engaged | We are focused and involved in learning
R-Respect | Be Nice
We believe it is important for each parent to be aware of these expectations so you can support our efforts at home.
-Kevin Derr
Principal
What's Happening at Heights: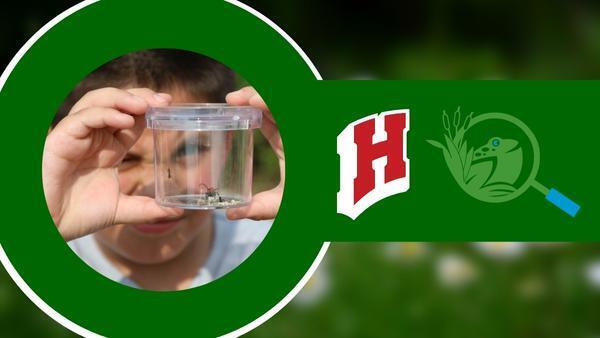 Nature-Based Heights now open to 2nd Grade Students
HPS is teaming up with the ODC Network to provide experiences and lessons beyond the classroom to help students learn and grow. The program will focus on academic subjects in a way that helps kids make sense of the world around them. Students will experience:
Exploration that ties core curriculum to their surroundings
Regular visits from ODC experts
Learning experiences at local parks and nature preserves
Developing confidence through a love for learning
This tuition-free program will start in the Fall of 2022. All students Kindergarten thru 2nd Grade can now enroll!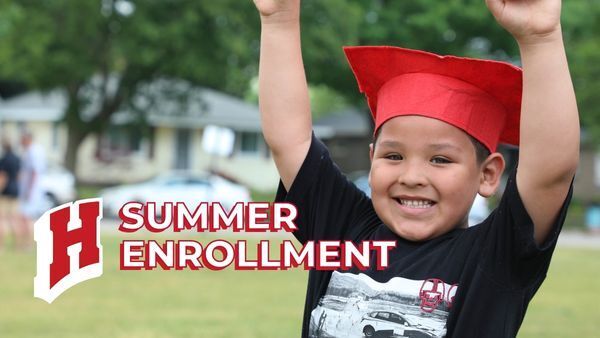 Summer Enrollment
Need help with enrolling a student for 2022-23 school year during the summer? Please visit our District Administration offices at 320 W. 24th
Monday-Thursday | 8:30-4p
Friday | 8:30-3:30p
Call 616.494.2000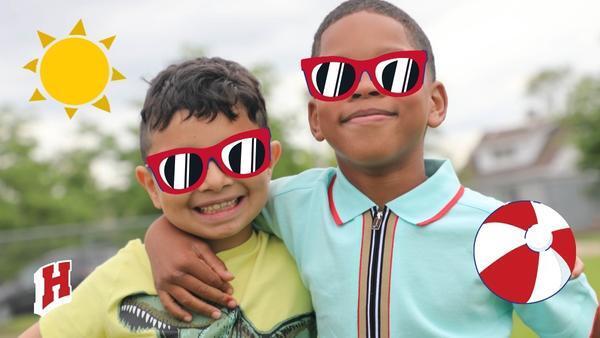 Hello Summer!
Thank you to our OCSN Coordinators for this list of fun family activities and summer resources.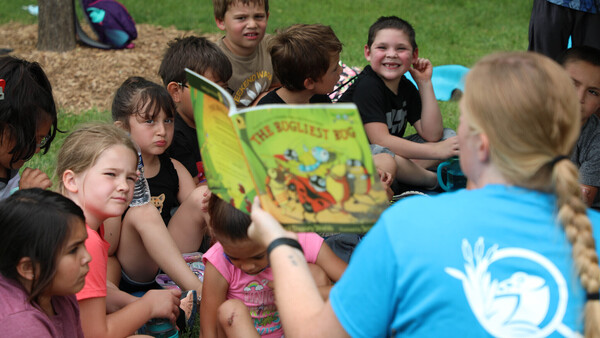 Enrollment is open for Nature-Based Heights
Holland Heights Elementary is partnering with the Outdoor Discovery Center Education Network to provide kids with a TUITION-FREE Nature-Based Learning Experience that will help them learn, read, and grow.
Enrollment is now open for every students/families in the Holland-area.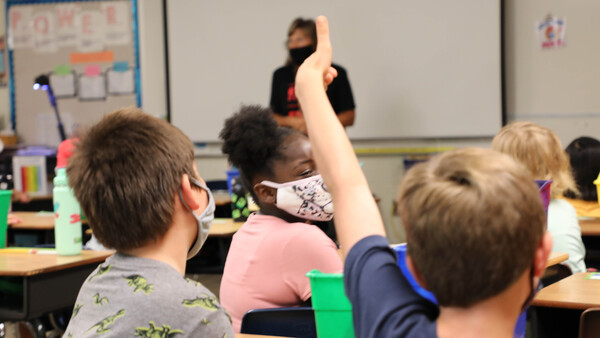 Register for 2022-23 school year.
Registering your student for the 2022-2023 school year is as easy as updating/reviewing your Parent Portal account.  Be sure that you update:
Contact information
Health information for student
Transportation Needs for next year
This information will help us determine staffing needs for next year, make classroom assignments, build bus routes and more.  Thank you for helping prepare for next school year!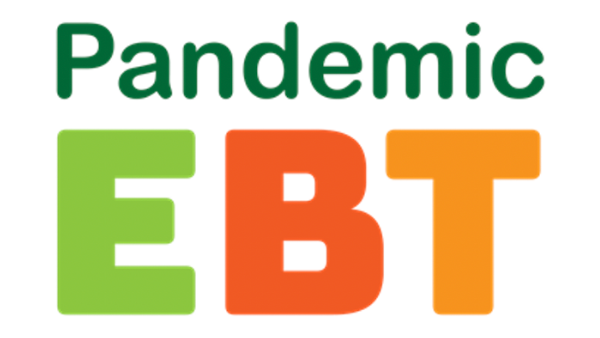 Pandemic EBT
Important information for parents or guardians of student's eligible for Free and Reduced Lunch at Holland Public Schools.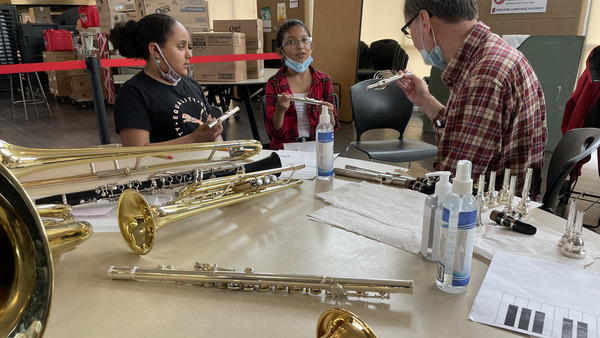 ICYMI: Middle School Band and Orchestra Meeting
Recently, there was a Band & Orchestra Instrumental Parent Meeting on May 17th. This event was for all 5th grade families who have a student that will be joining the Holland Middle School 6th Grade band or orchestra this fall.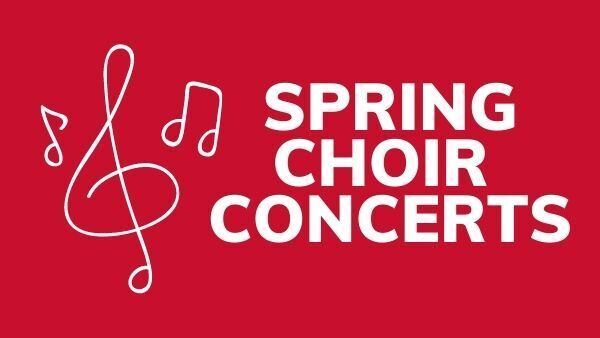 Spring Choir Concerts
We are excited to present our spring concerts for you on May 18 & 19 at Holland West Elementary.
There will be two concerts each evening.
3rd grade classes at

West

and Heights Elementary - Wednesday, May 18, 6pm
5th grade classes at

West

and Heights Elementary - Wednesday, May 18, 7pm
3rd grade classes at

HLA

and Jefferson Elementary - Thursday, May 19, 6pm
5th grade classes at

HLA

and Jefferson Elementary - Thursday, May 19, 7pm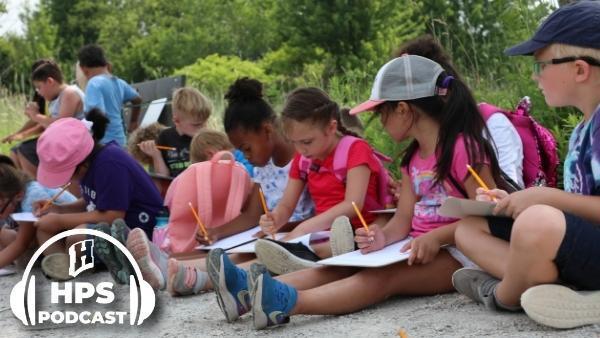 HPSPodcast 3.31
This week we talk with Bob Wandel from the ODC Education Network and Superintendent Nick Cassidy about the future of nature-based learning at Holland Heights.
4.28 Parent Zoom Meeting
Principal Derr met with parents recently via Zoom.
Instrument Fittings for Future HMS Musicians
All 5th grade students and parents interested in finding out more about the instrumental music program are invited to attend a very important meeting on May 17, 7:00PM at Holland Middle School. Contact Mr. Reikow or Mr. Grapis for more information.
Heights Calendar
Heights Calendar

Previous

June

2022

Next

S
M
T
W
T
F
S
1
2
3
4
5
6

Jun 6

Half Day - All Students

Calendar:

Holland Heights

7

Jun 7

Last Day | Half Day

Calendar:

Holland Heights

See your school's calendar for details.

10:45 AM to 11:45 AM

5th Grade Graduation

Location:

Holland Heights

Calendar:

Holland Heights

8
9
10
11
12
13
14
15
16
17
18
19
20
21
22
23
24
25
26
27
28
29
30