Welcome to Holland Heights
Visit us on Monday, February 13, 5-7pm

Discover why Holland Public Schools is right for you and your family.
Kids and the outdoors naturally go together. Come discover what Nature-based Education in partnership with the Outdoor Discovery Center can look like for your family!
---
What's Happening at Heights:
Student Artwork to be Featured at Region 9 Art Show
Congratulations to the following students whose artwork will be featured in the Region 9 Art Show (February 1-22) 
Clara Ward | 5th Grade Holland Heights - Mr McKay
Amy Peng | 5th Grade Holland Heights - Mr McKay
Kooper Schipper | 5th Grade West Elementary - Mrs Hilderbrand
Will Rund | 5th Grade West Elementary - Mrs Hilderbrand
Asia Kaseumsouk | 2nd Grade West Elementary - Mrs Deenik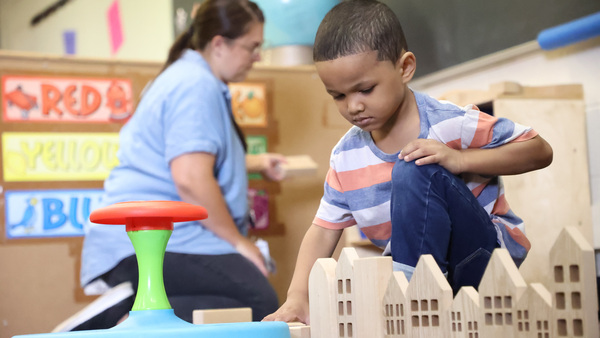 Immediate Pre-K Opening at HPS Great Start Readiness Program
GSRP is FREE for families who qualify. We have immediate Openings at
Jefferson Pre-K
West Pre-K
Natured-based Holland Heights Pre-K
Full-day classes are offered Monday through Thursday at each of HPS' K-5 buildings with a variety of family needs in mind.  GSRP is a state-funded preschool program serving children who turned 4 by December 1, 2022.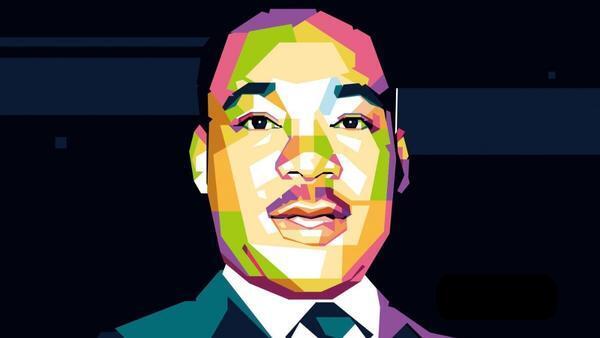 MLK Day Community Celebration
Monday, January 16 at the Holland Civic Center
"Why We Can't Wait!"
Doors open at 11am
Community Celebration 11:45am-12:45pm
Essays and Artwork of HPS students will be featured
Thank you: City of Holland, Community Foundation Holland/Zeeland Area, Gentext Corporation, and I Am Academy
TRAILS begins in January 2023
TRAILS will help students to see someone else's perspective, to foster compromise, to treat others kindly, and to have empathy and understanding.
Back to School in 2023
We're excited to be back in school tomorrow (Thursday, January 5) for the first time in 2023.
HPS is Closely Watching Flu-related Absences
We have been monitoring student attendance in our buildings over the past few days and have noticed an increase in absences due to influenza.  At this time, we have no plans to close buildings but wanted to take this time to remind you of some precautionary measures we can take as a community to reduce the spread of illnesses.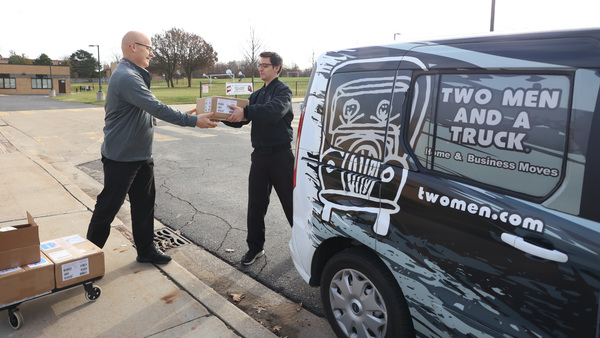 200 Books Delivered to Holland Heights
Every student at Holland Heights will get a free copy of When Grandma Gives You a Lemon Tree thanks to a generous donation from Two Men and a Truck!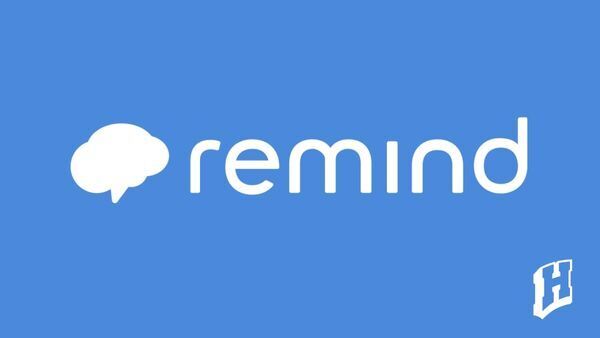 Reminder about REMIND
REMIND is the best way to get "Snow Day" announcements from HPS.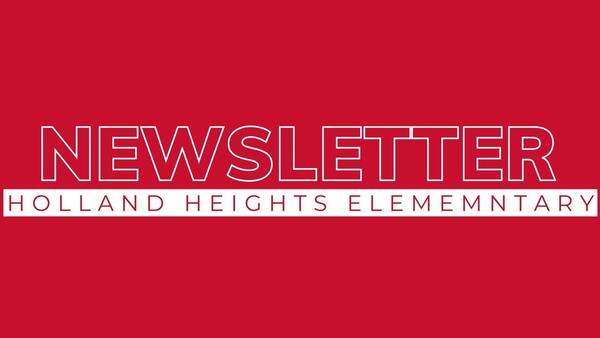 Holland Heights November Newsletter
Here's what you need to know about what's happeing at Holland Heights in November!
School Election Day is Tuesday, November 8
On the ballot in the City of Holland: 19.5-Mill Non-Homestead Millage Proposal
Supports Daily Operating Budget
Does Not Apply to Primary Residences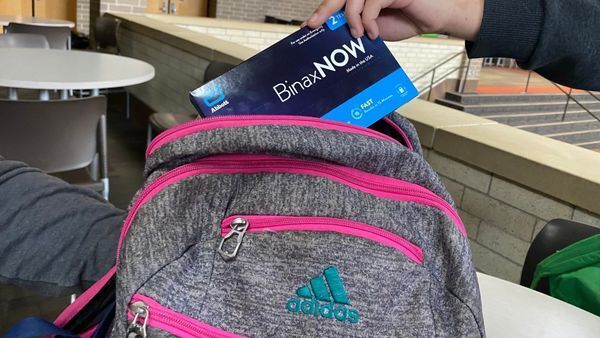 Flu Season: Watch for Symptoms | Get Tested
HPS to Provide Free COVID Home Test Kits to Families and Staff.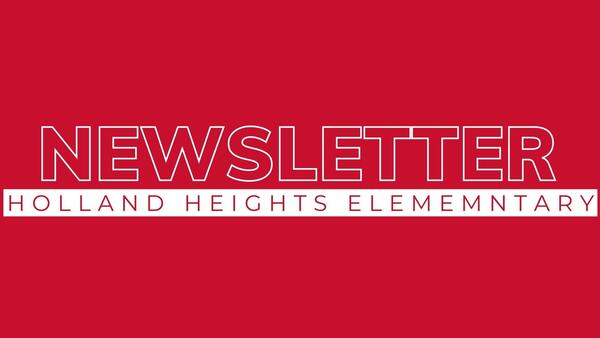 Holland Heights October Newsletter
A Note from Principal Derr!
Heights Calendar
Heights Calendar

Previous

January

2023

Next

S
M
T
W
T
F
S
1

Jan 1

Holiday Break

Calendar:

Holland Heights

2

Jan 2

Holiday Break

Calendar:

Holland Heights

3

Jan 3

Holiday Break

Calendar:

Holland Heights

4

Jan 4

Holiday Break

Calendar:

Holland Heights

5

Jan 5

8:30 AM to 3:36 PM

Back to School

Calendar:

Holland Heights

6
7
8
9
10
11
12
13

Jan 13

Half Day for ALL Students -Dismss at 11:35a

Calendar:

Holland Heights

14
15
16

Jan 16

NO School

Calendar:

Holland Heights

11:00 AM to 1:00 PM

MLK Day Community Celebration

Location:

Holland Civic Center Place 150 W Eighth St, Holland, MI 49423, United States

Calendar:

Holland Heights

"Why We Can't Wait!" Doors open at 11am Lunch provided at 11am Community Celebration 11:45am-12:45pm Essays and Artwork of HPS students will be featured Thank you: City of Holland, Community Foundation Holland/Zeeland Area, Gentext Corporation, and I Am Academy

17
18
19
20
21
22
23
24
25
26
27
28
29
30
31
Upcoming Events

TK-5 Conferences

Calendar:

Holland Heights

TK-5 Conferences

Calendar:

Holland Heights

TK-5 Conferences

Calendar:

Holland Heights

MidWinter Break

Calendar:

Holland Heights

Half Day for ALL Students

Calendar:

Holland Heights