HPS Transportation provides a safe and positive environment, as efficiently as possible, each and every day. We serve as a bridge of communication between school and home.
Parents can access transportation information through your parent portal LINK.
---
REGISTER YOUR STUDENT FOR
TRANSPORATION

.
In order to reserve a place on a HPS bus to or from school next academic year, parents MUST complete the transportation portion of the online student registration process.
---
PK & K Transportation Release Form
All kindergarten students eligible for transportation can only be released from a bus to a parent or a guardian. If you would like to designate someone other than yourself, please complete the following form and return it to the Holland Public Schools Transportation Department. The transportation department must have this form on file in advance of releasing a kindergarten student to someone other than a parent/guardian.
Transportation Info
STUDENTS ELIGIBLE FOR TRANSPORTATION WILL BE ASSIGNED TO A BUS
SPECIFIC PICK-UP AND DROP-OFF LOCATIONS WILL BE MAILED TO PARENTS
DESIGNATED SAFE & SECURE STOPS WILL BE ASSIGNED
ONLY ELIGIBLE STUDENT RIDERS WILL BE ALLOWED ON THE BUS
BUS TRANSPORTATION IS A PRIVILEGE. THE DISTRICT RESERVES THE RIGHT TO SUSPEND PRIVILEGES AT ANY TIME.
Notifications will go out Mid-August. Notifications will have Stop Locations, Pick-Up Times, and Drop-Off Times. If you need changes, please complete the Transportation Change Request Form.
PLEASE HAVE YOUR STUDENT STANDING AT THE STOP AT LEAST 5 MINUTES PRIOR TO THE TIME OF THE STOP.
Bus times may vary due to traffic, weather and road conditions. This is why we allow a 5-minute leeway before and after the stop time. Please understand that your students' safety is our number one priority. All of our drivers are trained with the utmost care and make sure that they are driving the safest speed per what road conditions allow.

If the bus stop happens to be in front of your home, then the student(s) still needs to be standing outside. NOT INSIDE THE HOME.

Your cooperation is much appreciated with this matter. Note: if your student is the only student that is picked up at a stop and the student is not outside, the bus will go on.
Transportation Request Form
Our Transportation Services Office is located at the district's Maintenance & Transportation Center. Our offices are open Monday - Friday, 6am-4:45pm
Brenda Boyd
Transportation Supervisor
(616) 494-2950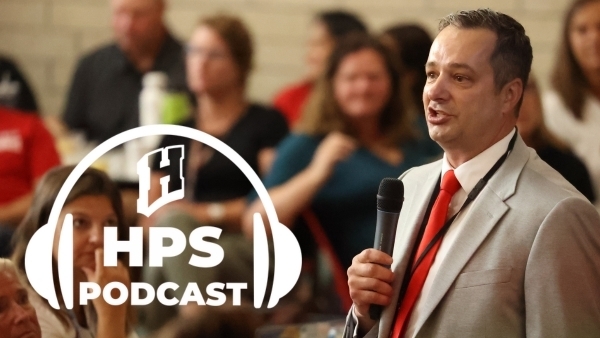 August 23, 2023
HPSPodcast 4.2
Students at Holland Public Schools return to class this morning…. Earlier this week Superintendent Nick Cassidy had a chance to address teachers and staff in the district about the small schools and BIG opportunities available at Holland Public Schools in the coming school year!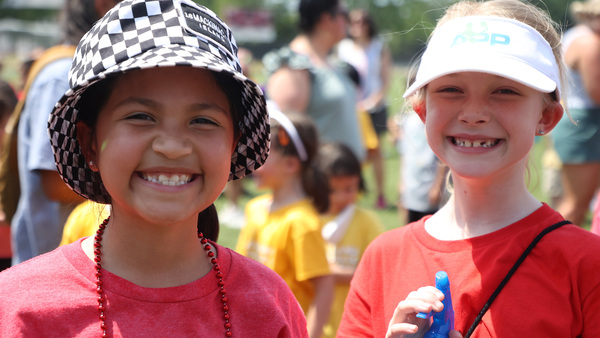 August 22, 2023
Hot Start to the School Year
The heat index could be near 100 degrees for the first few days of school.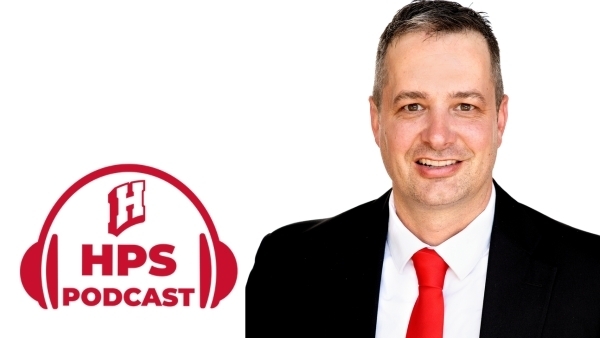 August 16, 2023
HPSPodcast 4.1
This week, we're talking about "Back to School" with Superintendent Nick Cassidy.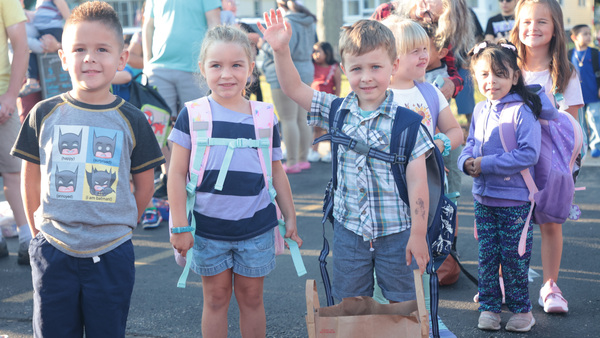 July 29, 2023
2023-2024 Academic Calendar
Holland Public Schools Administrators and members of the Holland Education Association have finalized the Academic Calendar for the 2023-2024 school year. Highlights of the calendar include:
Open House | August 21
First Day of School | August 23
Holiday Break | December 23-January 7
Mid-Winter Break | February 23-26
Spring Break | March 29 - April 7
Tulip Time Parade - Half Day | May 9
Last Day of School | June 4
Also included in the calendar are Early Release Days on most Wednesdays during the school year. On these days, students will be released from school 60 minutes early in order to allow teachers a better opportunity for collaborative professional development.
July 19, 2023
2023-24 Student Registration
As we prepare for the start of the next school year, it's time register your student for 2023-24. This is something we ask ALL HPS families to do EVERY year.
Completing the registration lets us know your student(s) will be returning next year! It also lets you:
Review and update household contact information
Review and update student health information
Request transportation 2022-2023 school year (Deadline to request bussing is August 10)
Without this information, your student can not be added to a class list for next year OR have a class schedule created for them.
It doesn't take long to update this information in your Parent Portal account - but it is so important that you do it very soon!