PRESCHOOL AT HPS
At HPS we Embrace, Engage, and Empower each student for success in an ever-changing world.
BRIGHT FUTURES BEGIN HERE!
Holland Public Schools GSRP believes in partnering with parents and the c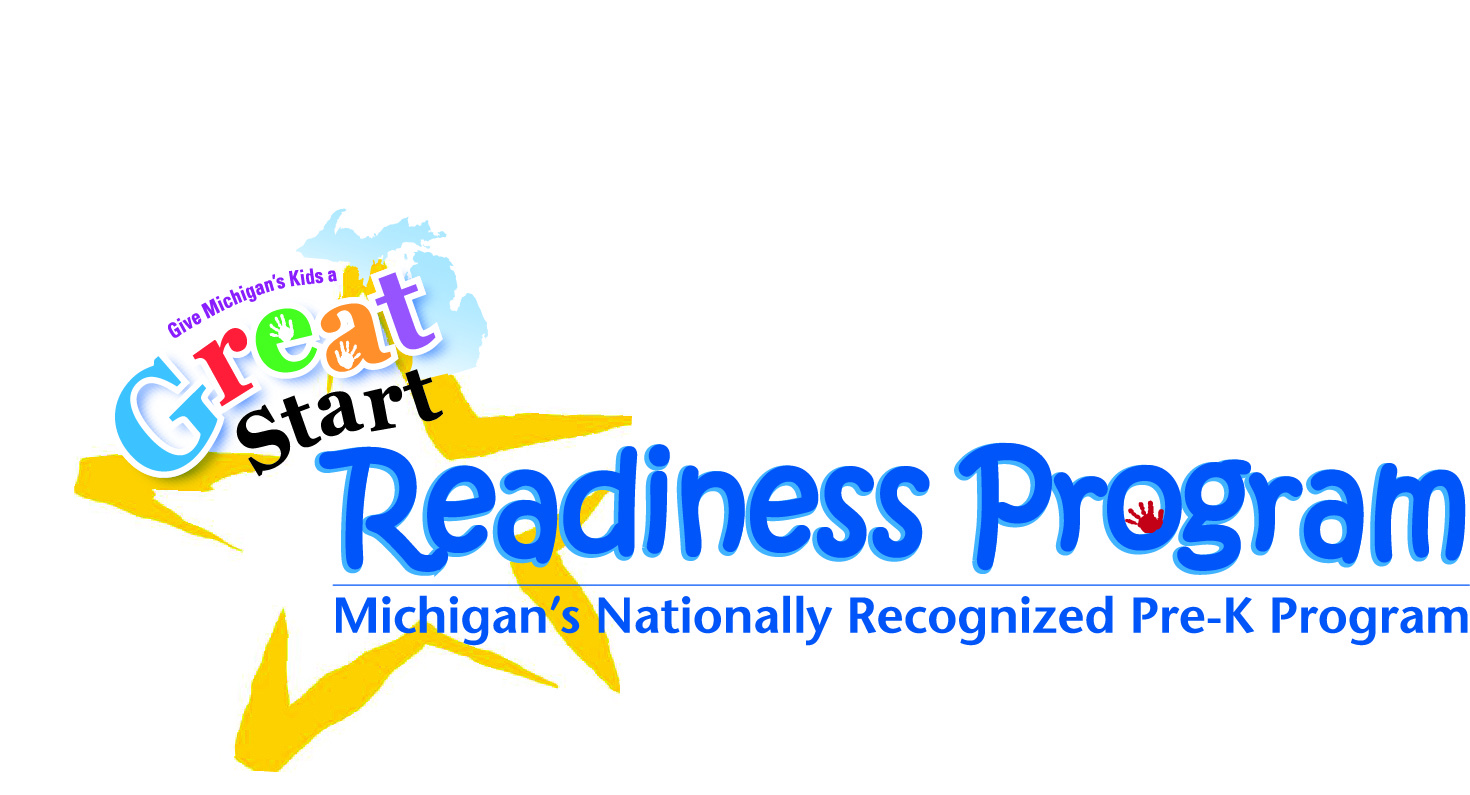 ommunity to develop and nurture each child's unique academic, social , emotional, creative and physical abilities through active learning.
Our program welcomes all, embraces individuality, supports everyone and hopes that you find yourself better for having been part of our community.
Please contact the Office of School Improvement for additional details regarding enrollment in GSRP.
GSRP is a state-funded preschool program serving income-eligible four-year-old children. Students must be 4 years-old by September 1 to enroll. Classes are offered at each of our Elementary buildings with a variety of family needs in mind. Our program offers full-day classes with options for 4-day and 5-day weeks.
West Pre-K: 5 days (Monday-Friday)
Jefferson Pre-K: 4 days (Monday-Thursday)
Nature-based Holland Heights Pre-K: 4 days (Monday-Thursday)
Holland Language Academy Pre-K: 5 days (Monday-Friday)
---
Eligibility for FREE pre-school with
GSRP

at HPS

GSRP is free to many families who qualify. Families are enrolled by the highest need first, based on federal poverty guidelines and risk factors. Once all income eligible families are enrolled, families that fall outside of the income guidelines may be considered for enrollment.
| | |
| --- | --- |
| Family or Household with # of people | Household Income |
| 1 | $58,320 |
| 2 | $78,880 |
| 3 | $99,440 |
| 4 | $120,000 |
| 5 | $140,560 |
| 6 | $161,120 |
| 7 | $181,680 |
| 8 | $202,240 |

For families or households with more than 8 add this amount for each additional person $20,560.
Every Day is an ADVENTURE at HPS Great Start Readiness Program:
Our day starts with breakfast to give our brain and body energy for the day.
During morning meeting we talk about the fun things we are going to do during the day.
We get to play outside with our friends, and explore our naturescape playgrounds.
In our classroom we learn through play during choice time. Our classrooms are set up with different areas, such as: art, library, math and science, blocks, toys and games, dramatic play, sensory and much more!
Every day we have a large group read aloud, and also break into small groups where teachers work with students on specific learning objectives.
We get to eat a healthy lunch, and enjoy more time exploring on our playgrounds.
By then, our bodies are getting tired, so we take a break with a rest time.
We finish our day with a snack, and get ready to go home for the day.
Ready to Enroll?
Step #1: Complete the application, and include the following documents:
Birth Certificate
Immunization Record
Proof of 12-month income. (W2's or tax forms work best for this step.)
**Applications will NOT be processed without proof of income.
Step #2: Choose your building | program preferences:
West

PreK

-5 | 5-day/week
Jefferson

PreK

-5 | 4-day/week
Heights

PreK

-5 | 4-day/week
Holland Language Academy | 5-day/week
Step #3: Turn in your application and required documents.
Required

documents can be emailed to Jennifer VanDyke or can be dropped off with the building secretary at West, Jefferson, Holland Heights, or HLA.
Applications will then be processed, and parents will be notified of their tentative enrollment into the program.
Final approval will take place late summer/early fall. All approved students are "tentatively enrolled" until the State of Michigan opens enrollment for Great Start Readiness Programming.