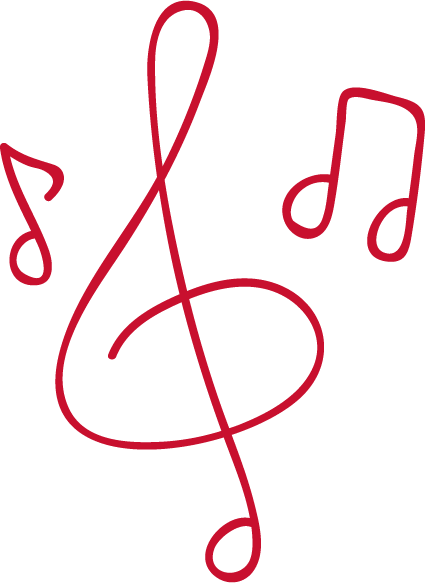 The arts is hands-on, has immediate rewards, focuses on positive achievements, develops concrete products and fosters collaboration. The arts provide many opportunities for students to demonstrate their skills through authentic performance. The arts enable children to grow in confidence and learn how to think positively about themselves and learning. Arts education helps make learning matter to students by giving them a medium to connect new knowledge to personal experiences and express what they have learned to others.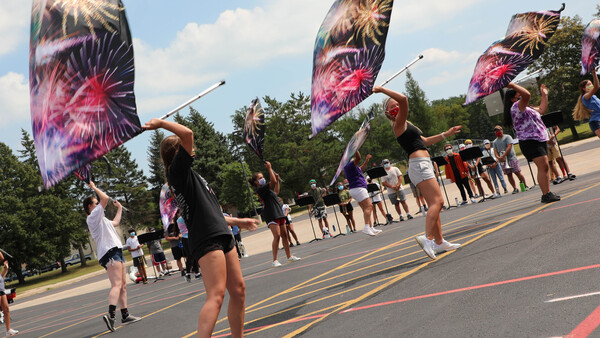 Opportunity for Performing Arts Students
Superintendent Dr. Brian Davis is one of more than 40 leaders at West Michigan Schools who are asking that performing arts students have the opportunity to perform while Michigan is in Phase 4 of the MI Safe Start Plan.
Holland Area Arts Council's Fall Programing
Holland Area Arts Council invites students of all ages to check out the Holland Area Arts Council's fall programing. Attached is our program guide. Fall classes begin this month with offerings in Music, Graphic Story Creation, Ceramics, Painting/Drawing, and Fiber Arts! 
Scholarships available!
Limited class sizes
Virtual options to fit your schedule
Call 616-396-3278 to register or visit https://www.hollandarts.org/kids-classes-and-camps.html for full class information.
9.6.20 HPS Alumni Update
Four HPS graduates thrive in the GVSU Music Department.
Upcoming Events

Community Veteran's Day Event (Virtual)

Calendar:

Performing Arts Calendar