The arts is hands-on, has immediate rewards, focuses on positive achievements, develops concrete products and fosters collaboration. The arts provide many opportunities for students to demonstrate their skills through authentic performance. The arts enable children to grow in confidence and learn how to think positively about themselves and learning. Arts education helps make learning matter to students by giving them a medium to connect new knowledge to personal experiences and express what they have learned to others.
Student Artwork to be Featured at Region 9 Art Show
Congratulations to the following students whose artwork will be featured in the Region 9 Art Show (February 1-22) 
Clara Ward | 5th Grade Holland Heights - Mr McKay
Amy Peng | 5th Grade Holland Heights - Mr McKay
Kooper Schipper | 5th Grade West Elementary - Mrs Hilderbrand
Will Rund | 5th Grade West Elementary - Mrs Hilderbrand
Asia Kaseumsouk | 2nd Grade West Elementary - Mrs Deenik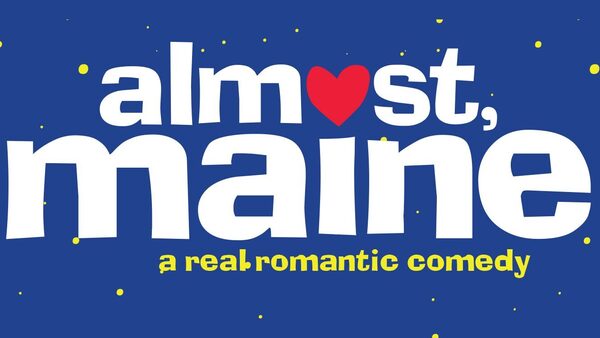 Holland Theatre presents Almost, Maine
January 28, 3 & 7pm at HHS Performing Arts Center
HHS Theatre - Superior at MI Thespian Festival
Anya Wolters and Gretchen Timmer earn Superior Ratings at Michigan Thespian Festival.  
Julie Wade and Mallory Grant were award over $500,000 in scholarship offers.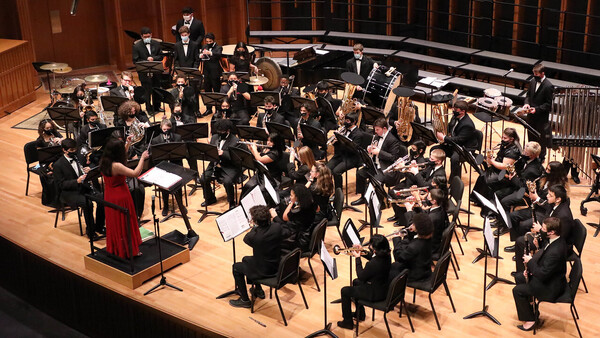 The HHS Music Department Presents the Holiday Collage Concert
Saturday, December 17 at 7pm at the Jack Miller Center for the Performing Arts at Hope College.
Featuring HHS Bands, Choirs and Orchestras.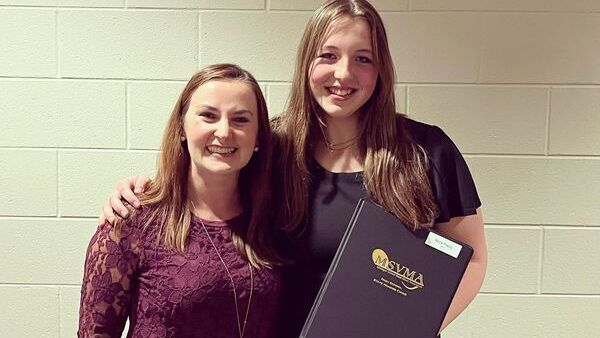 Nora Frens to represent HHS at MSVMA State Honors Choir
 #HPSProud of our HHS Regional Honors Choir team this year!  
Jacob Torres
Sam Lunn
Julie Wade
Nora Frens**
Felix Cruz-Gonzalez
Ben Snyder
Nora will perform with the State Honors Choir in January.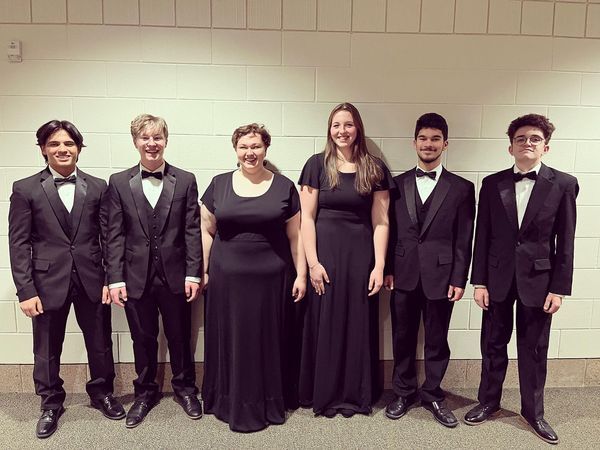 Theatre & Broadcast Teacher