Welcome to West Elementary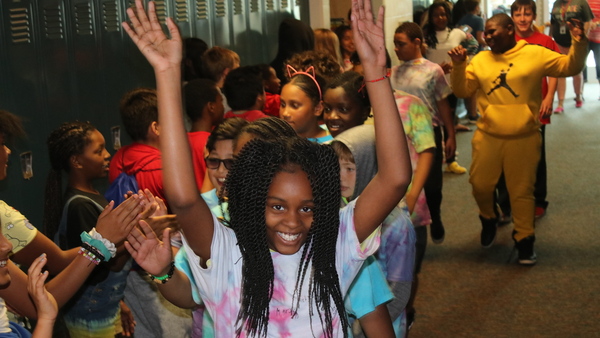 2022-23 School Hours
The first day of school is Wednesday, August 24!
JEFFERSON | HLA | HOLLAND HEIGHTS | WEST
Full Day | 8:30am - 3:36pm
Half Day | 8:30am - 11:35am
HOLLAND MIDDLE SCHOOL
Full Day | 7:30am-2:42pm
Half Day | 7:30-10:35am
HOLLAND HIGH SCHOOL
Full Day | 7:45am-2:55pm
Half Day | 7:45-10:50am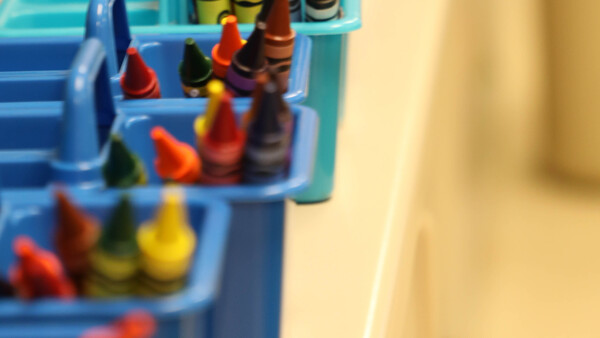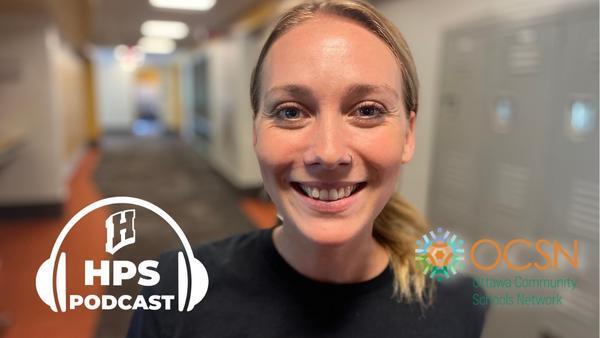 HPS Podcast 3.43
This week we talk with Mallory Timmer, OCSN Coordinator at West Elementary.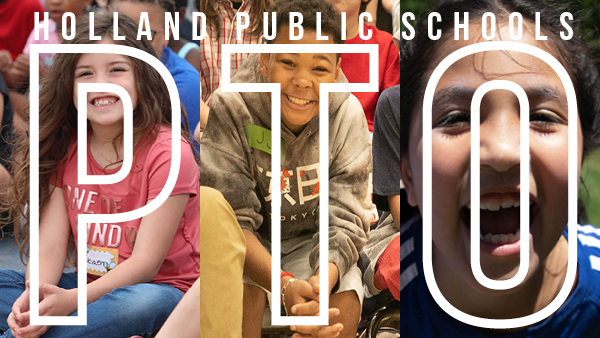 Join the HPS PTO
There are several leadership positions open on the HPS PTO for the upcoming school year.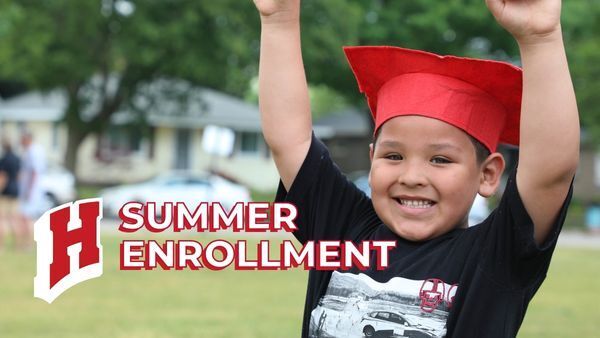 Summer Enrollment
Need help with enrolling a student for 2022-23 school year during the summer? Please visit our District Administration offices at 320 W. 24th
Monday-Thursday | 8:30-4p
Friday | 8:30-3:30p
Call 616.494.2000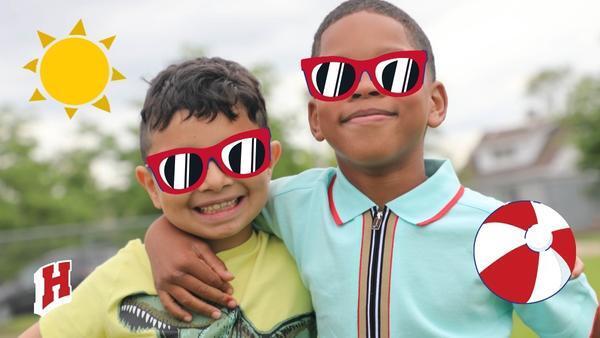 Hello Summer!
Thank you to our OCSN Coordinators for this list of fun family activities and summer resources.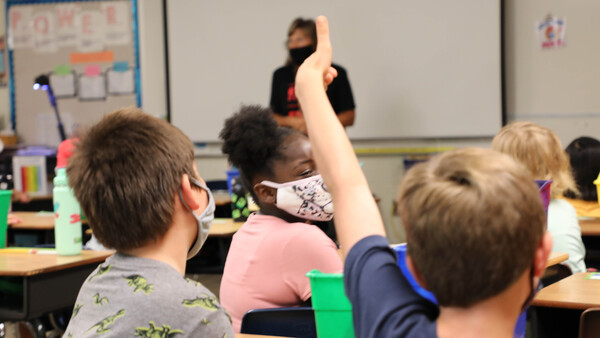 Register for 2022-23 school year.
Registering your student for the 2022-2023 school year is as easy as updating/reviewing your Parent Portal account.  Be sure that you update:
Contact information
Health information for student
Transportation Needs for next year
This information will help us determine staffing needs for next year, make classroom assignments, build bus routes and more.  Thank you for helping prepare for next school year!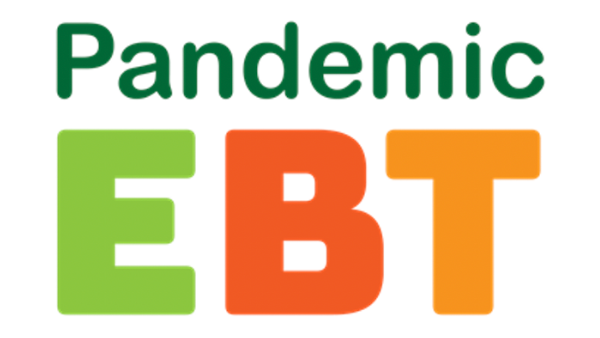 Pandemic EBT
Important information for parents or guardians of student's eligible for Free and Reduced Lunch at Holland Public Schools.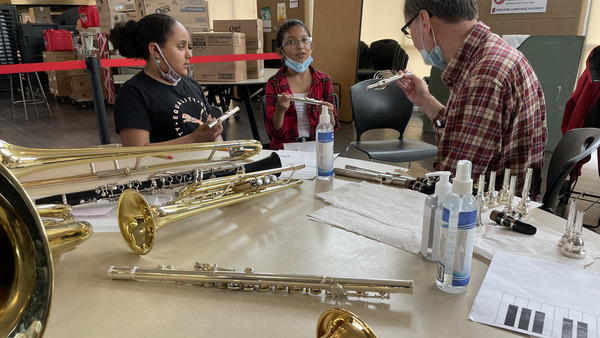 ICYMI: Middle School Band and Orchestra Meeting
Recently, there was a Band & Orchestra Instrumental Parent Meeting on May 17th. This event was for all 5th grade families who have a student that will be joining the Holland Middle School 6th Grade band or orchestra this fall.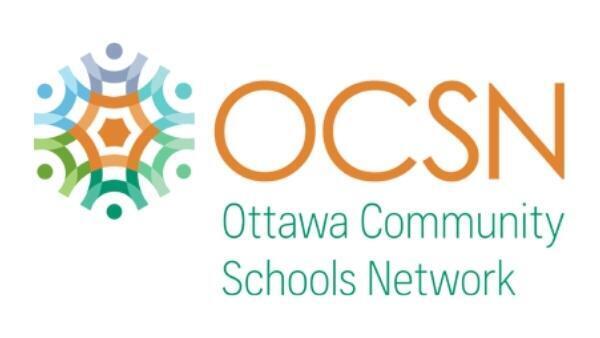 Summer Resource Fair
On May 26, OCSN is bringing together agencies and  from all over the area for a summer sendoff.  Kids activities and a family fun!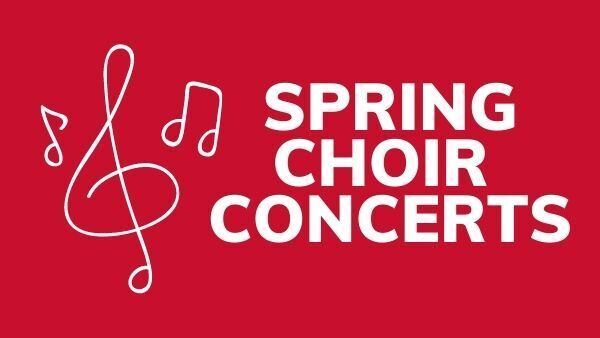 Spring Choir Concerts
We are excited to present our spring concerts for you on May 18 & 19 at Holland West Elementary.
There will be two concerts each evening.
3rd grade classes at

West

and Heights Elementary - Wednesday, May 18, 6pm
5th grade classes at

West

and Heights Elementary - Wednesday, May 18, 7pm
3rd grade classes at

HLA

and Jefferson Elementary - Thursday, May 19, 6pm
5th grade classes at

HLA

and Jefferson Elementary - Thursday, May 19, 7pm
West Calendar
West Calendar

Previous

August

2022

Next

S
M
T
W
T
F
S
1
2
3
4
5
6
7
8
9
10
11
12
13
14
15
16
17
18

Aug 18

1:00 PM to 6:00 PM

TCOB DAY - Takin' Care of Business

Location:

Holland High School 600 Van Raalte Ave, Holland, MI 49423, United States

For families who have NOT completed online registration OR who need assistance with Parent Portal updates, academic counseling, or paying fees. These services will NOT be offered at Open House. Assistance with online registration is also available during summer office hours at Holland High & District Admin Building.

19
20
21
22

Aug 22

4:00 PM to 6:00 PM

Back to School Open House

4:00 PM to 6:00 PM

Back to School Resource Fair

23
24

Aug 24

First Day of School for Students

25
26
27
28
29
30
31
Upcoming Events

TCOB DAY - Takin' Care of Business

Location:

Holland High School 600 Van Raalte Ave, Holland, MI 49423, United States

For families who have NOT completed online registration OR who need assistance with Parent Portal updates, academic counseling, or paying fees. These services will NOT be offered at Open House. Assistance with online registration is also available during summer office hours at Holland High & District Admin Building.

Back to School Open House

Back to School Resource Fair

First Day of School for Students

Half Day for ALL students