West PreK-5th Grade Elementary
Mission Statement: West is committed to providing an education of excellence that meets each student's interests, abilities, and needs within a common curricular framework. We believe all students can learn to communicate effectively, to think critically and creatively, and to solve problems cooperatively. Students will apply academic and social skills to become responsible lifelong learners and to appreciate uniqueness in self and others.
West Office Hours
The West office is open from 8:10am-4:15pm, Monday-Friday, during the school calendar year. Anything outside of those hours are by appointment only.
West Drop Off/Pick-up Expectations and Locations

Please be courteous and patient of these very important safety rules and reminders when dropping off and picking up your child at West.
Our #1 goal is to keep children safe. We do that by using the crosswalk and designated parking areas. Please do not park along the curb or get out of your vehicle when it is drop off/pick up time. If you need to park, you must use the parking lot which is located east of the building.

Do not park along the yellow curb during the morning or afternoon drop off/pick up (approx. 8:00 am-8:45am and 3:15pm-4:00 pm) this is a safety hazard for our students. Please drop off/pick up and continue exiting through the front loop.
Drop off times are 8:

00am

to 8:

36am

and pick up time is 3:

36pm

Pick up/Drop off locations are:

1) The front of the school building located on

24th

Street
2) The West entrance, which is located in the Christ Memorial parking lot by the large playground.

No one (besides staff and students) can enter the playgrounds until school is dismissed. This includes the bus area and both playgrounds. This is a

district

policy and a safety issue.
Please DO NOT pick-up/drop off in the bus driveway located on the South side of the building. It is very dangerous for students and bus drivers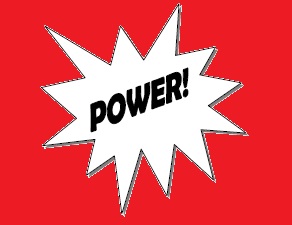 Pride, Own your actions, Wise choices, Engaged, Respect
School Times
8:30 - 3:36
Half Day
8:30 - 11:35
Supporting Students' Mental Health