Welcome to West Elementary
Power H Store - Open Hours
The Holland OCSN and Pathways to Potential Team will open the Power H Shop for all Holland Public Families
Thursday, December 1, 5-7pm
The Power H Shop is located at Longfellow School (32 E 24th St, Holland, MI 49423).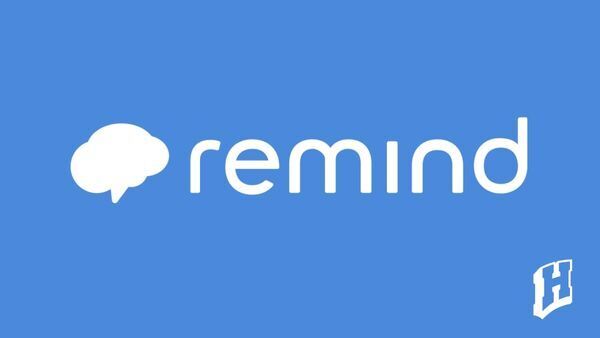 Reminder about REMIND
REMIND is the best way to get "Snow Day" announcements from HPS.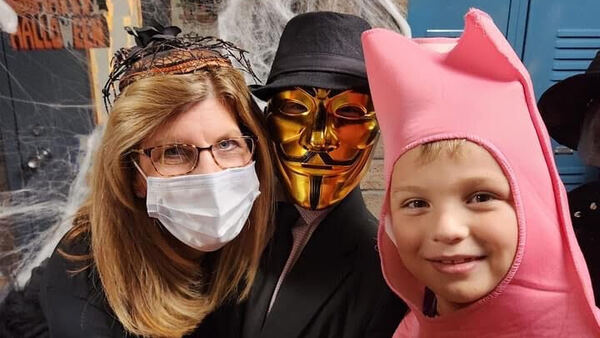 West November Newsletter
Read what's happening at West this month!
School Election Day is Tuesday, November 8
On the ballot in the City of Holland: 19.5-Mill Non-Homestead Millage Proposal
Supports Daily Operating Budget
Does Not Apply to Primary Residences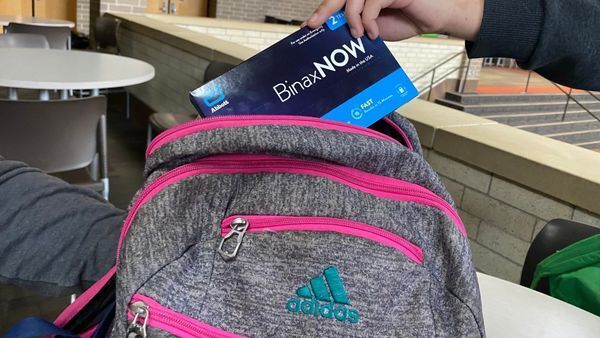 Flu Season: Watch for Symptoms | Get Tested
HPS to Provide Free COVID Home Test Kits to Families and Staff.
October Newsletter
 October 20 is a 1/2 day of school. Dismissal at 11:35. Please plan accordingly. 
 October 21 - NO SCHOOL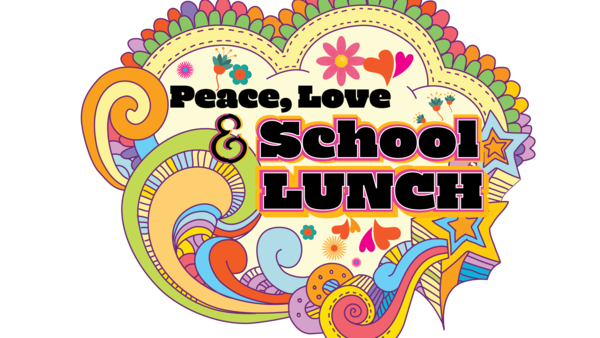 Peace, Love, and School Lunch!
It's National School Lunch Week 2022! See all the fun ways you can join us in celebrating!
Parent-Teacher Conferences
The school year is moving quickly and Parent-Teacher Conferences are just a few weeks away.  Our teachers are excited to meet with you to discuss your child's academic progress.  
This year conferences will be held in person:
Tuesday, October 11 from 4;15 - 7:15pm
Wednesday, October 19 from 4:15 - 7:15pm
Thursday, October 20 from 12:30 - 3:30pm
We are encouraging parents of students at the Elementary Schools to schedule a meeting time with their teacher in advance.  To schedule a meeting time, go to:
We look forward to seeing you for parent-teacher conferences and we want to thank you so much for participating.  We appreciate your support and working together, as a team, to help assure your child's success.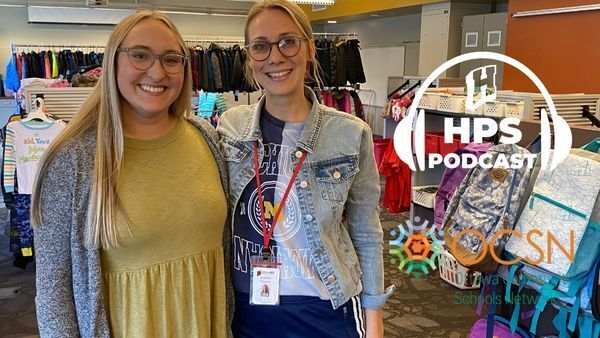 HPS Podcast 4.8
This week, we talk with OCSN Reps Lauren Gray and Mallory Timmer about the Power H Shop, a new resource available to all HPS Families.
A grand Opening Open House for the Power H Shop will be held on Wedenesday, October 5, 4-6pm at Longfellow School (24th and State).
Count Day!
Being at school every day is important, but the state designates two days out of the school calendar year to determine school funding, and tomorrow is the first of two days. 
If your child is absent please be sure to call the office in the morning and leave a message with the necessary information as you normally would.
We appreciate your help in making this count day at West a success. 
Attendance matters every day! 
Spooktacular Reading Night!
Join us Thursday, October 27 from 5-7pm for the West Reading Spooktacular
School friendly costumes welcome.
Please return the RSVP slip to your child's teacher so we can plan for pizza.
We look forward to a fun night with West families and students!
School Climate Survey (Grades 3-5)
The School Climate Survey is a student survey of their perception of the school they attend.
It is anonymous. 
Students will complete this survey in class during the week of October 10,2022.
If you do not wish for your child to participate in this important activity, please sign and return this form to the school by October 7, 2022.
West Calendar
West Calendar

Previous

December

2022

Next

S
M
T
W
T
F
S
1

Dec 1

5:00 PM to 7:00 PM

Open Hours for Power H Shop

Location:

Longfellow School, 32 E 24th St, Holland, MI 49423, USA

The Holland OCSN and Pathways to Potential Team will open the Power H Shop for all Holland Public Families. Shoes, clothing, coats and boots, backpacks, school supplies, household items. The Power H Shop is an initiative to support families experiencing crisis or financial hardship, by providing free household items through a dignified retail setting, and thus alleviating a family's financial hardship. The Power H Shop is located at Longfellow School (32 E 24th St, Holland, MI 49423). Contact Mallory Timmer if you want to learn more:

mtimmer@hollandpublicschools.org

2
3
4
5
6
7
8
9
10
11
12
13
14
15
16
17
18
19
20
21
22
23
24
25
26
27
28
29
30
31
Upcoming Events

Half Day for ALL Students

Kindergarten Enrollment Open House

Location:

West Elementary

HMS Enrollment Info Meeting & building tour

New Event

Time:

9:45 PM to 10:45 PM