HELLO HOLLAND MIDDLE SCHOOL FAMILIES!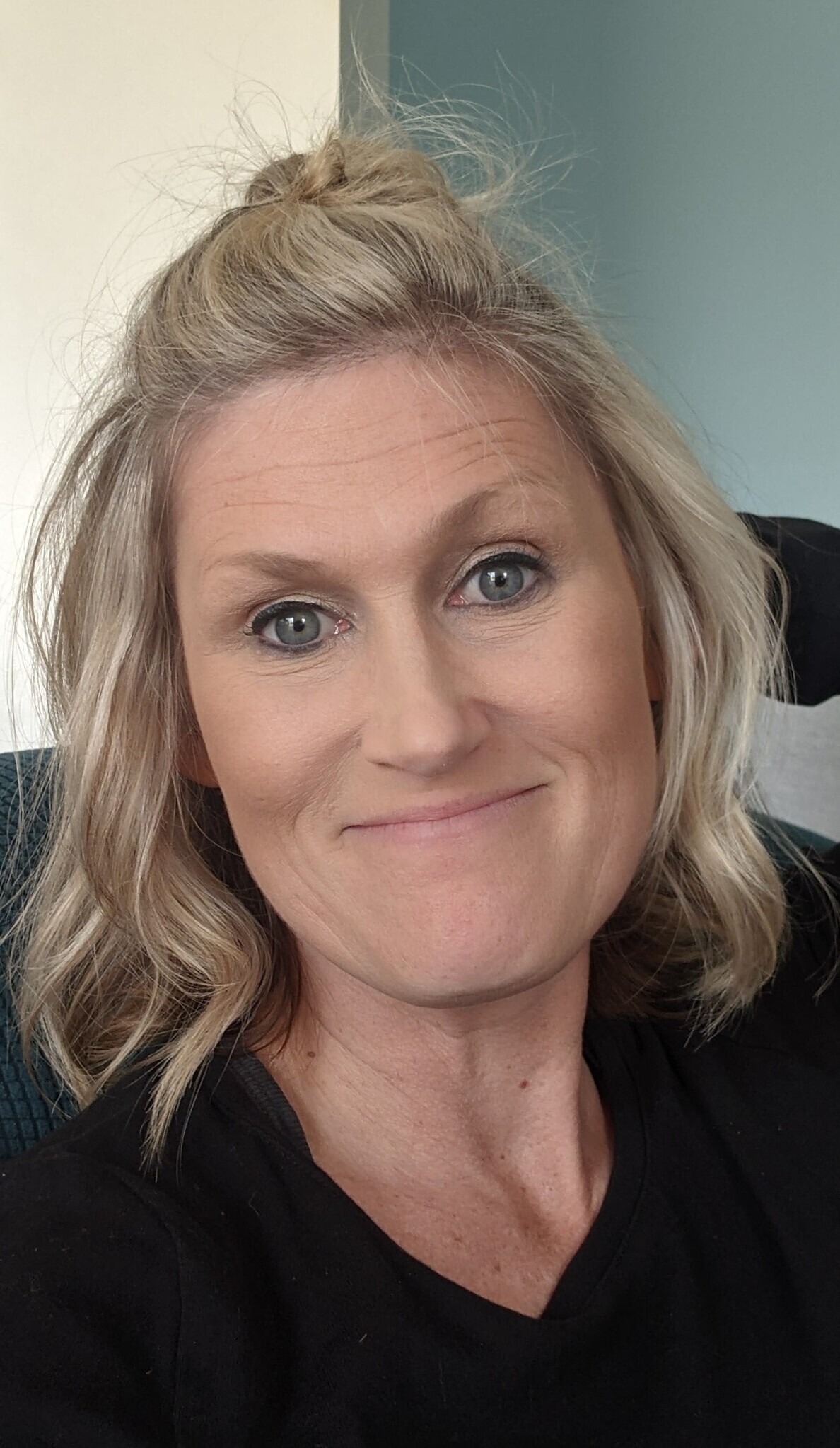 For the past 3 1/2 years, I have been the Assistant Principal at the Middle School. Previously, I taught 3rd, 4th, and 7th grade ELA classrooms, as well as an instructional coach at a middle school in Greenville, South Carolina.
Middle School has a special place in my heart. I believe they are monumental years in our student's lives, in navigating not yet a teenager, but not a child. Yes, it can be challenging, and it truly takes a village.
Please reach out with any questions or concerns. I look forward to leading the Middle School for the remainder of the 2021-2022 school year.
-Rene Bair, Interim Principal
HMS Calendar
HMS Calendar

Previous

May

2022

Next

S
M
T
W
T
F
S
1
2
3
4
5
6

May 6

Half Day - All Students

Calendar:

Holland Middle Calendar

7

May 7

Car Show - Softball Fundraiser

Location:

Holland Middle School

Calendar:

Holland Middle Calendar

8
9
10
11

May 11

FULL DAY OF SCHOOL

Calendar:

Holland Middle Calendar

12

May 12

Half Day - Tulip Time Parades

Calendar:

Holland Middle Calendar

13

May 13

Half Day - Tulip Time Parades

Calendar:

Holland Middle Calendar

14
15
16
17

May 17

6:30 PM to 7:30 PM

HMS Spring Choir Concert

Location:

Holland Middle School, 373 E 24th St, Holland, MI 49423, USA

Calendar:

Holland Middle Calendar

Come support the Middle School Choirs at their Spring Concert! Students are required to arrive at 6pm; the concert will begin at 6:30pm!

7:00 PM to 8:00 PM

HMS Music Program Orientation

Location:

Holland Middle School, 373 E 24th St, Holland, MI 49423, USA

Calendar:

Holland Middle Calendar

All 5th grade students and parents interested in finding out more about the instrumental music program are invited to attend a very important meeting on May 17, 7:00PM at Holland Middle School. Contact 

Mr. Reikow

 or 

Mr. Grapis 

for more information.

18
19
20

May 20

2:00 PM to 4:00 PM

8th Grade Activity Night

Calendar:

Holland Middle Calendar

21
22
23
24
25

May 25

8:00 AM to 2:00 PM

8th Grade Field Trip

Location:

GENEVA Camp & Retreat Center, 3995 Lakeshore Dr N, Holland, MI 49424, USA

Calendar:

Holland Middle Calendar

26

May 26

7:00 PM to 8:30 PM

HMS Spring Band Concert

Location:

Holland Middle School, 373 E 24th St, Holland, MI 49423, USA

Calendar:

Holland Middle Calendar

27
28
29
30

May 30

No School - Memorial Day

Calendar:

Holland Middle Calendar

31
Upcoming Events

8th Grade Activity Night

Calendar:

Holland Middle Calendar

8th Grade Field Trip

Location:

GENEVA Camp & Retreat Center, 3995 Lakeshore Dr N, Holland, MI 49424, USA

Calendar:

Holland Middle Calendar

HMS Spring Band Concert

Location:

Holland Middle School, 373 E 24th St, Holland, MI 49423, USA

Calendar:

Holland Middle Calendar

No School - Memorial Day

Calendar:

Holland Middle Calendar

6th Grade Field Trip

Location:

Outdoor Discovery Center, 4214 56th St, Holland, MI 49423, USA

Calendar:

Holland Middle Calendar

End of Year Celebration

Time:

10:30 AM to 1:45 PM

Calendar:

Holland Middle Calendar

Students will be treated to a special picnic lunch to celebrate the end of the year!

10:35-11:35 7th Grade Activity Time

11:40-12:40 6th Grade Activity Time

12:45-1:45 8th Grade Activity Time

Half Day - All Students

Calendar:

Holland Middle Calendar