Welcome to

Holland Public Schools

We Embrace, Engage, and Empower each student for success in an ever-changing world.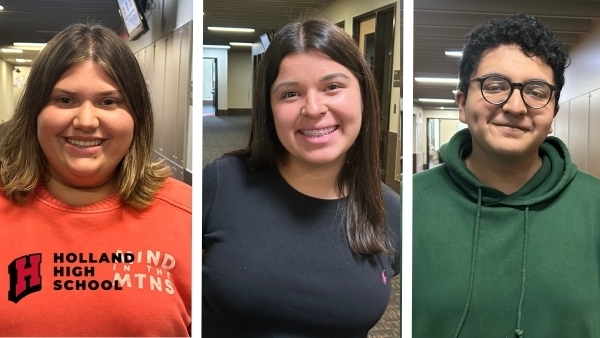 HHS students earn National Recognition Awards
In August, College Board awarded thousands of students from across the country with academic honors through our annual National Recognition Programs. The programs celebrate underrepresented students who excel academically on College Board assessments, including PSAT/NMSQT®, PSAT™ 10, and AP® exams.
Sofia Angulo
Yanyssa Ochoa
Alan Juarez
High-achieving students from all 50 states and U.S. territories were eligible to apply. These student earned this academic honor because of their GPA of 3.5 or higher and outstanding performance on the PSAT/NMSQT®, PSAT™ 10, and/or AP® Exams. They can now list this honor on applications to stand out to colleges. Students can include this academic honor on their college applications, and many colleges intentionally recruit awardees through College Board's Student Search Service™.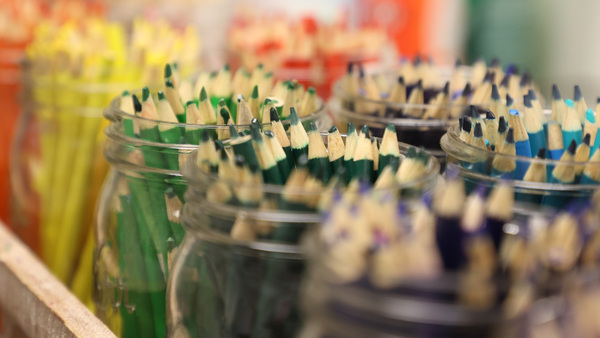 Parent/Teacher Conferences
Parent-teacher conferences are a great opportunity to:
share academic progress and growth based on classroom observations, testing data, assessments, portfolios, and assignments
learn from parents or guardians so teachers can be better informed about students' strengths, needs, behaviors, and learning styles
discuss enrichment or intervention strategies to support students' learning
discuss issues that may be interfering with students' learning and growth
At HHS and HMS, Conferences appointments are walk-in during listed days/hours. Parents of K-5 students can schedule an appointment time at the links below.
Parent/Family Night - All Things Holland | VIDEO
At the first Parent/Family Night of the year, we talked about all things Holland:
Resources for Parents
Positive Student Behavior
Remind
Parent Portal
Attendance
The Parent Family Night on October 19 at HMS will focus on Academics: Take it and Make it!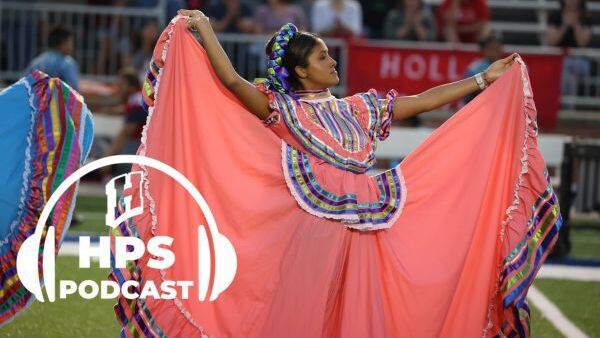 HPSPodcast 4.6
Students and Staff at HPS are inviting the community to the 3rd Annual Hispanic Heritage Month Community Celebration Friday night!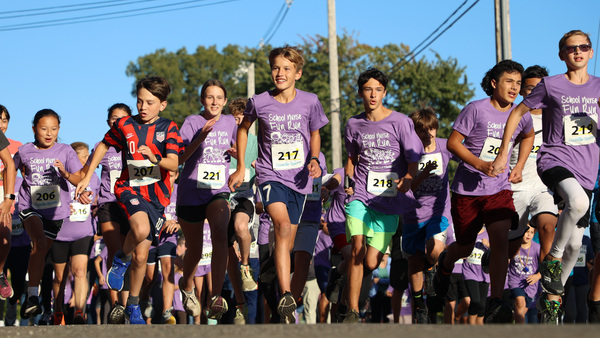 2023 School Nurse Fun Run
The School Nurse Fun Run's motto is "Healthy Families Stay Active" and benefits the hospital's School Nurse Program which has raised over $299,000 since 2013.
Thursday, September 28 at West Elementary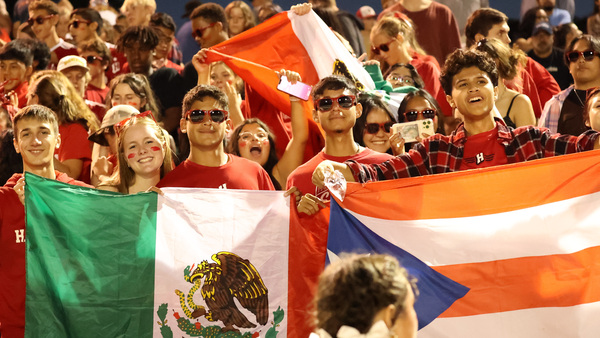 3rd Annual HPS Hispanic Heritage Month Celebration
Join the students and staff at HPS as we celebrate Hispanic Heritage Month with our neighbors:
Friday, September 22, 6pm at Ray & Sue Smith Stadium at Hope College
Holland Football v Mona Shores
Pre-game and Halftime Festivities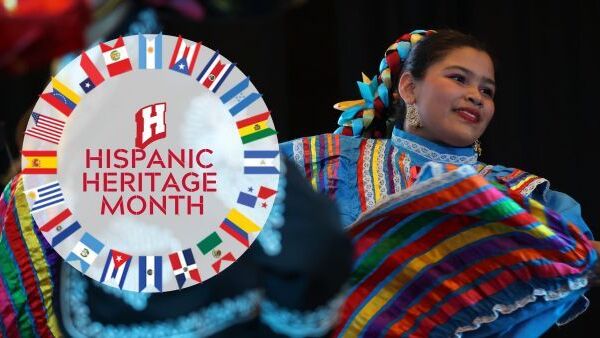 2023 Hispanic Heritage Month
Holland Public Schools will celebrate Hispanic Heritage Month around the district.
Area leaders will visit classrooms to read to students and share their experience.
WOODTV will bring the Football Frenzy team to Holland to help celebrate on Friday, September 22
Hispanic Heritage Month Community Celebration and Football Game - September 22
...plus much more. Watch the web calendar on your school's webpage for an update on events!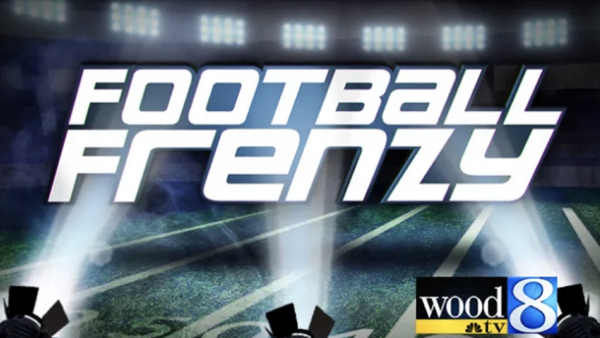 WOODTV Football Frenzy Food Drive
The Football Frenzy Team will visit Holland High on Friday, September 22 - the day of our Hispanic Heritage Month Football game!
As a part of their visit, HPS students from all buildings are being asked to participate in a Food Drive to benefit Feeding America!
Every student who donates 5 items will get a FREE ticket to the football game (K-8 students will also receive a ticket for an adult.)
Drop off your donations in your building's office!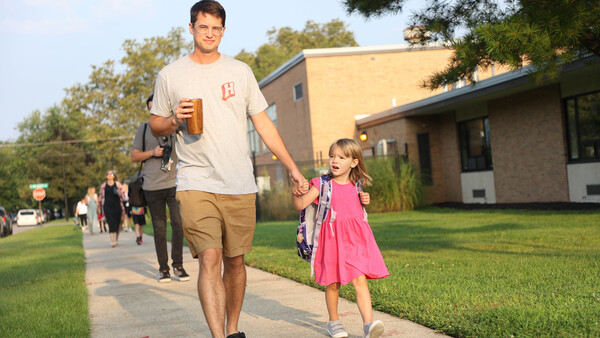 September - Parent/Family Night
Parent/Family Nights are designed to engage and educate families about ways to support and advocate for their children at Holland Public Schools.
September: All Things Holland! - Come learn about using Remind and Parent Portal, attendance expectations, and discover all the ways your student can get involved at School.
Tuesday, September 19, 5:30-6:30pm at West
Pizza Dinner served at 5:30pm. Supervised Childcare in the Gym.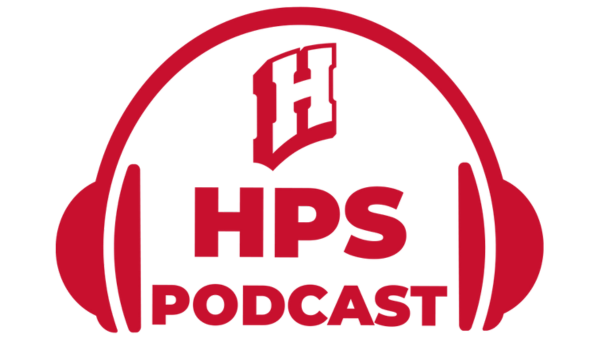 HPSPodcast 4.5
There is a LOT happening at HPS over the next few weeks. This week, we talk to the folks organizing these important events...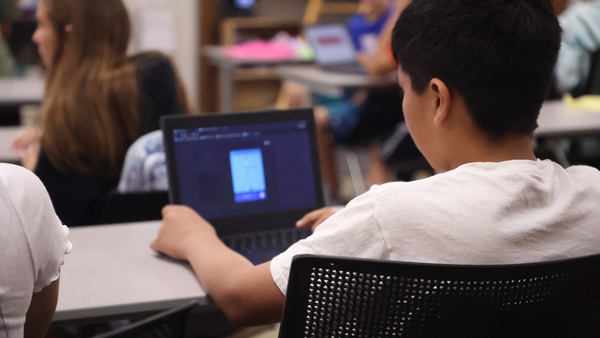 Online Threat at Neighboring School District a Good Reminder of OK2Say
While a recent social media posts threatening a neighboring district amounted to unsubstantiated rumors (and had no connection to Holland Public Schools), this is a good reminder of the importance of reporting anything suspicious to the authorities that could disrupt the safety and security of our schools.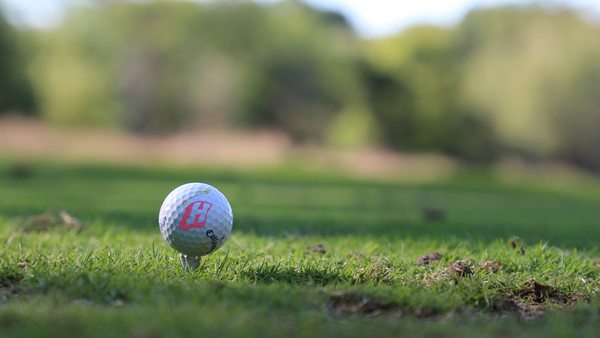 10th Annual Holland Dutch Football Kickoff Golf Outing
Sunday, September 17 | The Ravines in Saugatuck. (Check-in at 12p | Start at 1p | Awards Dinner to follow.)
$100/Player | $400/Foursome
18 Holes
2 carts/team
Awards Dinner
Player Gifts
Raffles