Welcome to

Holland Public Schools

We Embrace, Engage, and Empower each student for success in an ever-changing world.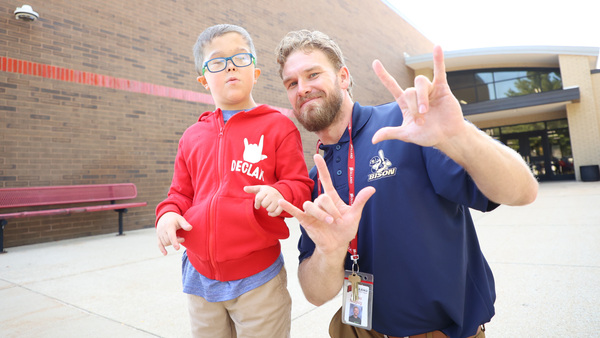 Sign Language Classes
For parents, students, community members, and beyond! This opportunity is for all who want to improve communication and a language rich environment for their child, peer, student or within the community.
Wednesdays, March 1 - May 31, 7-8p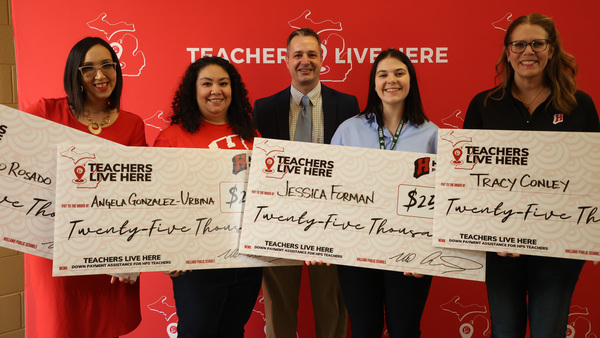 HPSPodcast 4.25
Today, we talk with all five recipients of the Teachers Live Here grant.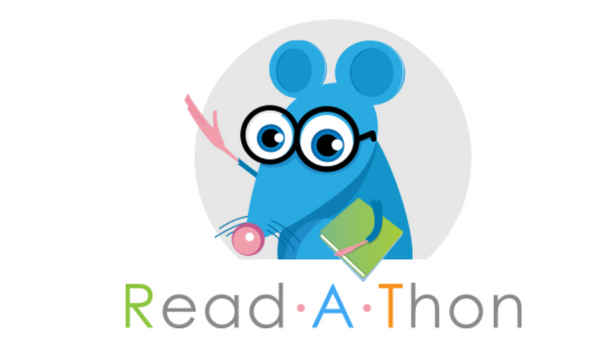 Holland Middle School wins PTO Read-A-Thon
HMS Students win a visit from Polar Patrol for reading the most minutes.
District Minutes Read: 300,646 (last year was 257, 259)
District Donations: $28,631 (last year was $28, 416)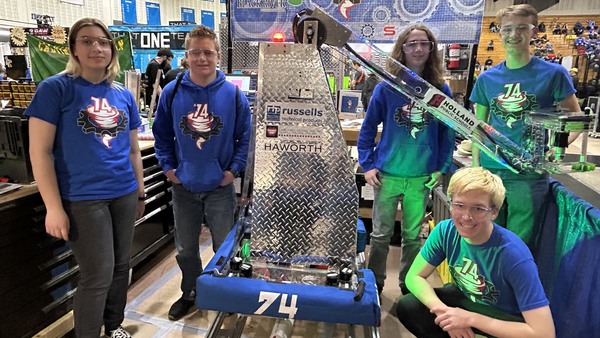 Holland FIRST Robotics Team Chaos-74 Qualifies for State Championship Event
During competition at Grand Valley State University this weekend, Chaos finished 7th out of 40 teams, were picked by the 4th place alliance, and ended the day in 4th place! This earned Chaos enough district points to qualify for the FIRST Robotics Competition State Championship at SVSU April 6-8.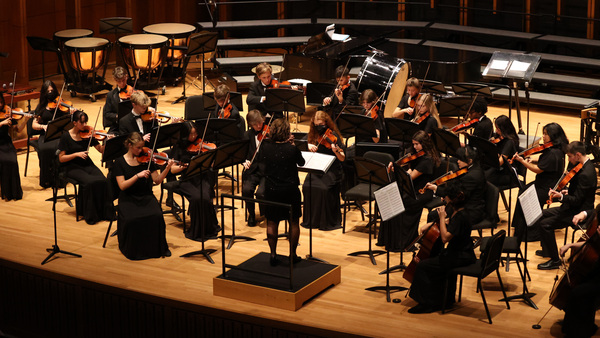 HHS Orchestras Cafe Pops - To Life!
Monday, April 17, 7:30pm at Christ Memorial Church.
Join us for dessert, coffee, and musical offerings in the celebration of life; with guest performances by the HHS vocal Dimensions and HMS 7th and 8th Grade orchestras.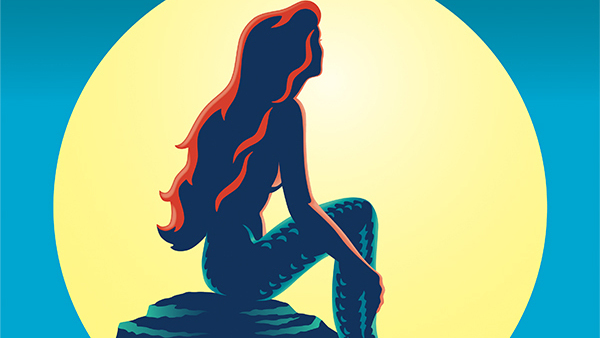 HHS Theatre Production of Little Mermaid
April 27-30 at the HHS Perfoming Arts Center!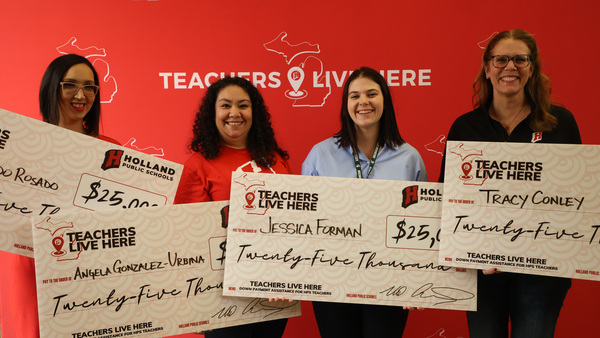 Teachers Live Here - Update
Four additional Holland Public Schools Teachers awarded $25,000 through Teachers Live Here program.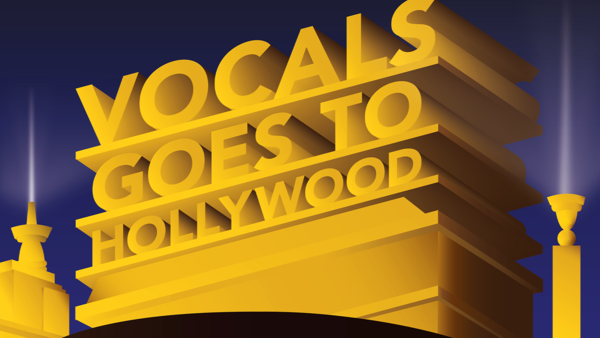 Vocals Goes to Hollywood
HHS' top choir brings their annual performance to the Performing Arts Center, featuring music from the Big Screen!
Thursday March 23, 7pm
Friday, March 24, 7pm
Saturday, March 25, 2pm
Saturday, March 25, 7pm
Tickets are $10 for students / $15 for adults. They can be purchased online, at the district admin offices, or by calling 616.494.2000.
All shows will be interpreted in ASL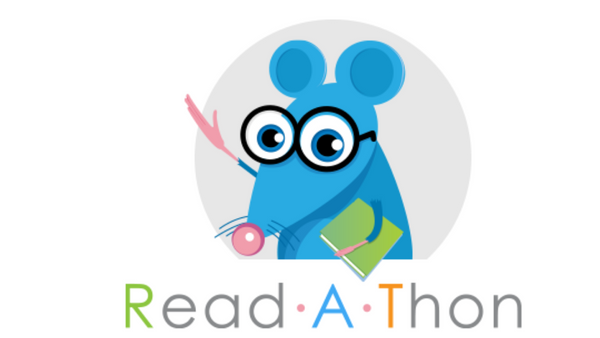 Support the PTO Read-A-Thon!
From supporting our teachers to funding field trips and special classroom projects, the PTO does so much for our schools. Their annual Read-A-Thon is the biggest fundraiser in the year. Please consider making a donation!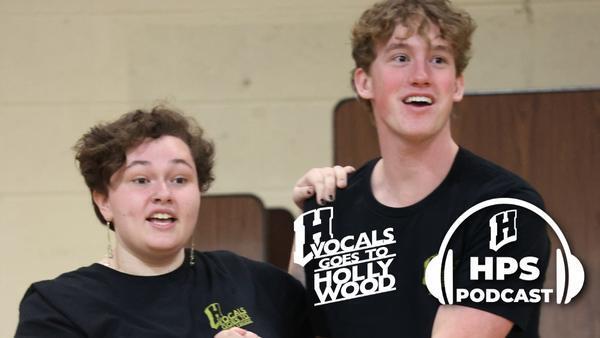 HPSPodcast 4.24
Holland High School's Vocal Dimensions is ready to open their show - "Vocals Goes to Hollywood"! This week we talk with two members of the group….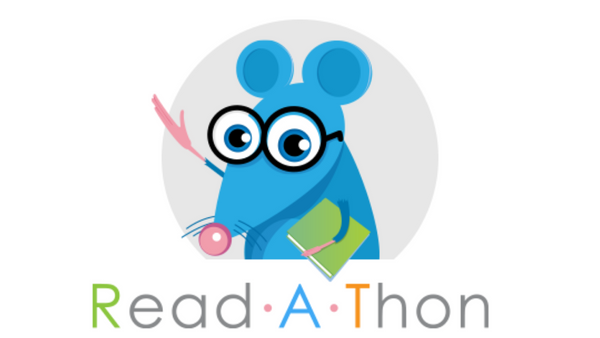 The competition to be HPS's top Read-A-Thon School is heating up!
With one more week to go, Holland Middle School has taken the lead with the most minutes read during our Read-A-Thon.
Students have read almost 175,000 minutes since the start of the Read-a-thon!
Students have raised more than $24,000 for the PTO​​​​​​​