Welcome to

Holland Public Schools

We Embrace, Engage, and Empower each student for success in an ever-changing world.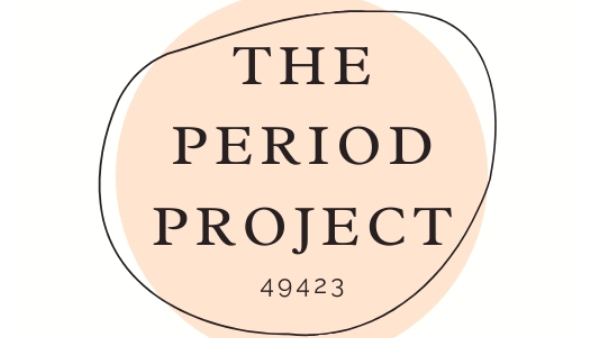 Period Project
The PERIOD PROJECT continues at Holland Public Schools.  The program that provides menstrual health products to students - FREE of charge.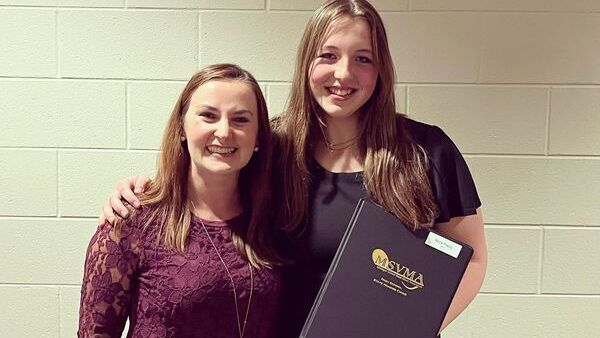 Nora Frens to represent HHS at MSVMA State Honors Choir
 #HPSProud of our HHS Regional Honors Choir team this year!  
Jacob Torres
Sam Lunn
Julie Wade
Nora Frens**
Felix Cruz-Gonzalez
Ben Snyder
Nora will perform with the State Honors Choir in January.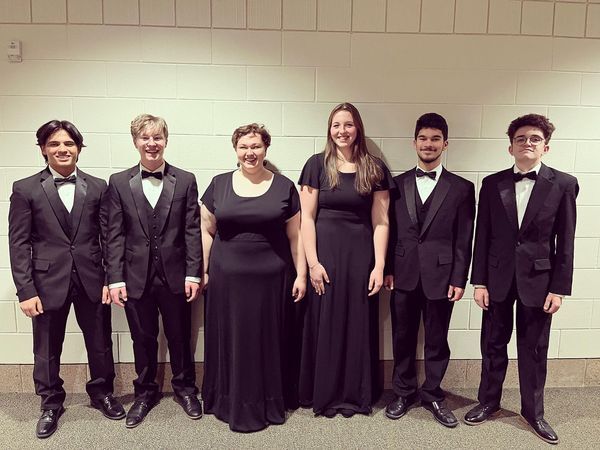 Senior Surprise!
27 members of the Class of 2023 were admitted to Hope College this week!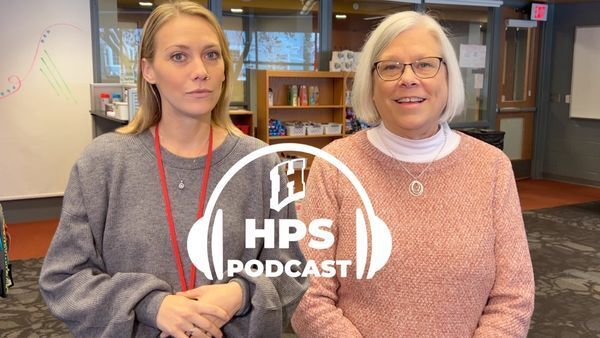 HPS Podcast 4.13
The Power H Shop will open this afternoon from 5-7p. This month, the shop will look a little more festive than in previous months.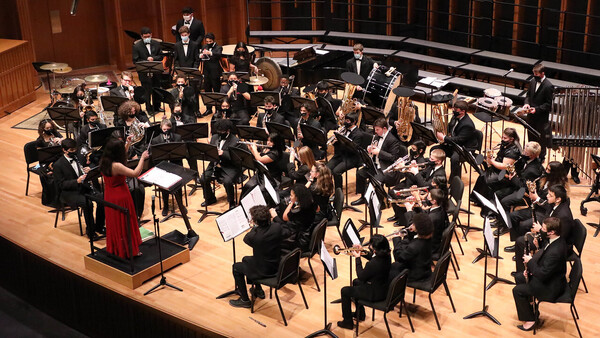 The HHS Music Department Presents the Holiday Collage Concert
Saturday, December 17 at 7pm at the Jack Miller Center for the Performing Arts at Hope College.
Featuring HHS Bands, Choirs and Orchestras.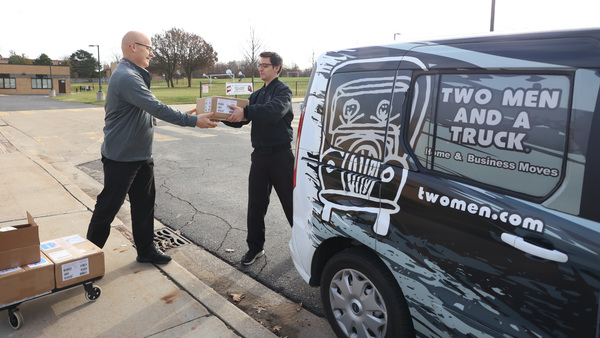 200 Books Delivered to Holland Heights
Every student at Holland Heights will get a free copy of When Grandma Gives You a Lemon Tree thanks to a generous donation from Two Men and a Truck!
Power H Store - Open Hours
The Holland OCSN and Pathways to Potential Team will open the Power H Shop for all Holland Public Families
Thursday, December 1, 5-7pm
The Power H Shop is located at Longfellow School (32 E 24th St, Holland, MI 49423).
HPS Podcast 4.12
Everyone at Holland Public Schools is so thankful to be a part of the Holland Community…. this week, we talk to students at Holland Middle School and Jefferson Elementary about the other things they are thankful for!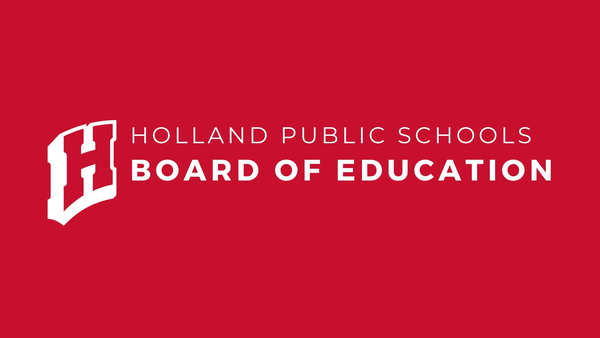 November Regular Board Meeting
November 21, 2022, 6:00 pm, Board Training Room at the HPS Administration Building.
Public Comments can only be made in person.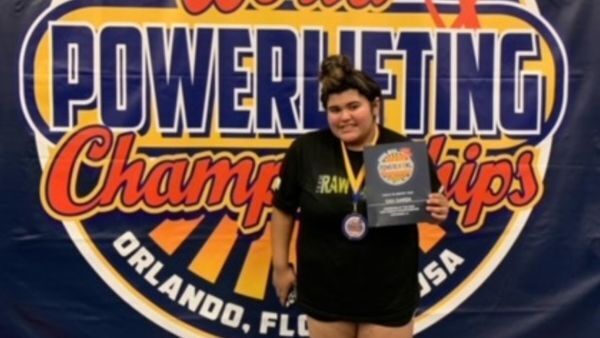 HHS Student Sets World Records and Earns Powerlifting Championship
Gigi Garza is a 3-time World Powerlifting Champion at the WPC World Championship in Orlando. She also broke and set 4 World Records:
Squat 303.5lbs
Bench 159.5

Deadlift

292.5
Total weight combined 755.5lbs
Gigi competed in 16-17 age group.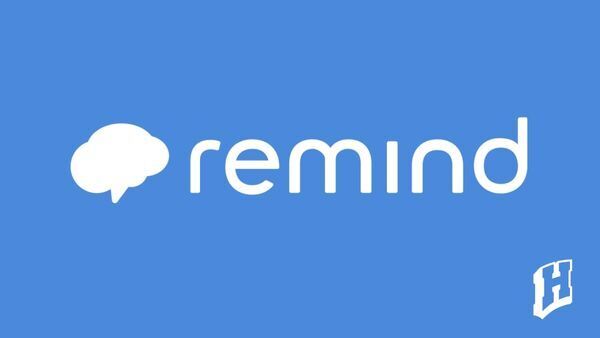 Reminder about REMIND
REMIND is the best way to get "Snow Day" announcements from HPS.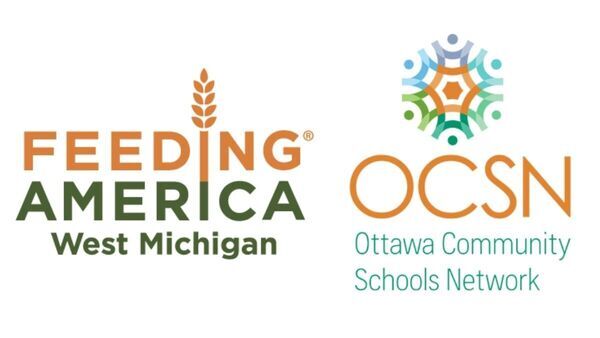 Mobile Food Pantry in 2022
OCSN (Ottawa Community Schools Network), in partnership with Feeding America West Michigan, will host a mobile food pantry event ON NOVEMBER 14 at Holland High School to provide food for those in need.