Welcome to

Holland Public Schools

We Embrace, Engage, and Empower each student for success in an ever-changing world.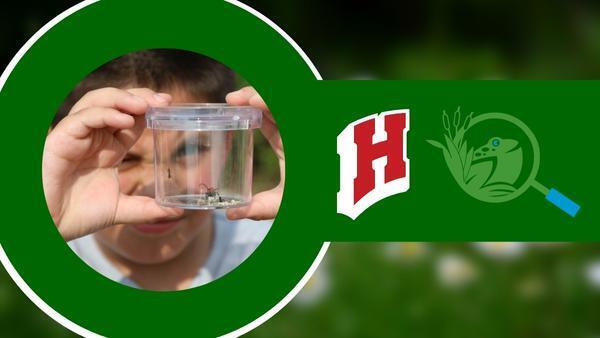 Nature-Based Heights now open to 2nd Grade Students
HPS is teaming up with the ODC Network to provide experiences and lessons beyond the classroom to help students learn and grow. The program will focus on academic subjects in a way that helps kids make sense of the world around them. Students will experience:
Exploration that ties core curriculum to their surroundings
Regular visits from ODC experts
Learning experiences at local parks and nature preserves
Developing confidence through a love for learning
This tuition-free program will start in the Fall of 2022. All students Kindergarten thru 2nd Grade can now enroll!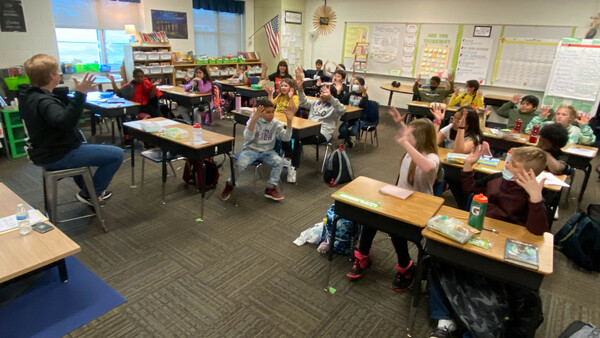 Hope to Teach
Holland Public Schools is proud to partner with Hope College to launch the region's first Teacher Preparation Early College Program!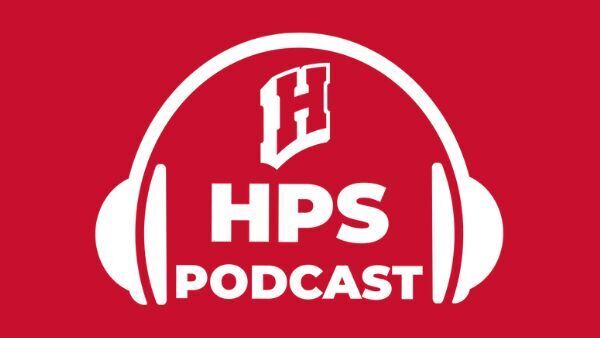 HPS Podcast 3.40
This week we talk with Holland Early College Director, Andrea Mehall and HEC Counselor Dana Loveland about a new partnership that will benefit students who hope to become a teacher someday.
Contact Andrea: 616-494-2200
Contact Dana: 616.494.2270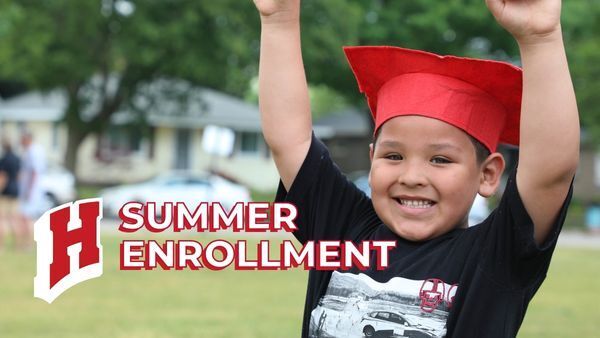 Summer Enrollment
Need help with enrolling a student for 2022-23 school year during the summer? Please visit our District Administration offices at 320 W. 24th
Monday-Thursday | 8:30-4p
Friday | 8:30-3:30p
Call 616.494.2000
HMS Greenhouse Harvest | Free Veggies
EVERYONE is invited to help harvest the fruits, veggies and plants at the HMS Greenhouse
Mondays, 6-7pm at Holland Middle School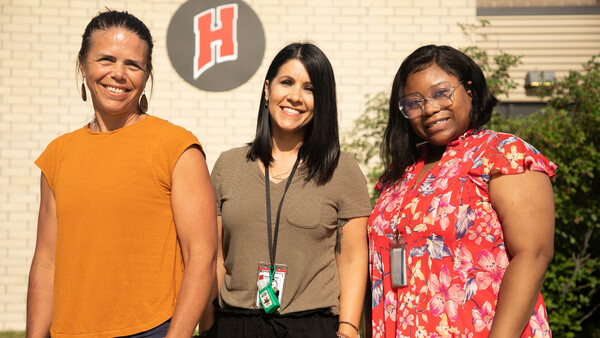 New Administrators at Holland Public Schools
Meet new administrators at Jefferson Elementary, Holland High, Holland Middle School, and District Administration offices.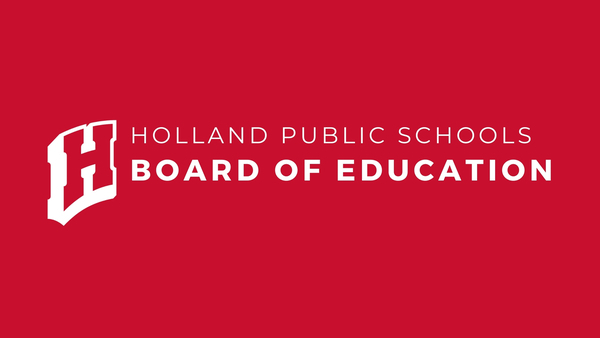 Board of Education Hybrid Regular Meeting 6.20.22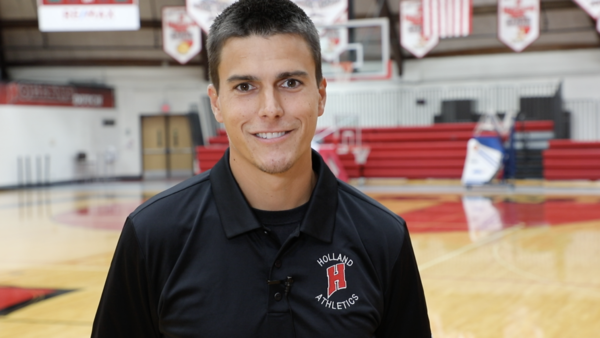 HPS Podcast 3.39
This week we talk with Athletic Director Blake Muller about Summer Sports Camps and more!
HPS is Right for Me! | Sigifredo Pizaña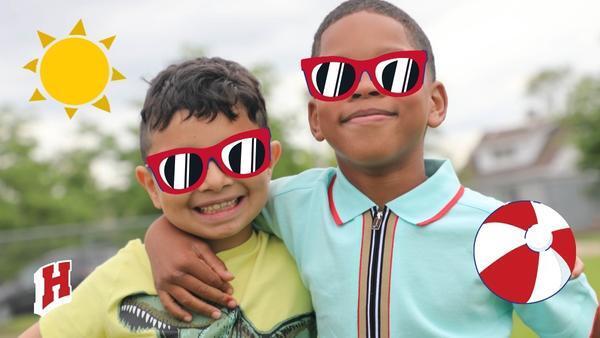 Hello Summer!
Thank you to our OCSN Coordinators for this list of fun family activities and summer resources.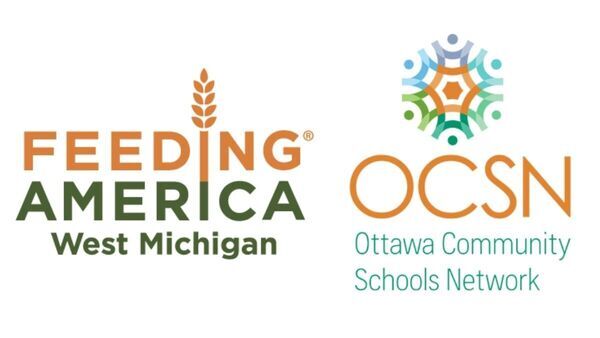 Mobile Food Pantry in 2022
OCSN (Ottawa Community Schools Network), in partnership with Feeding America West Michigan, will host a mobile food pantry event ON JUNE 13 at Holland High School to provide food for those in need.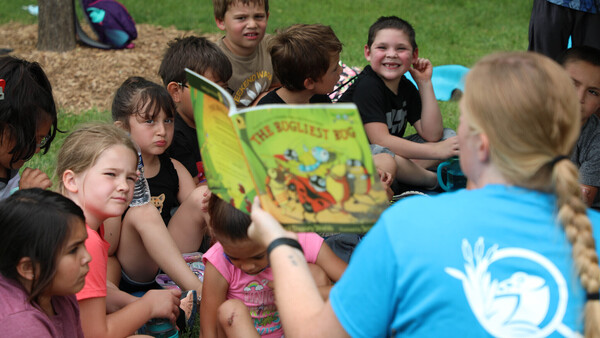 Enrollment is open for Nature-Based Heights
Holland Heights Elementary is partnering with the Outdoor Discovery Center Education Network to provide kids with a TUITION-FREE Nature-Based Learning Experience that will help them learn, read, and grow.
Enrollment is now open for every students/families in the Holland-area.