Welcome to

Holland Public Schools

Thank you for choosing Holland Public Schools as your district of choice. We have great students with even greater potential.

HPS is Right for Me! Listen and learn more.
Here is the latest school information & updates related to COVID-19: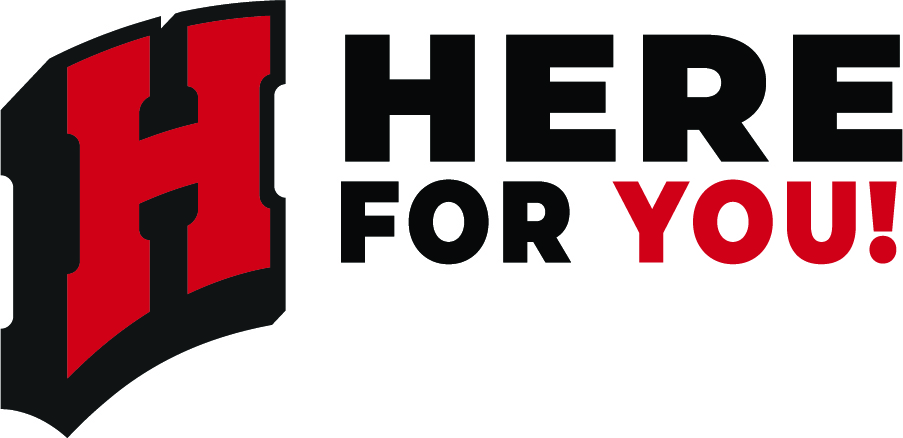 Resources for student and family wellness and mental health.
NEW! Pick-Up/Drop-Off Days | June 4&5
Information on Student Work Permits. (New 5/15)
Class of 2020 Commencement Ceremony Details (New 5/9)
A letter to parents of students with IEPs (New on 4/16)
Internet Connectivity Resources (New on 4/14: HPS Facility Parking Lot Hot Spots)
List of important community resources for your family during COVID-19 Pandemic. (Updated: 4/3)
All HPS playgrounds and recreational facilities are closed until further notice. We appreciate your cooperation to keep everyone in our community healthy.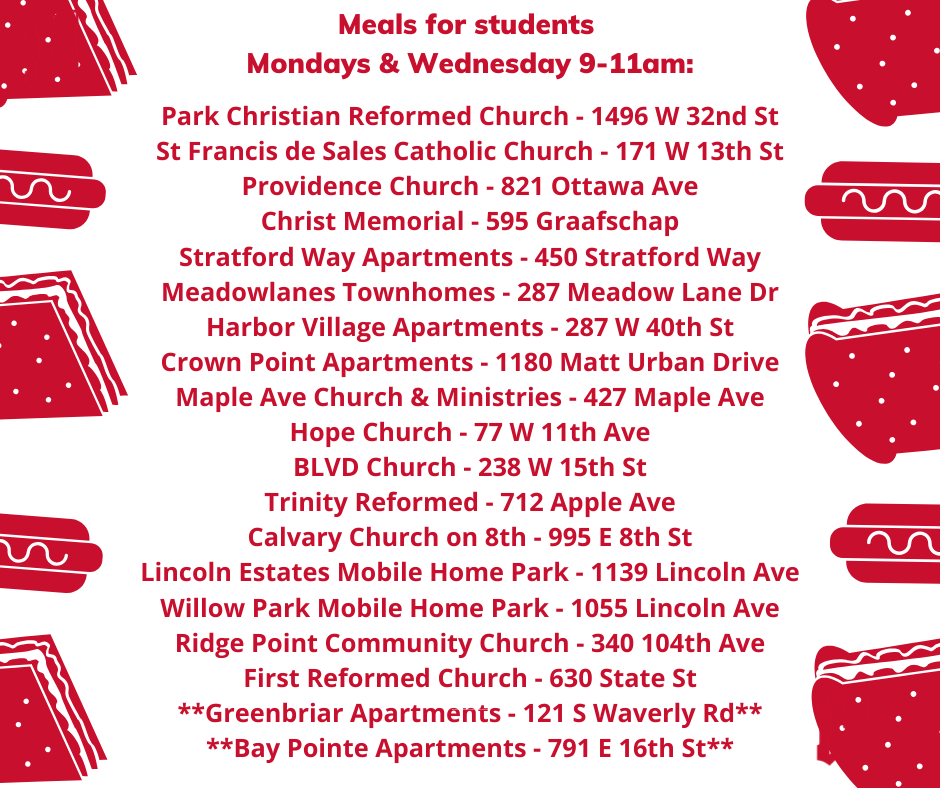 Sign up for emergency text alerts from Holland Public Schools.