Welcome to

Holland Public Schools

We Embrace, Engage, and Empower each student for success in an ever-changing world.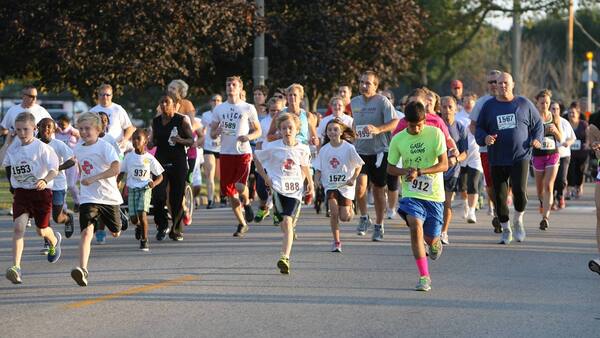 2022 School Nurse Fun Run
Holland Hospital is excited to invite all students, families, friends and faculty to participate in the 2022 School Nurse Fun Run on Thu, Sep 29 at Holland West Elementary School.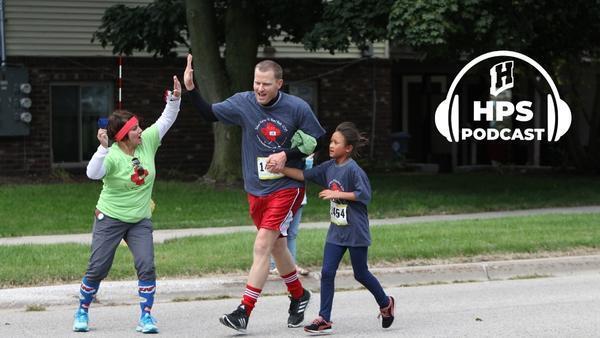 HPS Podcast 4.7
Students and families from around the City of Holland will participate in the 10th Annual School Nurse Fun Run on Thursday at West Elementary… This week we're talking about this great event and program with Holland Public Schools!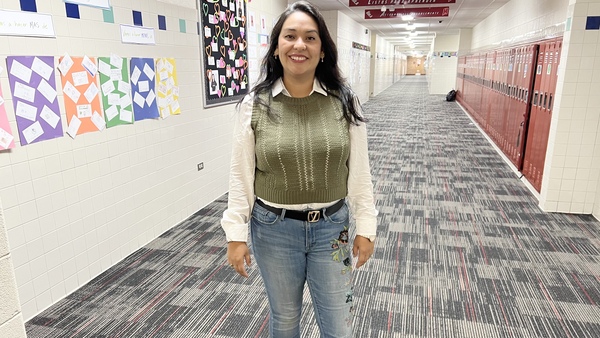 HPS Mom Appointed to Governor's Michigan Parents Council
Blanca Astua has children at HLA, HMS and HHS.  She's been appointed to Governor Whitmer's first-ever Michigan Parents' Council.
Thank you for serving HPS families and families of students around the state of Michigan!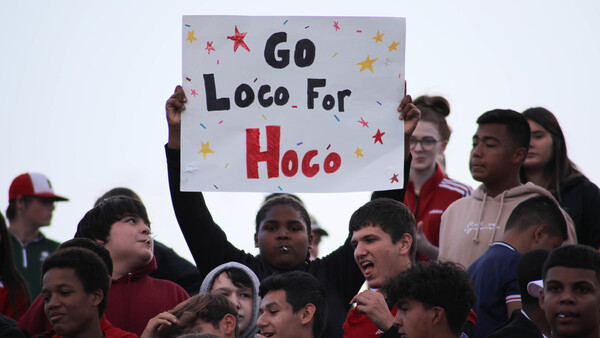 Homecoming 2022
Celebrate Homecoming 2022 | September 26 - October 1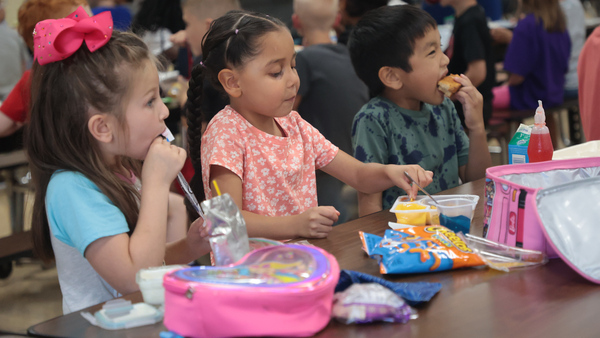 Urgent | Deadline Approaching: Apply for Free/Reduced Lunch
If your family has not yet applied, please do so today.  Applications need to be completed by Friday, Sept 30. For more information, call 616.494.2245
Power H Shop Open House
The Holland OCSN and Pathways to Potential Team is hosting an Open House for the Power H Shop on Wednesday, October 5th, from 4-6 pm. All Holland Public Families are welcome!
The Power H Shop is an initiative to support families experiencing crisis or financial hardship, by providing free household items through a dignified retail setting, and thus alleviating a family's financial hardship. 
Deaf Awareness Week - Friday
What's Up!? The kids in the DHH program are wrapping up Deaf Awareness Week with some more ASL words you can use in a conversation today!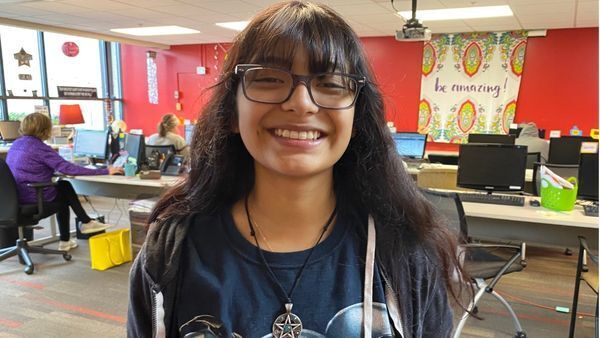 The first graduate from the Class of 2023
Congratulations to Yani Marin!! She finished her last classes at HVRT today and becomes the first member of the Class of 2023 to graduate. #HPSProud
Deaf Awareness Week - Thursday
It's Deaf Awarenss Week.  The students from our DHH program want to teach you a few ASL signs you can use in a conversation today!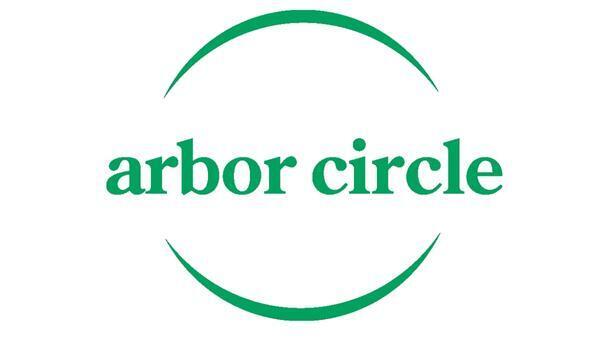 Arbor Circle Parenting Skills Classes
Upcoming parenting skills education classes with Arbor Circle.
Just for Dads
Engaging Kids in Discipline
Nuturing Parent Programs
To register, email Nikki Reenders-Arens or call 616-745-9511.
Deaf Awareness Week - Wednesday
Albert, Ati, and Jacob have today's ASL words to help celebrate #DeafAwarenessWeek #HPSProud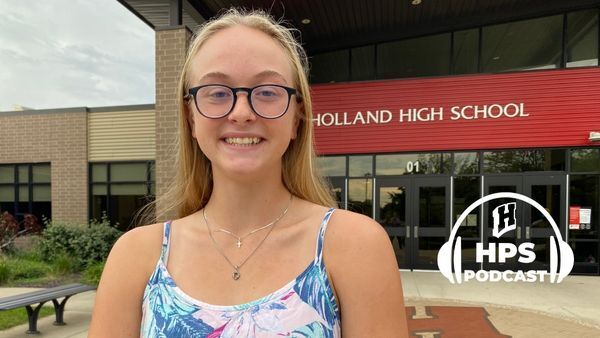 HPSPodcast 4.6
This week, we talk with Student Senate Communications Director Eva Whiteman about all the fun plans for Homecoming 2022!