Welcome to

Holland Public Schools

We Embrace, Engage, and Empower each student for success in an ever-changing world.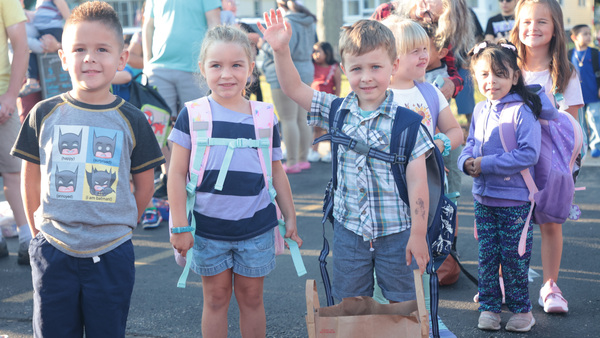 2023-2024 Academic Calendar
Holland Public Schools Administrators and members of the Holland Education Association have finalized the Academic Calendar for the 2023-2024 school year. Highlights of the calendar include:
Open House | August 21
First Day of School | August 23
Holiday Break | December 23-January 7
Mid-Winter Break | February 23-26
Spring Break | April 3-7
Tulip Time Parade - Half Day | May 9
Last Day of School | June 4
Also included in the calendar are Early Release Days on most Wednesdays during the school year. On these days, students will be released from school 60 minutes early in order to allow teachers a better opportunity for collaborative professional development.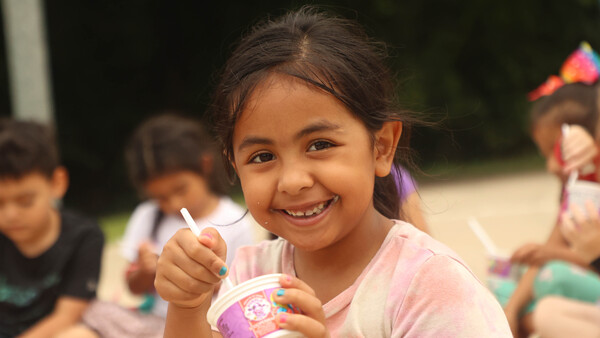 Summer School 2023
We'll focus on getting students ready for school in the fall (Tk and K), providing support with reading and math (grades 1-5), and keeping students on track for graduation (grades 6-11).
June 19-August 3 (No School July 3-7)
Monday-Thursday | 8am-12:30pm
Free Breakfast & Lunch for students
Transportation available for eligible families
Ready For School - Summer 2023
Have a child enrolled in Kindergarten this fall? Register today for Kindergarten Readiness Camp!
July 10-August 3
At West Elementary
FREE for all families enrolled with Kindergarten student enrolled for the fall of 2023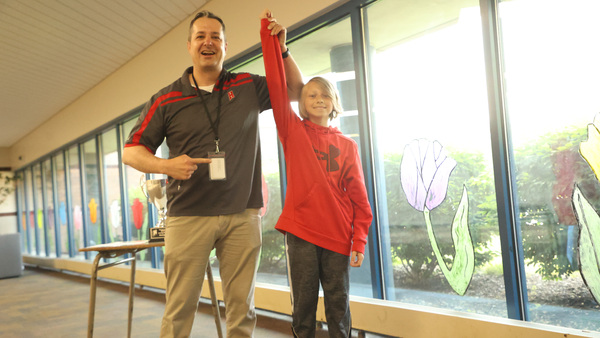 2nd Annual Rock Paper Scissors Tournament
Caleb Duzan (5th Grade at Jefferson) wins district-wide Rock Paper Scissor tournament.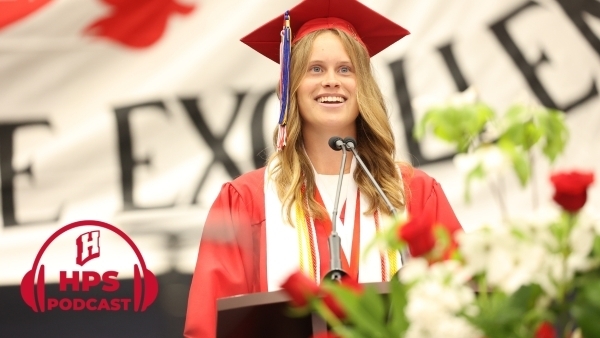 HPSPodcast 4.31
Today, we bring you Libby Lefebre's address to the Class of 2023 during commencement on Tuesday, May 23, 2023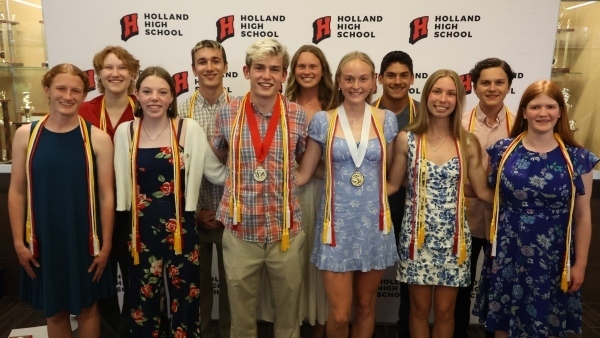 Class of 2023 Top Ten
Congratulations to the Top Ten of the Class of 2023 with Valedictorian James Baer and Salutatorian Eva Whiteman.
Trent Burgess
Gwendolyn

Cinzori

Mallory Grant
Libby LeFebre
Adrian Perez
Jack Vos
Avery

Walkotten

Meredith Walters
Anya

Wolters
2023-24 Student Registration
As we prepare for the start of the next school year, it's time register your student for 2023-24. This is something we ask ALL HPS families to do EVERY year.
Completing the registration lets us know your student(s) will be returning next year! It also lets you:
Review and update household contact information
Review and update student health information
Request transportation 2022-2023 school year (Deadline to request bussing is August 10)
Without this information, your student can not be added to a class list for next year OR have a class schedule created for them.
It doesn't take long to update this information in your Parent Portal account - but it is so important that you do it very soon!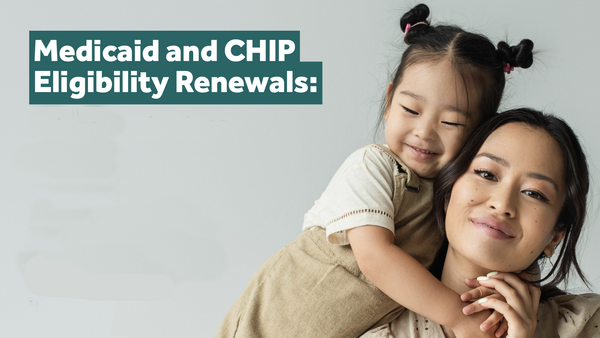 Don't Risk a Gap in Your Medicaid or CHIP Coverage: Get Ready to Renew Now.
In March 2020, the Centers for Medicare & Medicaid Services (CMS) temporarily waived certain Medicaid and Children's Health Insurance Program (CHIP) requirements and conditions due to the Public Health Emergency (PHE) Declaration. The easing of these rules helped prevent people with Medicaid and CHIP from losing their health coverage during the pandemic. The PHE will end 5/11/23 and families will need to go through Medicaid redetermination to retain the benefit.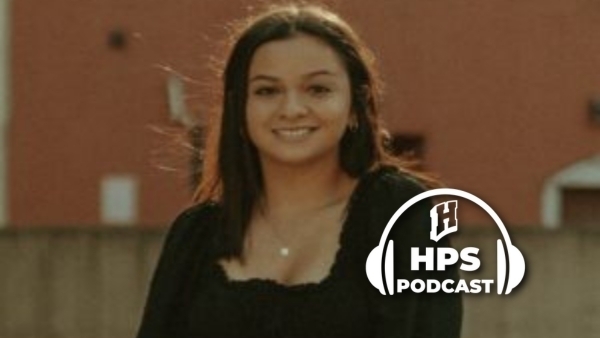 Podcast 4.30
This week we talk with Ashley Ruiz, a recent grad from Holland Early College.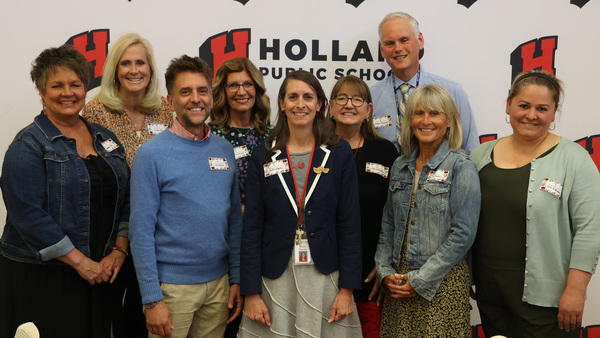 2023 Retirees
On May 15, members of the Board of Education recognized nine retirees from Holland Public Schools for their nearly 250 years of service.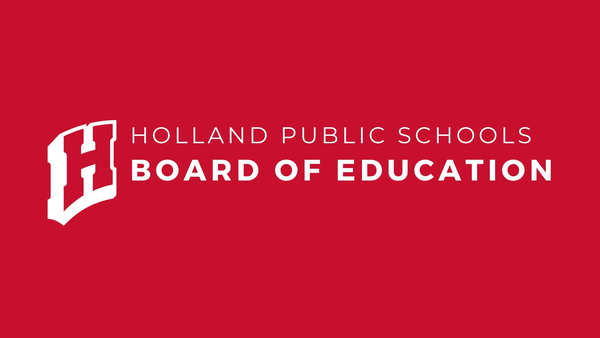 May Regular Board Meeting
May 15, 2023, 6:00 pm, Board Training Room at the HPS Administration Building.
Holland Public Schools announces winner of 1st Annual Power H IMPACT Awards.
HLA Instructional Assistant Oralia Mascorro honored for her impact on students for nearly a half-century.