Welcome to Holland Language Academy
Visit us on Thursday, February 16, 5-7pm
Discover why Holland Public Schools is right for you and your family.
Say HOLA to your new friends & teachers at Holland area's only 2-way bilingual school!
---
Thursday, February 9, HLA sibling applications due
Thursday, February 16, Kindergarten Open House
Thursday, February 23, Open Enrollment ends
Thursday, March 2, Lottery (if needed)
What's Happening at HLA: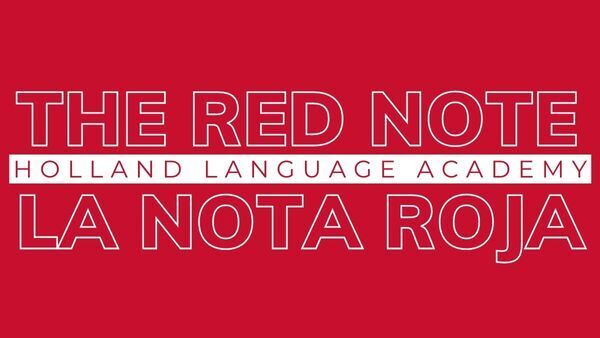 January 23, 2023- Red Note
Parent Teacher Conferences are coming up, the link to sign up will be sent next week Monday, February 30th via Remind. Please read ahead as there is much happening.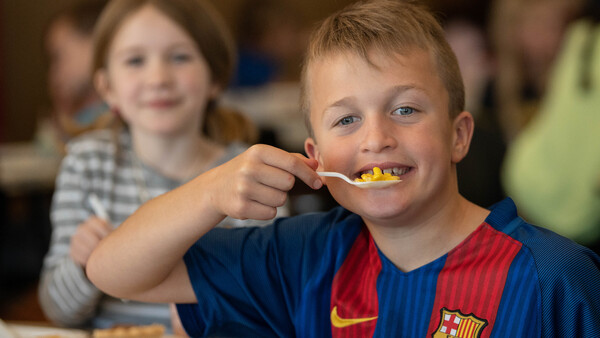 HLA Health Week | January 23-27
Mindful Monday  | Introductory yoga Sessions with Satya Yoga.
Tasty Tuesday  | Nutrition lessons with Kids' Food Basket.
Wellness Wednesday | Hygiene lessons Holland Hospital School Nursing.
Toothy Thursday | Dental health lessons with Lakeshore Orthodontics.
Fitness Friday | Martial arts lessons with Fuzion Skillz Martial Arts.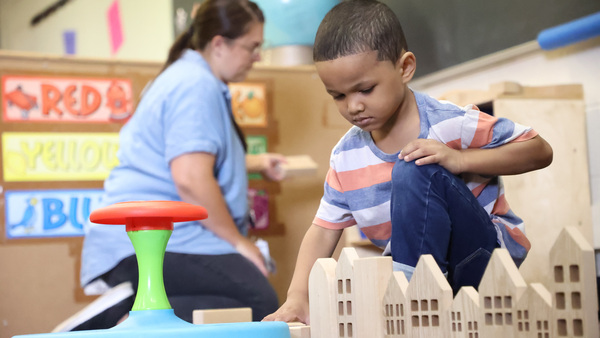 Immediate Pre-K Opening at HPS Great Start Readiness Program
GSRP is FREE for families who qualify. We have immediate Openings at
Jefferson Pre-K
West Pre-K
Natured-based Holland Heights Pre-K
Full-day classes are offered Monday through Thursday at each of HPS' K-5 buildings with a variety of family needs in mind.  GSRP is a state-funded preschool program serving children who turned 4 by December 1, 2022.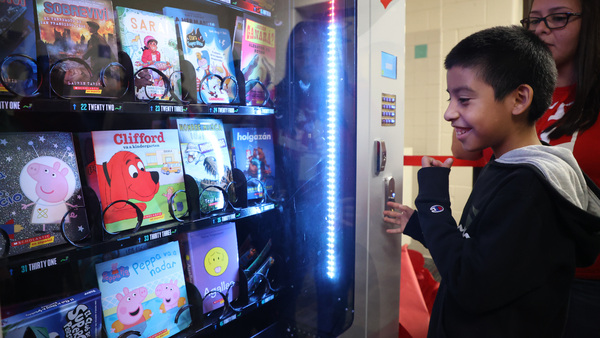 Our New Book-Vending Machine
Every student at HLA will receive 3 FREE books from the vending machine this year.  Thank you for making this possible: 
Keatan Rumsey LMT
West Michigan Pediatric Dentistry 
Anonymous Donors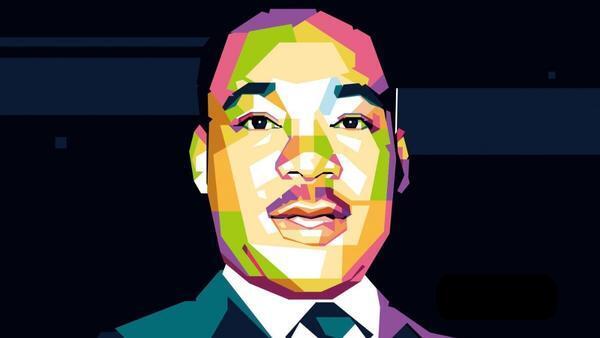 MLK Day Community Celebration
Monday, January 16 at the Holland Civic Center
"Why We Can't Wait!"
Doors open at 11am
Community Celebration 11:45am-12:45pm
Essays and Artwork of HPS students will be featured
Thank you: City of Holland, Community Foundation Holland/Zeeland Area, Gentext Corporation, and I Am Academy
TRAILS begins in January 2023
TRAILS will help students to see someone else's perspective, to foster compromise, to treat others kindly, and to have empathy and understanding.
Back to School in 2023
We're excited to be back in school tomorrow (Thursday, January 5) for the first time in 2023.
HPS is Closely Watching Flu-related Absences
We have been monitoring student attendance in our buildings over the past few days and have noticed an increase in absences due to influenza.  At this time, we have no plans to close buildings but wanted to take this time to remind you of some precautionary measures we can take as a community to reduce the spread of illnesses.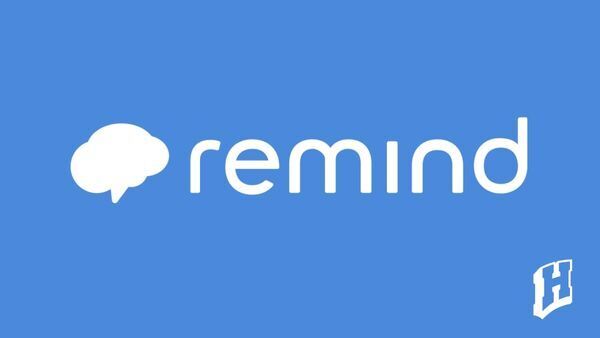 Reminder about REMIND
REMIND is the best way to get "Snow Day" announcements from HPS.
School Election Day is Tuesday, November 8
On the ballot in the City of Holland: 19.5-Mill Non-Homestead Millage Proposal
Supports Daily Operating Budget
Does Not Apply to Primary Residences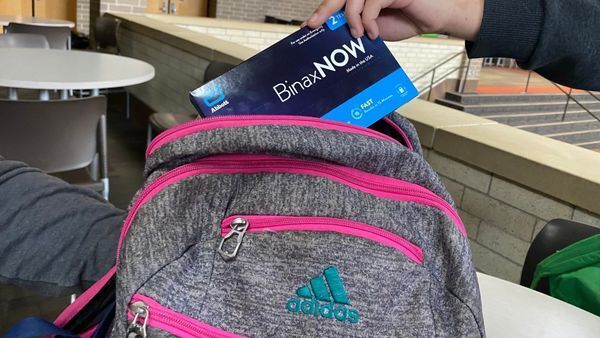 Flu Season: Watch for Symptoms | Get Tested
HPS to Provide Free COVID Home Test Kits to Families and Staff.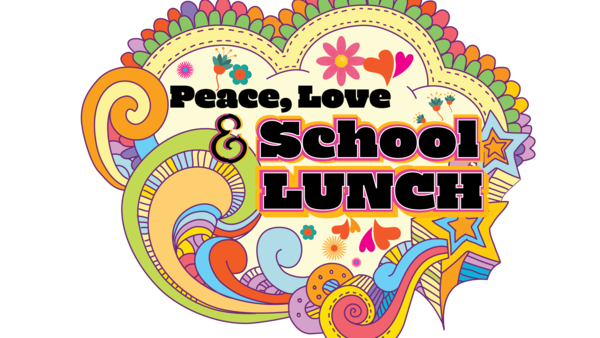 Peace, Love, and School Lunch!
It's National School Lunch Week 2022! See all the fun ways you can join us in celebrating!
HLA Calendar
HLA Calendar

Previous

January

2023

Next

S
M
T
W
T
F
S
1
2
3
4
5
6
7
8
9
10
11
12
13

Jan 13

Half Day for ALL Students -Dismss at 11:35a

14
15
16

Jan 16

11:00 AM to 1:00 PM

MLK Day Community Celebration

Location:

Holland Civic Center Place 150 W Eighth St, Holland, MI 49423, United States

"Why We Can't Wait!" Doors open at 11am Lunch provided at 11am Community Celebration 11:45am-12:45pm Essays and Artwork of HPS students will be featured Thank you: City of Holland, Community Foundation Holland/Zeeland Area, Gentext Corporation, and I Am Academy

17
18
19
20
21
22
23

Jan 23

HLA Health Week - Mindful Monday

Mindful Monday | Introductory yoga Sessions with Satya Yoga. Tasty Tuesday | Nutrition lessons with Kids' Food Basket. Wellness Wednesday | Hygiene lessons Holland Hospital School Nursing. Toothy Thursday | Dental health lessons with Lakeshore Orthodontics. Fitness Friday | Martial arts lessons with Fuzion Skillz Martial Arts.

24

Jan 24

HLA Health Week - Tasty Tuesday

Mindful Monday | Introductory yoga Sessions with Satya Yoga. Tasty Tuesday | Nutrition lessons with Kids' Food Basket. Wellness Wednesday | Hygiene lessons Holland Hospital School Nursing. Toothy Thursday | Dental health lessons with Lakeshore Orthodontics. Fitness Friday | Martial arts lessons with Fuzion Skillz Martial Arts.

25

Jan 25

HLA Health Week - Wellness Wednesday

Mindful Monday | Introductory yoga Sessions with Satya Yoga. Tasty Tuesday | Nutrition lessons with Kids' Food Basket. Wellness Wednesday | Hygiene lessons Holland Hospital School Nursing. Toothy Thursday | Dental health lessons with Lakeshore Orthodontics. Fitness Friday | Martial arts lessons with Fuzion Skillz Martial Arts.

26

Jan 26

HLA Health Week - Toothy Thursday

Mindful Monday | Introductory yoga Sessions with Satya Yoga. Tasty Tuesday | Nutrition lessons with Kids' Food Basket. Wellness Wednesday | Hygiene lessons Holland Hospital School Nursing. Toothy Thursday | Dental health lessons with Lakeshore Orthodontics. Fitness Friday | Martial arts lessons with Fuzion Skillz Martial Arts.

27

Jan 27

HLA Health Week - Fitness Friday

Mindful Monday | Introductory yoga Sessions with Satya Yoga. Tasty Tuesday | Nutrition lessons with Kids' Food Basket. Wellness Wednesday | Hygiene lessons Holland Hospital School Nursing. Toothy Thursday | Dental health lessons with Lakeshore Orthodontics. Fitness Friday | Martial arts lessons with Fuzion Skillz Martial Arts.

28
29
30
31
Upcoming Events

HLA Kinder Sibling Applications Due

HLA Kindergarten '23-'24 Open Enrollments Due

TK-5 Conferences

Time:

12:30 PM to 3:30 PM