Meet Superintendent Shanie Keelean

Superintendent Keelean was raised in Northern Michigan and is the youngest of five children. She was the first of the family to attend college and did so at Grand Valley State University obtaining a Bachelor's degree with double majors of Sociology and Psychology. At 22 years of age she moved to Chicago and worked with Chicago Park District as a gymnastics instructor and then supervisor. She began teaching in 1999, as a substitute teacher in Chicago Public Schools. She joined "Teachers for Chicago" and attended Loyola University of Chicago and obtained a Master's degree in Curriculum and Instruction and taught in Chicago Public Schools until 2009. She taught 3rd, 5th, 7th and 8th grades (Mathematics and English Language Arts), physical education, and was a math specialist (coach).
In the spring of 2007 she was accepted into New Leaders for New Schools and worked a year as a Resident Principal while obtaining a second Master's degree in Administration and Supervision from National Louis University.
She was an assistant principal in Chicago Public Schools and moved to Buffalo New York where she spent four years as an assistant principal and three as a transformational Principal. During her tenure in Buffalo Public Schools she also created her family and now has three energetic children Trevor (7), Lily (8) and Ian (9). They are her pride and joy, and the only thing that has allowed the Superintendent to slow down (a little) and enjoy the simple and most important things in life.
In 2016 Ms. Keelean's family moved back to the north Chicagoland area to Waukegan where she worked with Waukegan Community Unit District 60. She spent one year as the Principal of Jack Benny Middle School, and in September of 2017 became the Associate Superintendent of School Leadership and Development. In this role, Superintendent Keelean supervised and evaluated 13 principals, 11 assistant principals and led all professional development for them and the instructional coaches of the district. She began a cultivating leadership program to inspire teacher leaders to become school and district leaders, and build their leadership capacity and competencies.
Superintendent Keelean has presented at the National Summit of Principal Supervisors two times, once in 2019 and in 2021. As a former athlete and coach herself, she loves instructional leadership coaching and enjoys being coached. Both presentations were about how effective leadership coaching helped transform school leaders to be more effective instructional leaders, and the impact that had on teaching and learning to benefit students.
She is currently studying at Western Illinois University where she has completed coursework for the Illinois Superintendent endorsement, and is working to complete her Doctorate within the next year or two.
Mrs. Keelean is in the process of learning all about Holland Public Schools and the Holland community. Particularly, how to continue the legacy and great work of the district and how to inspire the next generation of success in Holland Public Schools.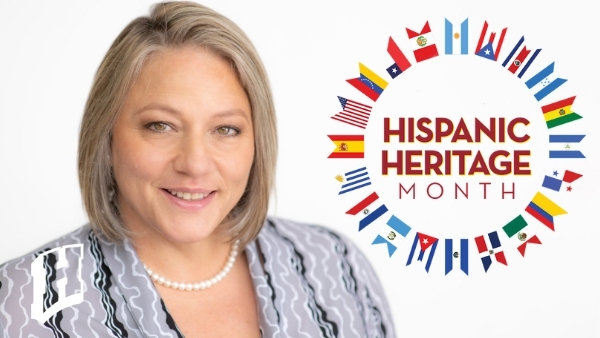 You're Invited | Hispanic Heritage Month Community Celebration
Celebrate Hispanic Heritage Month with HPS students on Friday, October 15 at the Hope College Football Stadium.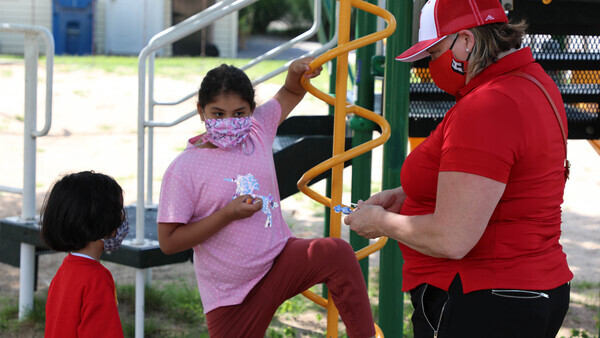 Survey Results
A letter from Superintendent Shanie Keelean:
Thank you for participating in the recent survey of HPS Families about the start of the school year. More than 400 of you participated in this survey. The information you shared will not only help us improve next year's kickoff of the school year, but will also help us reach our goals for supporting Every Student, Every Day.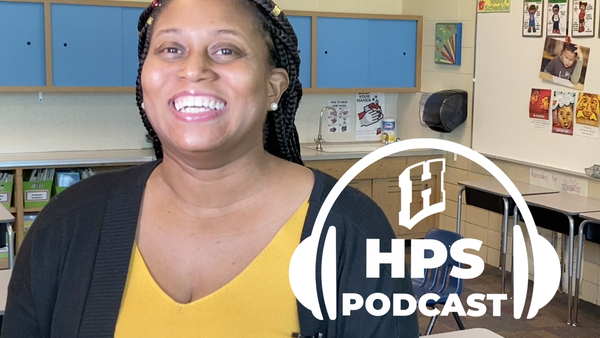 HPS Podcast 2.40
Meet Lanada Avinger: the new Principal at Jefferson Elementary.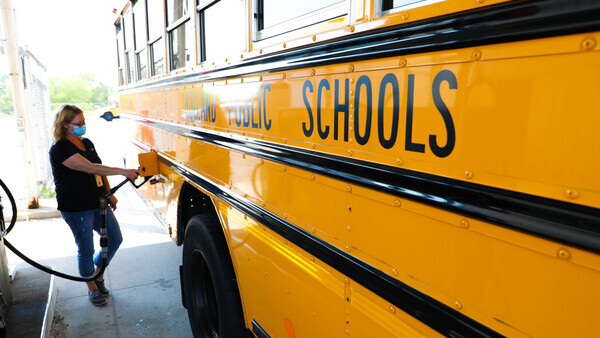 Principal Bus Tour | Tuesday, August 17
We're gassing up the buses! Our principals and school leaders will be out on Tuesday visiting several bus stops.
Stratford Way | 11:40-12noon
Lincoln Estates | 12:10-12:30pm
Meadowlanes | 12:40-1pm
We'll have prizes, a treat, and free books for all the kids who come to the the bus stop to say HI!
Contact Information
Shanie Keelean
Superintendent
616-494-2005

Beth Kooiker
Administrative Assistant
616-494-2012
HPS Administration Building
320 West 24th Street
Holland, MI 49423