Meet Superintendent Nick Cassidy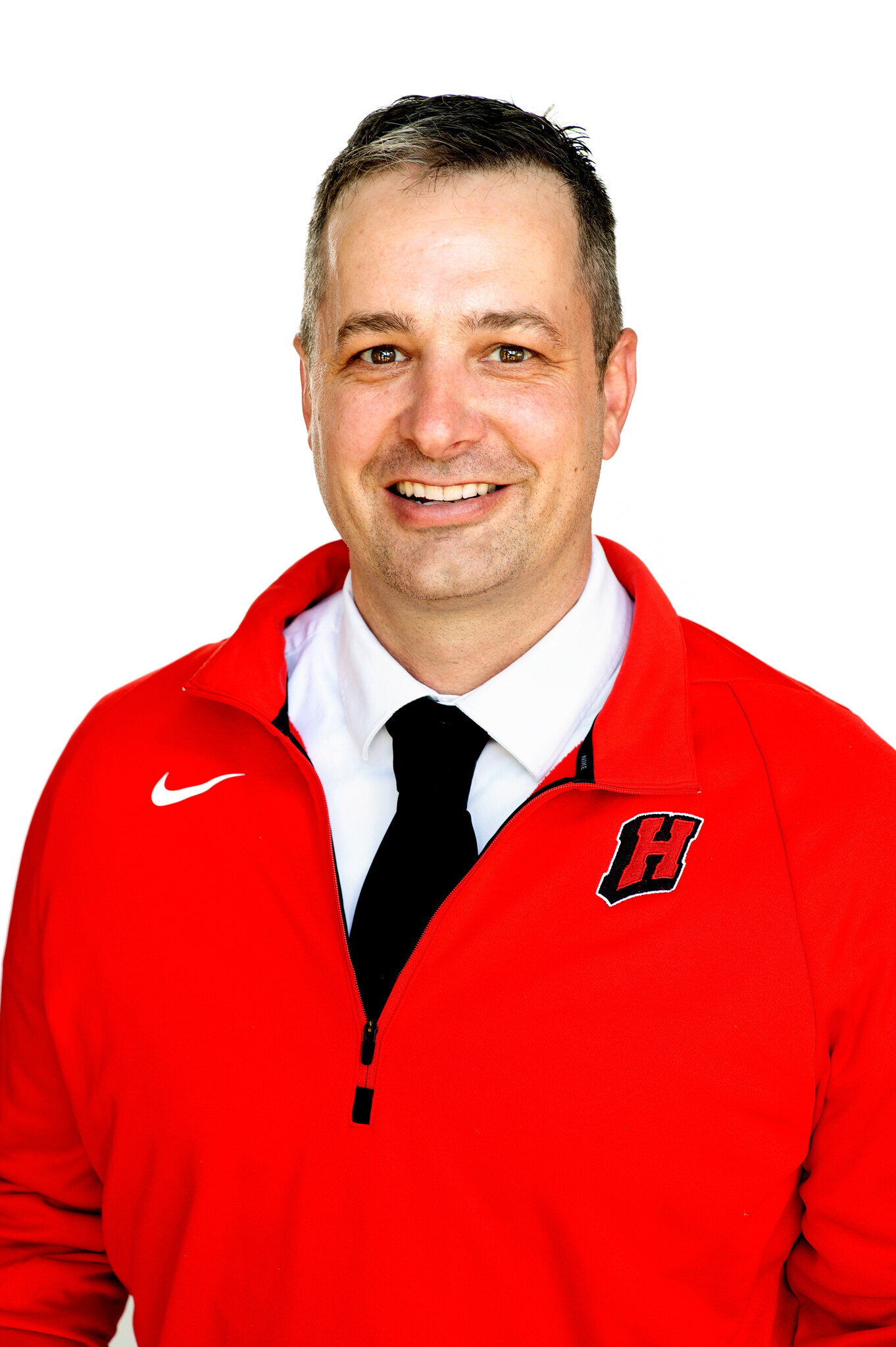 Superintendent Cassidy grew up in Millington, Michigan. After graduating from Millington High School he attended Mott Community College prior to transferring to Saginaw Valley State University where he earned his Bachelor's Degree in Elementary Education with Minors in Social Studies and Language Arts. He taught Middle School Social Studies in Fulton County, Georgia where he was named Haynes Bridge Middle School and Fulton County Middle School Teacher of the Year. He received his Masters Degree and Specialists Degree in Educational Leadership from Georgia State University. Nick also gained leadership experience as Assistant Principal of Spalding Drive Elementary School (3 years) and Assistant Principal of Elkins Pointe Middle School (2 years) prior to moving back to Michigan as the Principal of Holland East K-7 in 2013. In his first year as Principal, Nick was honored at the HPS Power H awards as the District Administrator of the Year and East was also recognized with the Student Achievement Impact Award. In 2018, when the district went through a realignment, Nick volunteered to be the Principal of Holland Middle School, which gave him the unique challenge of bringing together staff from all buildings in the district and students from all of the K-7 buildings. Nick has taken on the role of Superintendent and looks forward to this new challenge of bringing everyone together.
Personally, Nick has been married to Andrea Cassidy for 19 years. They enjoy traveling, camping, hiking, and RVing with their three children, Joy (11), Clark (7), and Mae (7). Nick also enjoys fishing, hunting, and running.
Contact Information
Nick Cassidy
Superintendent
616-494-2005
Beth Kooiker
Administrative Assistant
616-494-2012
HPS Administration Building
320 West 24th Street
Holland, MI 49423