March 4, 2023
HPS Power H Impact Awards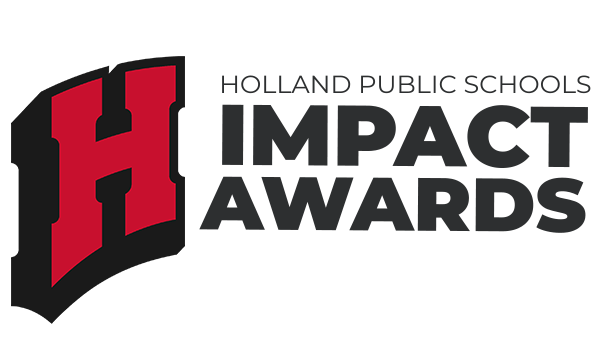 Holland Public Schools has received a $7,000 annual donation to launch an award program that honors the impact HPS Staff is having on our students and our community. We are inviting students, staff, and parents to nominate any HPS Employee for a Power H Impact Award.

Employees in ANY non-administrative role can be nominated for this award as long as they consistently model the following expectations:
Displays a contagious passion for education and supports/encourages others
Loves and Believes in the students they serve and inspires them to achieve more
Fosters respect, a sense of belonging, and success that honors each individual
Facilitates connections with community members and/or gives back to the community
Creates opportunities for students to get involved and get connected with school
One winner will be selected from each building and will be awarded a $1000 prize. (You can also nominate an employee not assigned full-time to one of our school buildings.)
Please use the following links to nominate a HPS Staff Member and to tell us about the IMPACT they are having!