August 15, 2022
Transportation Requests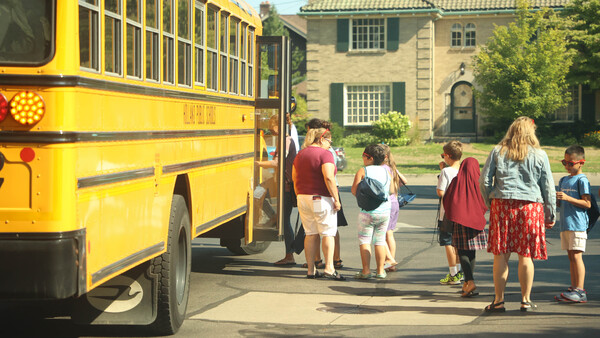 The transportation request window has close for the start of the school year, the transportation request window will re-open Wednesday, September 7. (This allows the transportation department to efficiently create bus routes for the start of the school year.)
If you student needs to be on a bus route, but you have not requested transportation yet, please do so IMMEDIATELY!
The transportation department will post bus routes (pick-up/drop-off times, bus stop location, and more) on your Parent Portal account soon.
Parents can access transportation information and make a transporation request through their parent portal LINK.