February 21, 2022
HPS Guidelines and COVID Response- UPDATE 2/21/21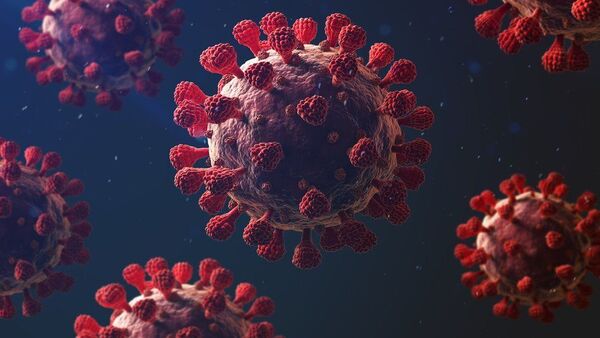 Ottawa County Department of Public Health is no longer mandating specific COVID mitigation measures, however, it is critical that we all share in the responsibility to continue layered prevention strategies to maintain in-person learning and protect the health and safety of students, staff, and community members.
From OCDPH:
"School administrators and health personnel should establish their own policies for implementation and enforcement in their setting, including updating school illness policies to include COVID-19-specific protocols and procedures."
We will use guidance from the CDC when establishing and implementing our COVID and illness policies.
Isolation:
All people with COVID-19 should undergo isolation for at least 5 full days. It is recommended that they wear a well-fitted mask for days 6-10
Quarantine:
For unvaccinated household close contacts, we recommend families follow CDC guidance. Unvaccinated people who have a household close contact should quarantine for 5 days from the end of the positive person's 5 days of isolation. If unvaccinated family members choose not to quarantine, please monitor symptoms and test regularly.
Symptoms:
Students who develop symptoms should stay home from school and are encouraged to test (PCR, Rapid Antigen or at-home tests are accepted) prior to returning to school. Students may return to school with improved symptoms and fever free for 24 hours without use of medication.
If you have any questions regarding your child's symptoms, please reach out to your school nurse or your healthcare provider.
Transportation:
Students are still required to wear masks on Public Transportation including school buses as ordered by the US Department of Transportation. That requirement extends through March 18, 2022.
Mitigation Strategies:
Masks will be provided at the entry of all school buildings as an option for staff and students.
Masks will be provided on transportation and will be required to be worn by staff and students in accordance with the order by the US Department of Transportation
Hand sanitizer will be readily available in classrooms and common areas.
Regular cleaning of shared surfaces.