May 16, 2023
2023 Retirees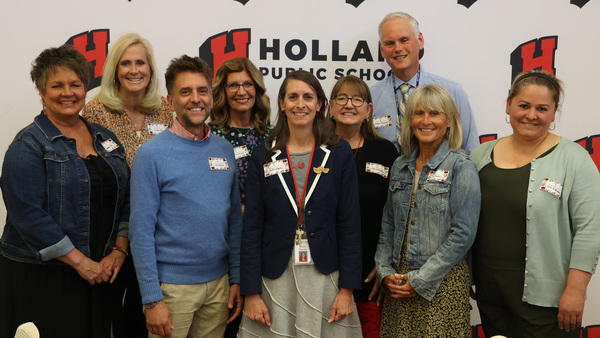 On May 15, members of the Board of Education recognized nine retirees from Holland Public Schools for their nearly 250 years of service.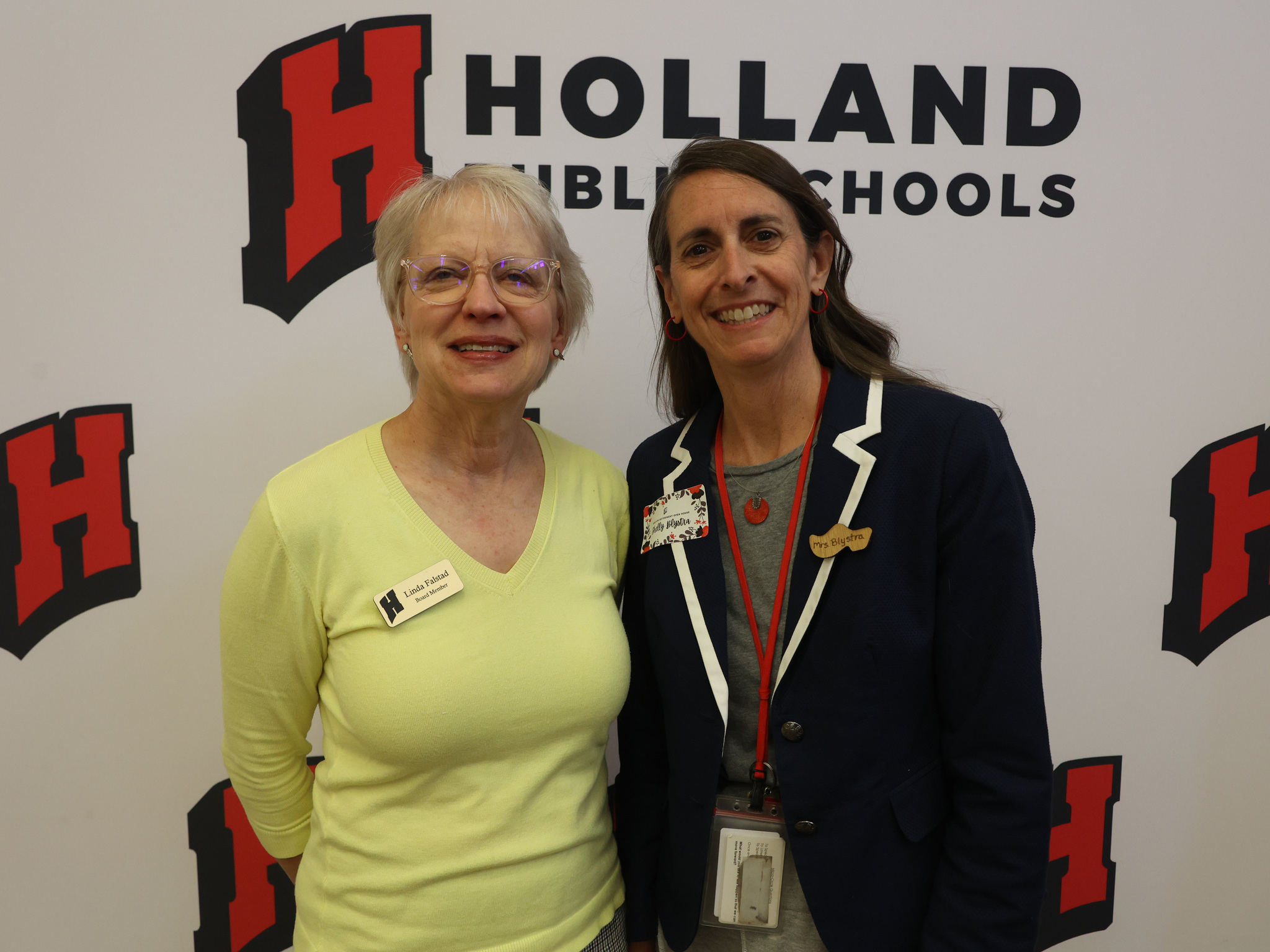 Shelly Blystra has worked in every HPS school building during her 28 years as an educator. She has impacted students as a basketball coach, volleyball coach, teacher of Middle School Social Studies, teacher of Elementary Physical Education, and eleven years as a member of the "3rd Grade Dream Team". She also adapted to teaching Elementary students in an online-only format during the COVID-19 pandemic. Mrs. Blystra is extremely appreciative of the lifetime she has spent in Holland and the traditions in the city, including seeing the wooden shoes she wore in 1988 still marching down the street every Tulip Time. Mrs. Blystra is excited to spend retirement staying awake for the entire SuperBowl to see the Lions win! She also plans on visiting new countries, including all 7 continents, playing Pickleball, and sipping coffee outdoors as much as possible. She leaves her educator colleagues with advice from a "wise administrator": Make it a great day. The choice is yours.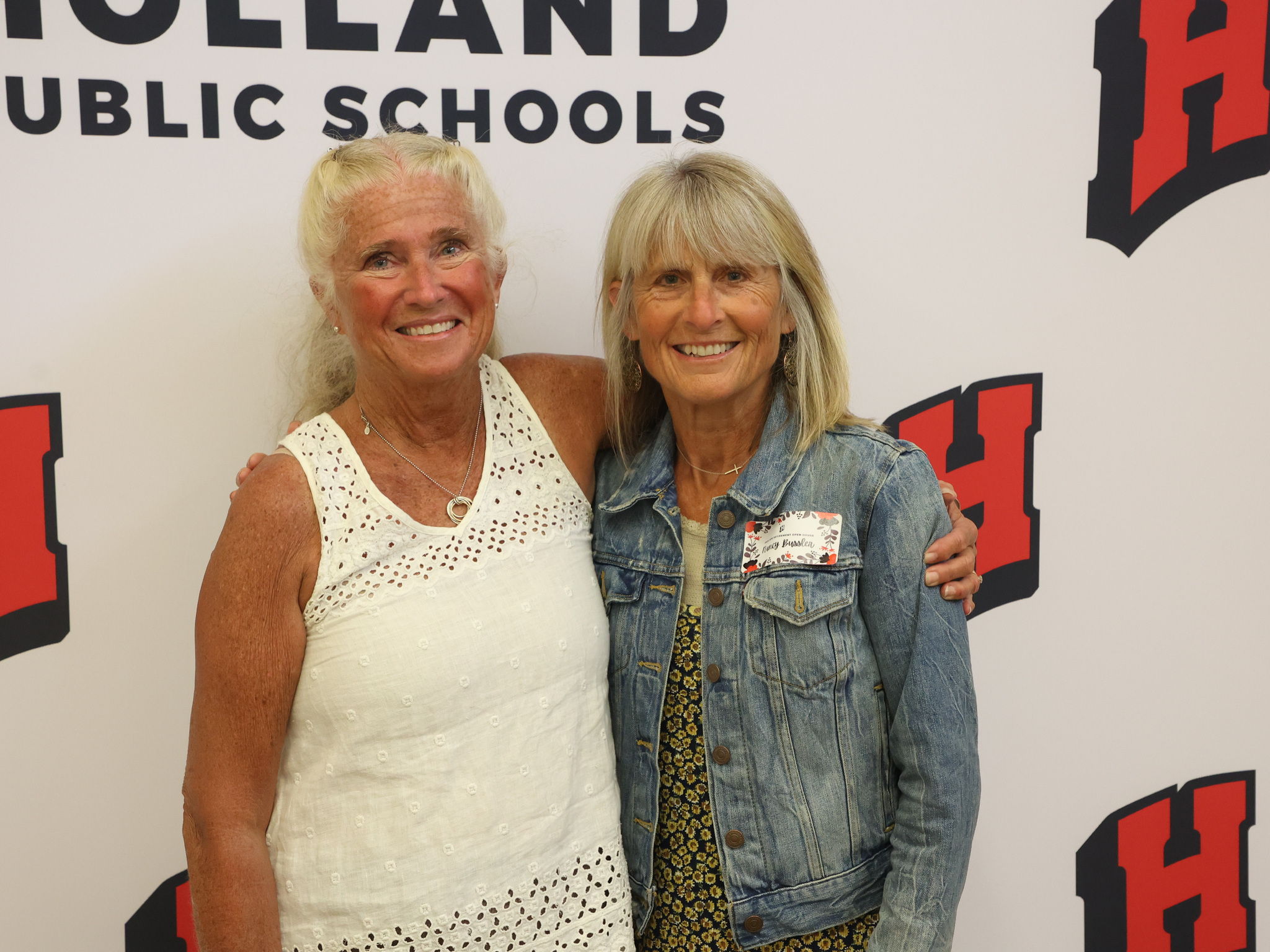 Nancy Bussler has served the students of Holland Public Schools for 29.75 years as an American Sign Language Interpreter in our Deaf and Hard of Hearing (DHH) Program. She is appreciative of the variety of experiences her position provided, including finally understanding Geometry because she had to interpret it. Mrs. Bussler is thankful for the incredible staff in the DHH program, specifically Andrea Wiersma. She is looking forward to subbing when needed, going on mission trips, and visiting family in Colorado.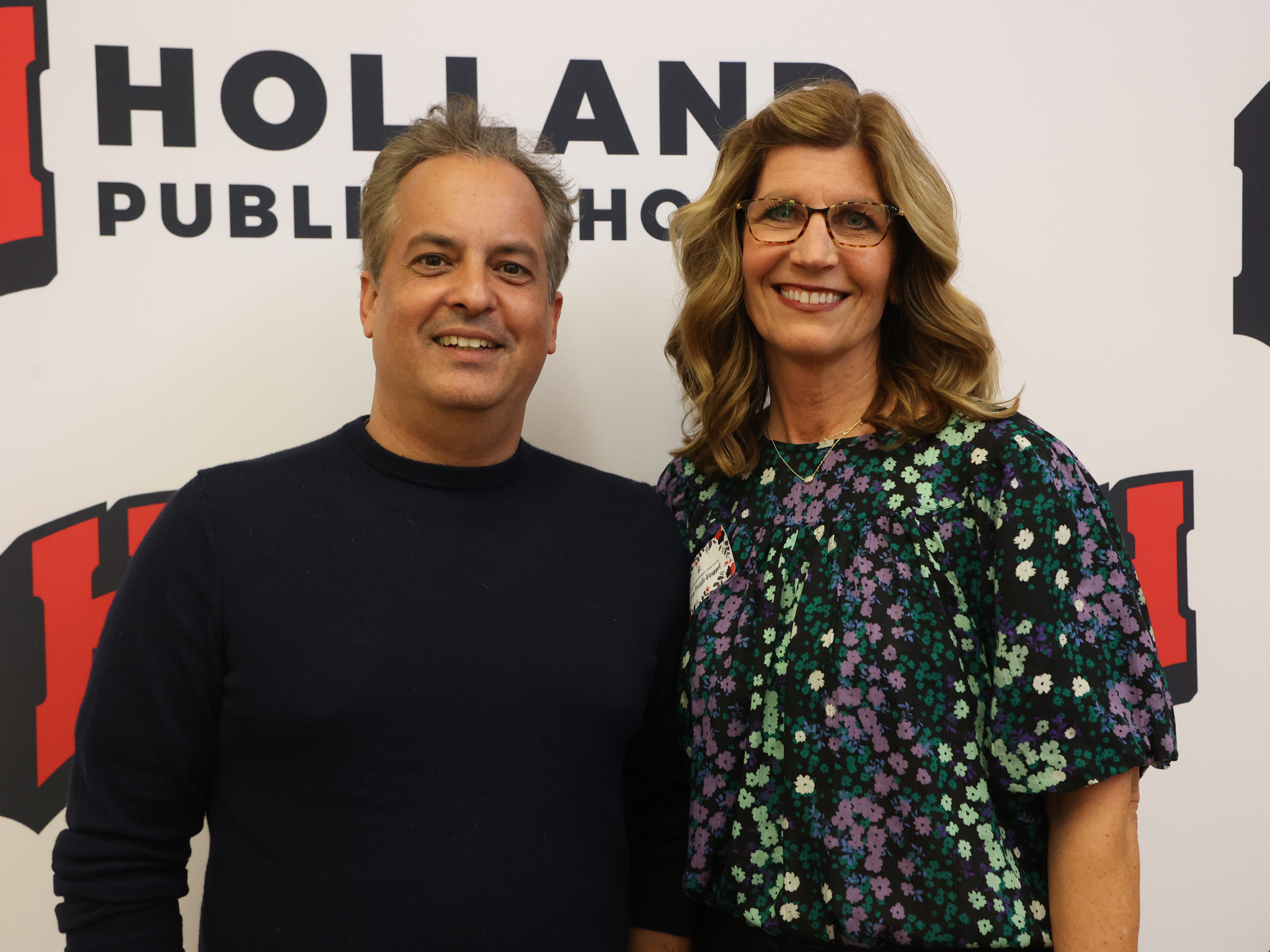 Lori Mierle-Kruggel has taught second grade in Holland Public Schools for the past 35 years. She cherishes the memories of working at Washington Elementary School and walking with her students to many downtown events, including lining Maple Avenue and singing "Jolly Old St. Nicholas" while Sinterklaas passed on his white horse. Mrs. Mierle-Kruggel has served on every committee (twice) during her tenure and advises new educators to "do what is right, listen to your heart, and be kind to yourself". Mrs. Mierle-Kruggel is looking forward to spending time with family, having coffee with friends, traveling at any time of the year, and volunteering in the community.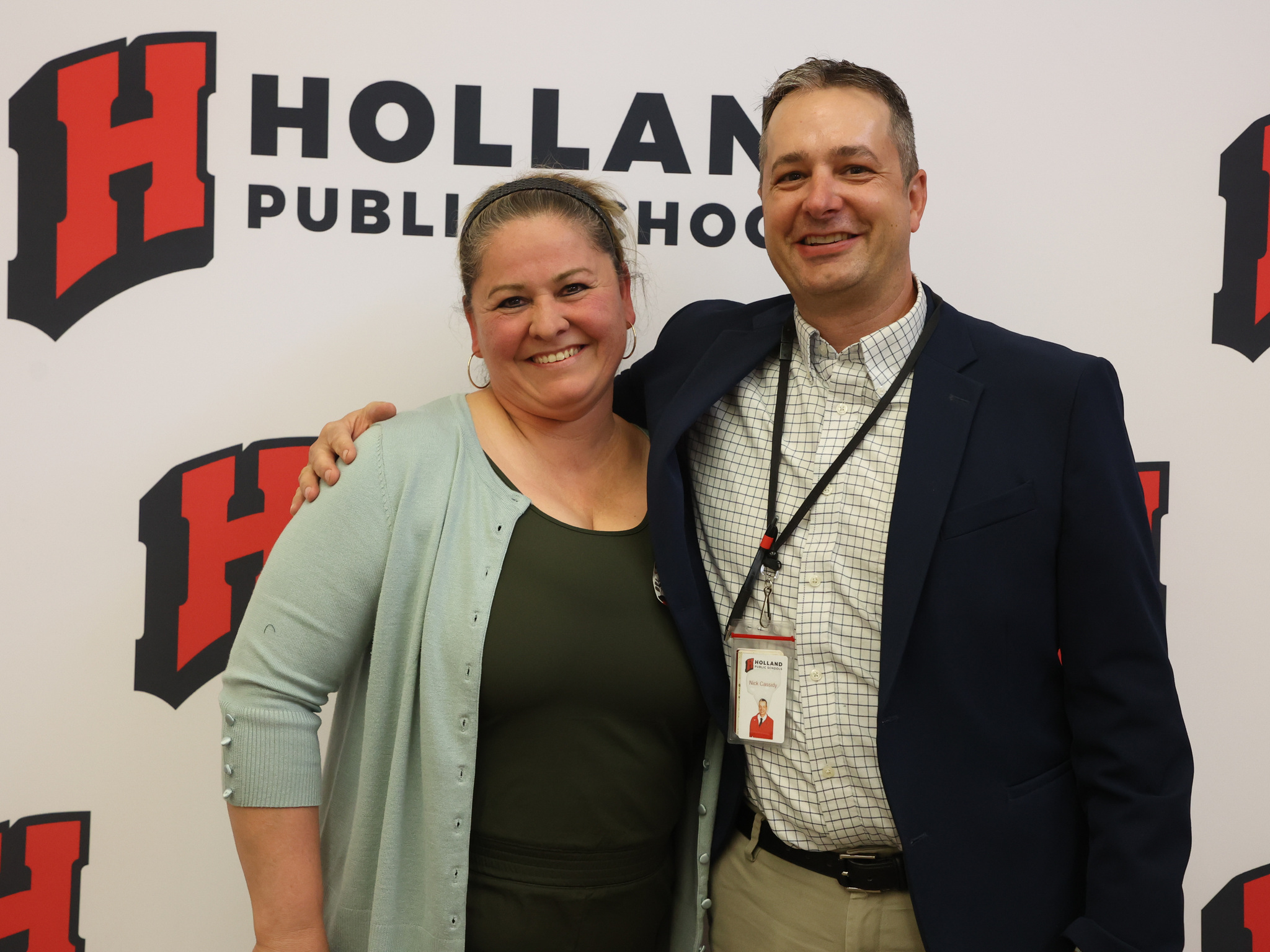 Rosa Rodriguez is retiring after a 26-year career with Holland Public Schools. As an Elementary Teacher in our Two-Way Bilingual Immersion program, Mrs. Rodriguez has helped launch Holland Language Academy into one of the most desirable schools in the area. In addition to teaching in the Spanish Immersion program, she has served as a teacher in our ESL program, a PBIS team member, and a mentor. She identifies her experiences over the years with students and staff members as especially memorable and is "so thankful for the excellent education HPS provided to my two daughters who graduated". Mrs. Rodriguez's plans for retirement include spending time with family and continuing to advocate for all children.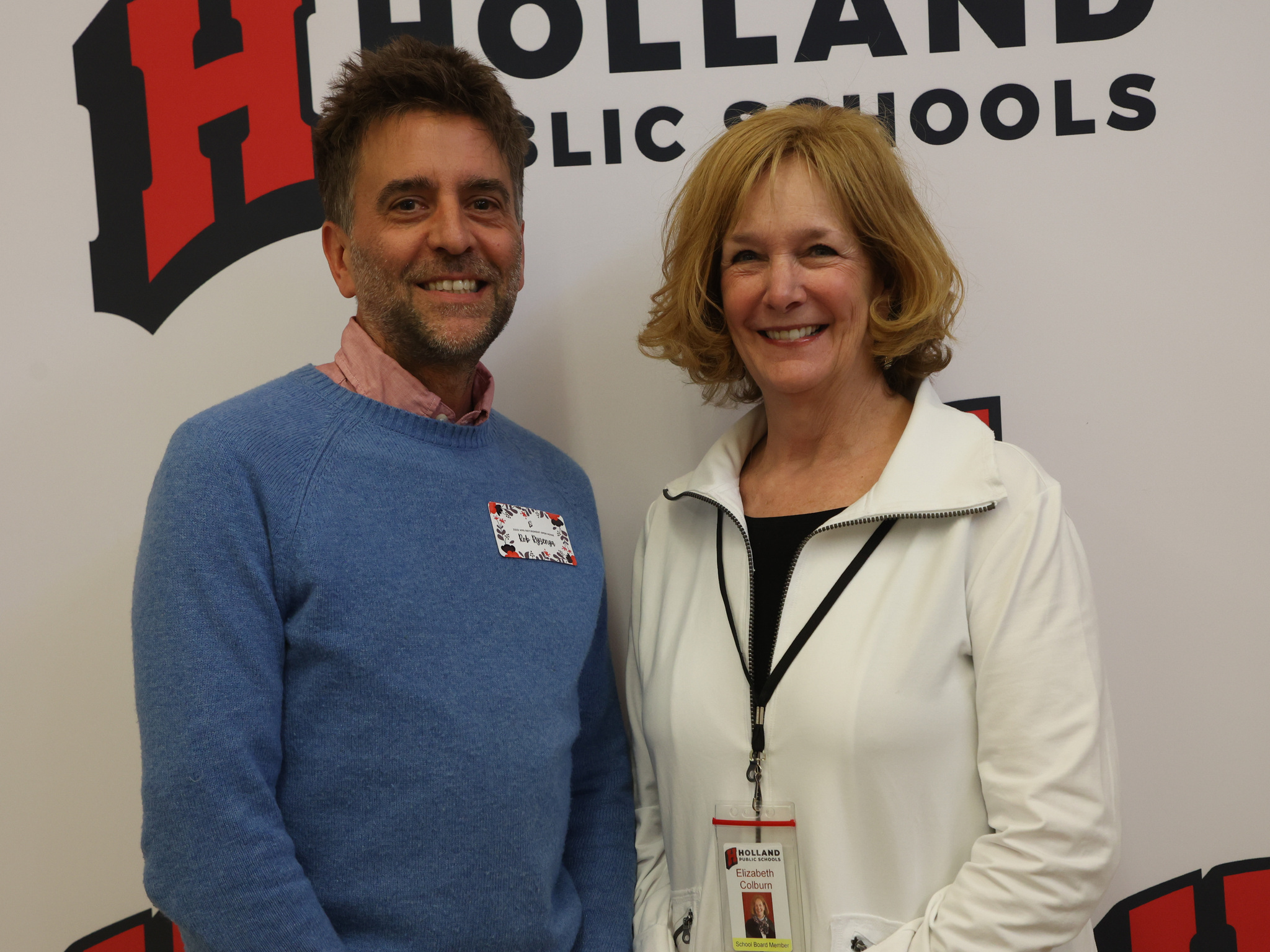 Rob Ryzenga has dedicated the past 30 years to teaching first grade students in HPS. His impact has been felt at Longfellow, Lincoln, Lakeview, Harrington, and West. He is proud to have learned the Holland fight song in his 18th year of teaching! He advises new educators to "Keep fun and creativity at the heart of what you do" and "Don't forget to laugh." Mr. Ryzenga is still deciding how he will spend his retirement.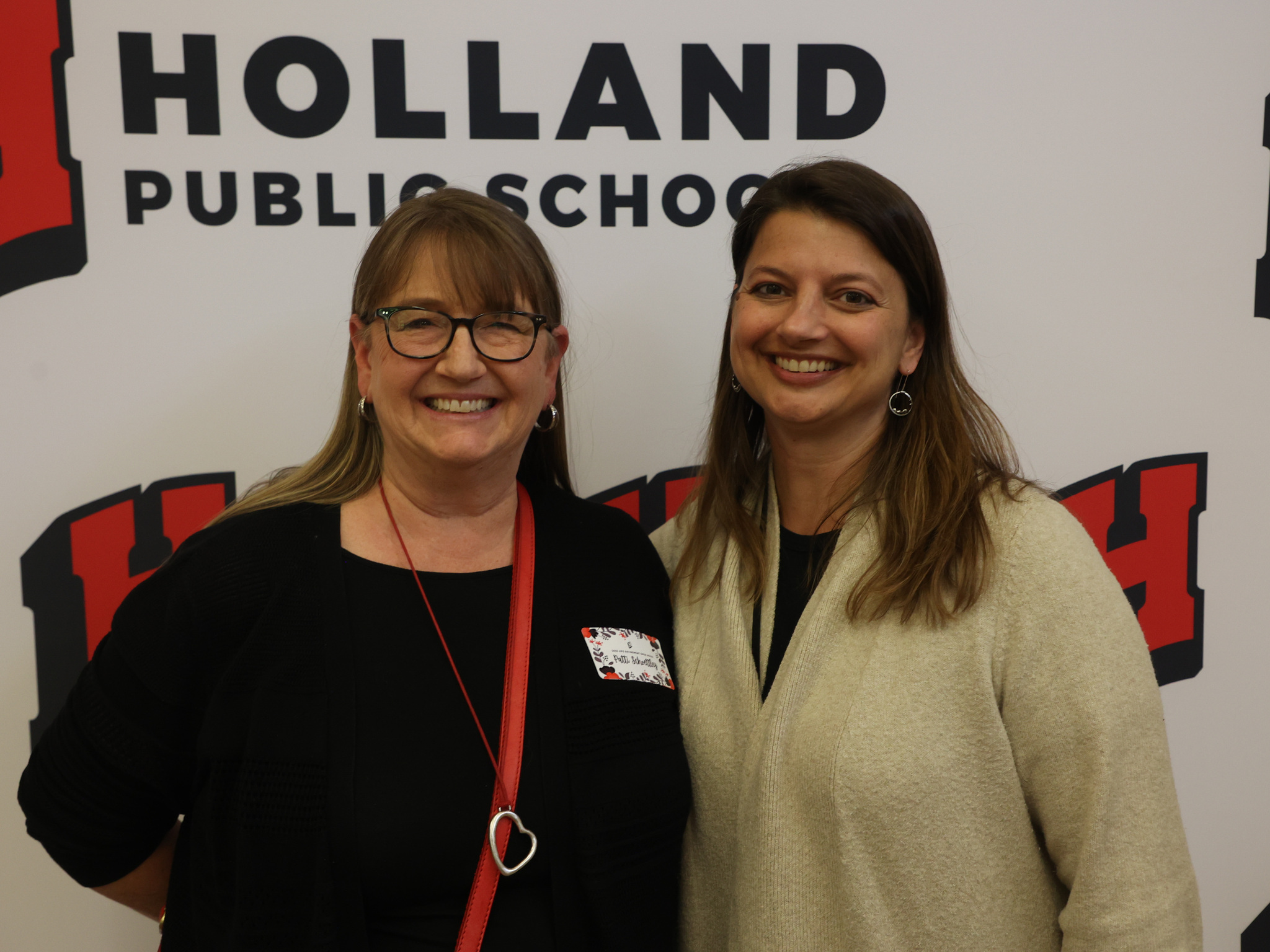 Patti Schoettley has been an educator for 37 years and a member of the HPS family since 1988, when she was hired as a teacher at Lincoln Elementary School. Her career has spanned multiple buildings and grade levels over the years, including VanRaalte, East K-7, and Holland Heights and grades 2, 3, 4, and 5. She is especially fond of the years she spent job sharing with her "fabulous" teaching partner and being part of an amazing "3rd Grade Dream Team". Mrs. Schoettley is looking forward to having more time to organize her home and volunteer in the community upon her retirement.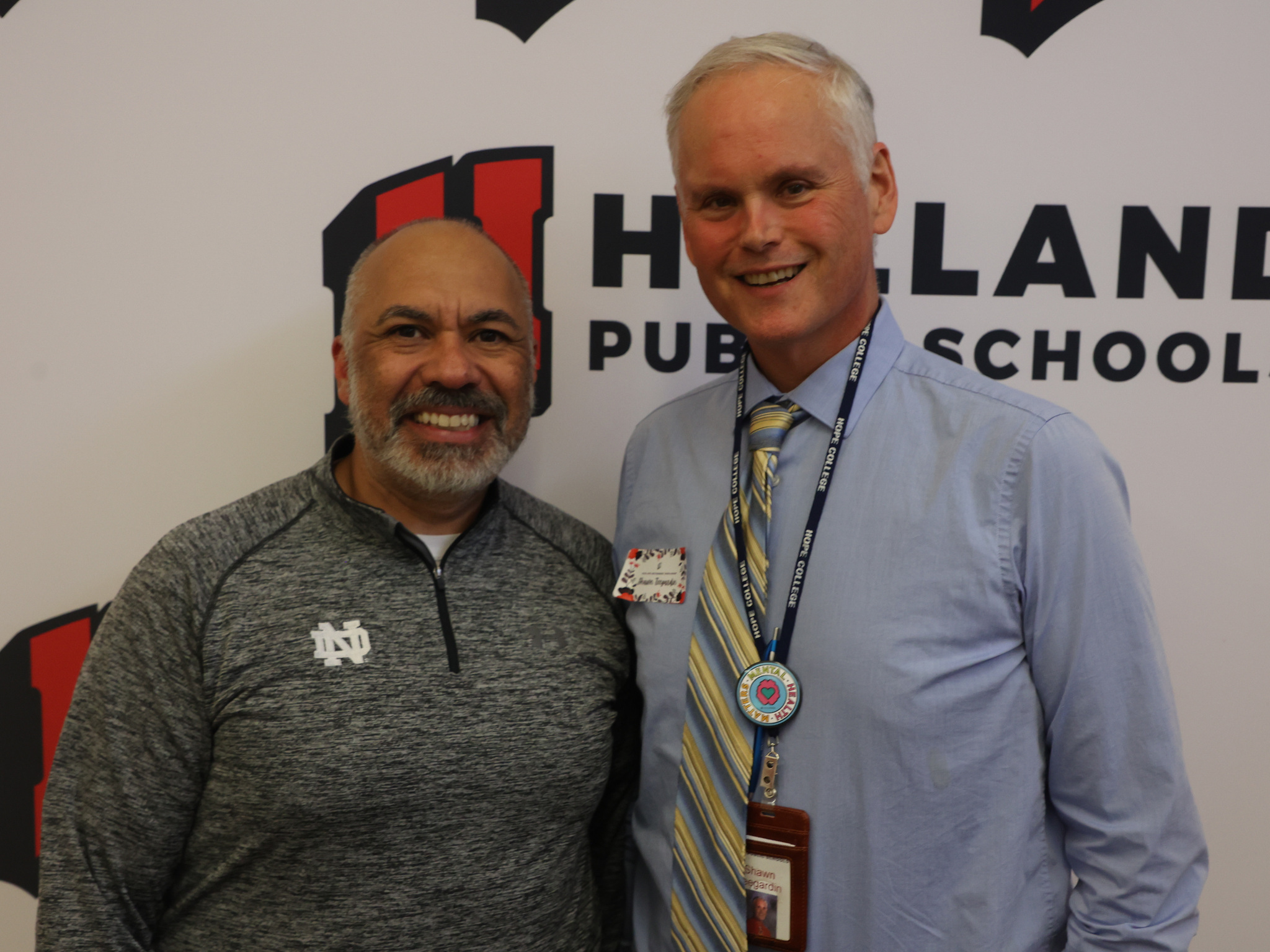 Shawn Teegardin has served as a School Psychologist at Holland Middle School and Jefferson Elementary. Since 2019, Mr. Teegardin has demonstrated an attention to detail and a deep caring for the students on his caseload. As he embarks on retirement and plans to travel, Mr. Teegardin advises future educators to savor every moment because "It goes fast."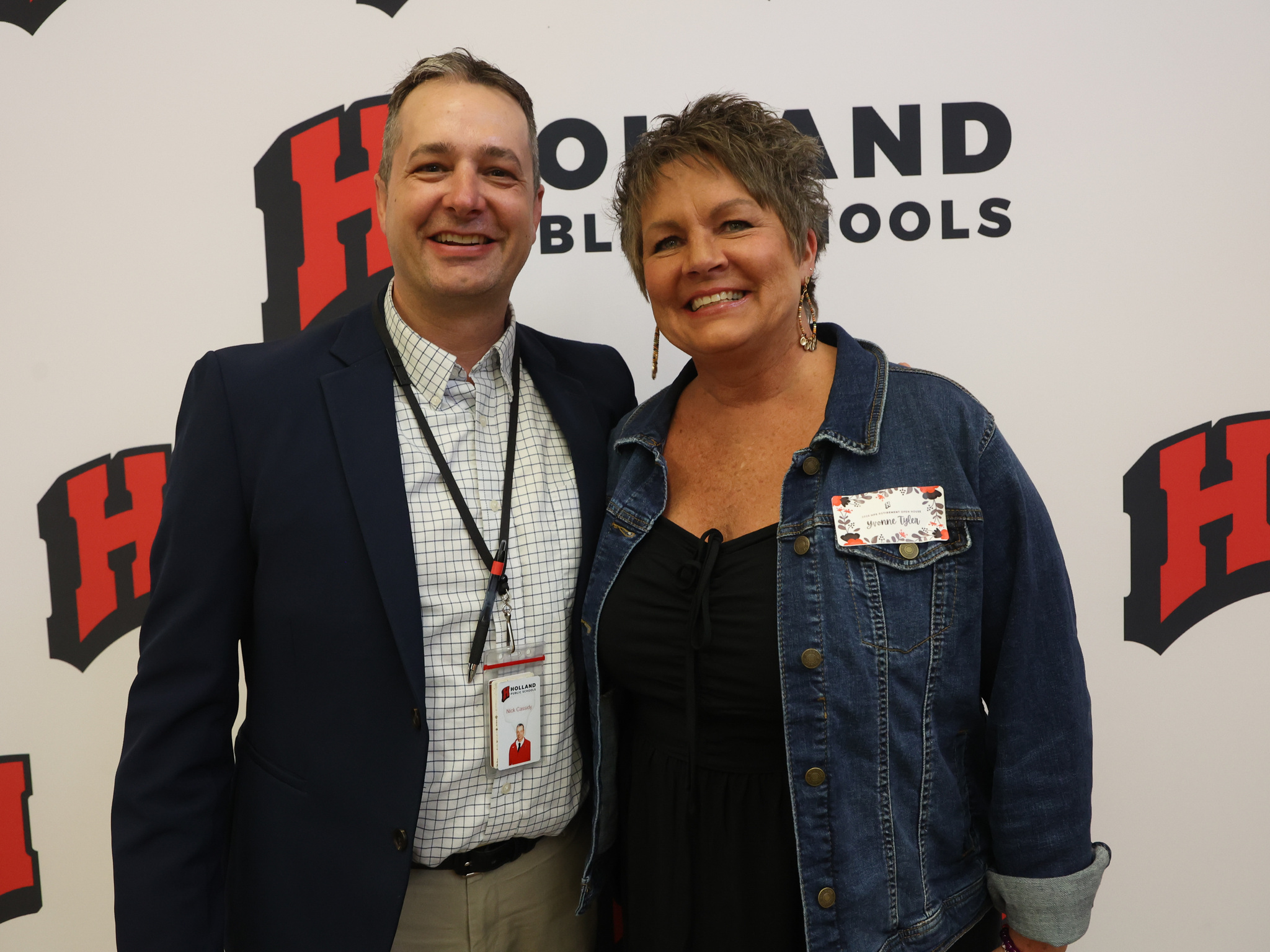 Yvonne (Vonnie) Tyler leaves a legacy of 25 years in HPS, over 20 of those years serving students in the Autism Spectrum Disorder (ASD) Program. She is a recipient of the Power H Award and advises new educators to be open to learning new things, as she has learned something every year about ASD, herself, and education. Mrs. Tyler is excited to spend retirement with her grandchildren and traveling.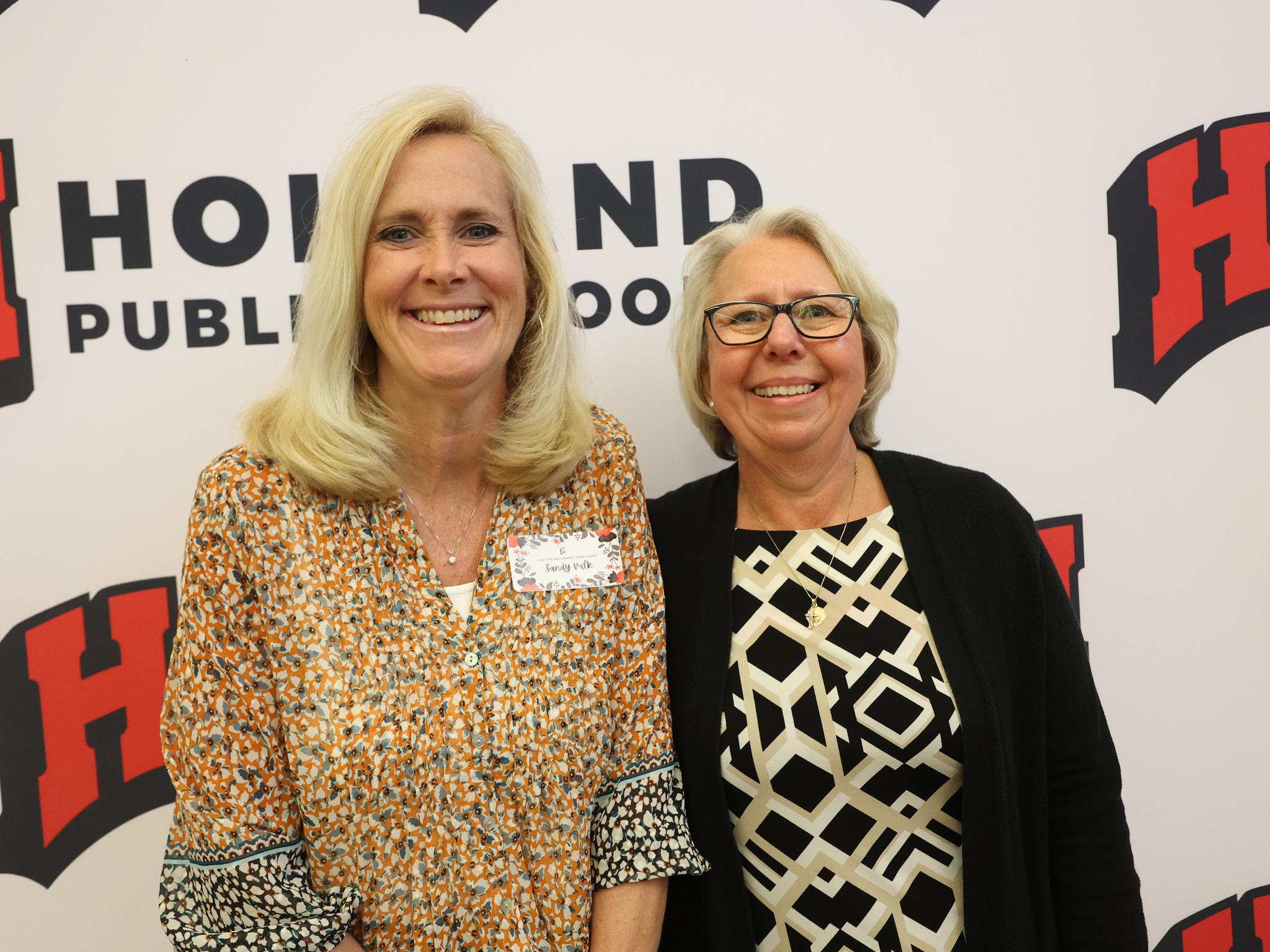 Sandy Valk describes her 32 years as an HPS educator as sometimes "fun and exciting" and sometimes "stressful and challenging", but reminds us all that we will ALWAYS be making a difference in the lives of our students. She is a recipient of the Red Tulip Award, the Power H Excellence Award, and a nominee for this year's Power H Impact Award. Mrs. Valk is excited to spend retirement traveling and exploring the National Parks with her husband, Jeff.