09/24/2022
Arbor Circle Parenting Skills Classes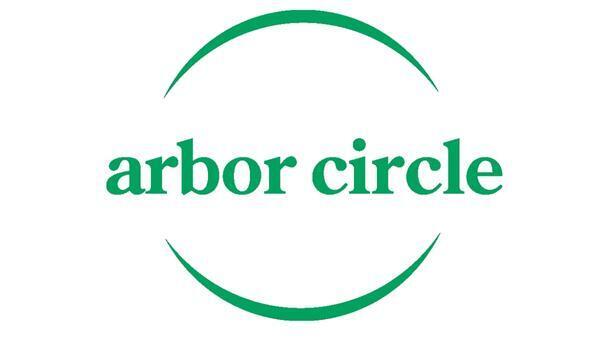 Upcoming parenting skills education classes with Arbor Circle.
Just for Dads
Engaging Kids in Discipline
Nuturing Parent Programs
To register, email Nikki Reenders-Arens or call 616-745-9511.
Just for Dads
November 3rd, 2022 - February 2nd, 2023| Thursday evenings from 6:30PM to 8:00PM | No class on November 24th.
Join us for this 12-week series Just for Dads! The group will follow the 24/7 DADS curriculum created by the National Fatherhood Initiative and will explore issues of fatherhood including: anger management, discipline, nurturing, and role modeling. This group will be virtual! Each session is 90 minutes.
---
Engaging Kids in Discipline
November 21st - December 19th, 2022 | Discussion Sessions on Monday Nights 7:30-9:00pm.
Participants will be required to watch two, 1-hour videos per week.
Join us for this FREE 5-week series on understanding discipline and how we engage children in learning. This series uses conscious discipline to develop helpful skills in building resilient kids. *You may attend all or just one of the sessions.
---
Nurturing Parenting Program
October 4th - December 13th | Tuesday evenings 5:30PM - 7:30PM
Join us for this FREE 10-week series for parents and caregivers! Classes will cover topics including discipline, communication, child development, and problem-solving. This fun and informative class is for parents & caregivers with kids of any age!
---
To register, email Nikki Reenders-Arens or call 616-745-9511.