March 28, 2022
Five Holland Seniors Awarded Promise Scholarship by CFHZ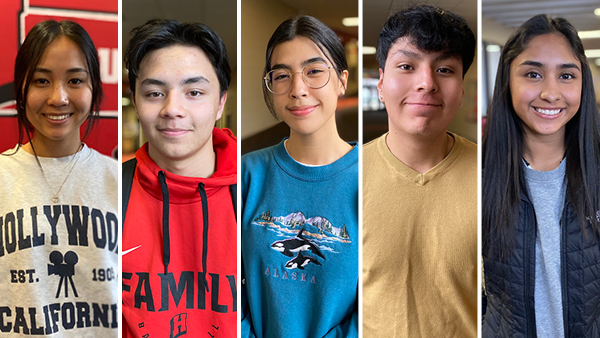 #HPSProud of these students who have been chosen for the Promise Scholarship from the Community Foundation of Holland/Zeeland Area
LayRay

Paw (nominated by the

Careerline

Tech Center)

Isaak

Nguyen-

HPS

Flor Hannah

Quinones

Sanchez-

HPS

Diego Felix-

Trejo

(dually nominated by

HPS

and Latin Americans United for Progress)
Amy

Pedraza

(nominated by Latin Americans United for Progress)
It is incredible to have 5 of our seniors receiving this highly prized scholarship. They are awesome, deserving students!
After nominations, applications, recommendations, transcripts, and interviews for this competitive scholarship program were considered, these

HPS

seniors were chosen to receive The Promise Scholarship.
The Promise Scholarship is a "last dollar" scholarship, meaning that after other grants and scholarships have been applied, the Promise will cover the remaining cost of tuition, books, room and board.
These HPS students were not only nominated for consideration by staff at HPS, but also by area non-profits who are also given the opportunity to recommend worthy students from Holland/Zeeland area.

Each organization and school have a limited number of nominations allowed.

Both LAUP and CTC nominated HPS students.