March 3, 2022
HHS Choirs Perform at Festival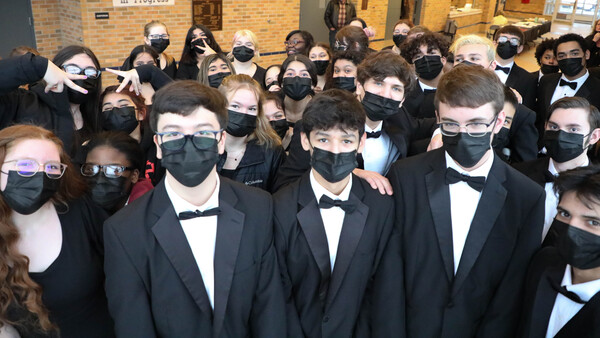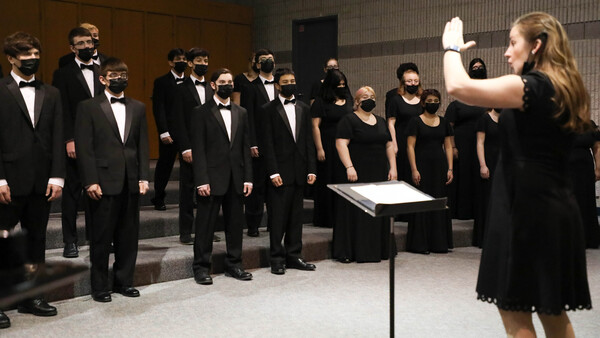 Congratulations to Bella Voce and Cantus for representing Holland High School Choirs well at MSVMA District Choral Festival!
Members of Holland High Choirs performed at Festival on February 22.
For all but 4 of these singers, this was their very first first competitive choral festival experience ever!
"I am so very proud of your poise, professionalism, attention to detail, effort and heart you gave today earning a very high Division II rating!" -Mrs Malone, Choir Director
Thank you to Shari Munger for accompanying the choirs so well and preparing our singers well for a debut festival experience! Onward and upward HHS Choir Fam! Most definitely #HPSProud of you all!