October 27, 2021
My Culture Is Not a Costume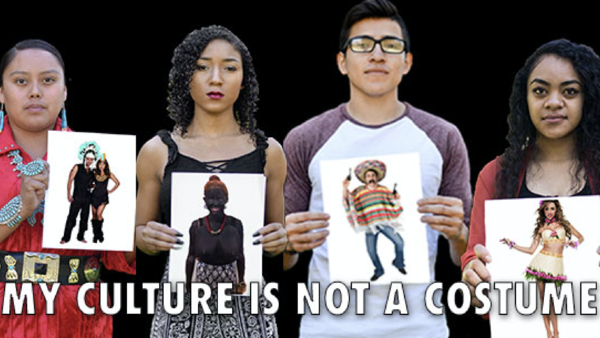 Starting conversations with kids about appropriate Halloween costumes.
Halloween is approaching this weekend, and I know this brings much excitement to our students. I ask everyone to have a small conversation with their students about being conscious of the customs they create or wear. Cultural appropriation is something people of color face every year. Let's bridge the gap from narrow-minded stereotypes to appropriate cultural respect and awareness.

I am dedicated to cultivating a cultural climate in which the spirit of inclusivity prevails, and diversity is explored and celebrated in its many forms.

Attached you will find pictures that will help you in your conversations. If you have any additional questions or concerns, please do not hesitate to contact me.
Taran McZee
HPS Director of Equity and Inclusion