August 23, 2021
Reminder to Register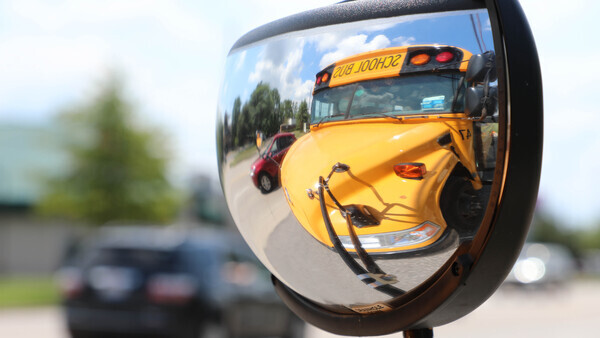 Update the information in Parent Portal to register your student and request student transportation.
At Open House tonight, we heard from a number of HPS parents who have not yet received busing information for their student(s) for the school year that starts tomorrow. After reviewing this problem, we determined that busing information was not generated for many of these students because a student-registration was not completed.
Each year, HPS families are REQUIRED to update the information in PARENT PORTAL to, among other things, request transportation for their student(s).
If you do not see transportation information for your student on your Parent Portal, please complete this annual required registration. Your student will not be admitted on an HPS bus until 24-hours after this registration is filed. Your Parent Portal will reflect when your registration is filed.
If you have any questions, please contact the main office of your student's school.
Holland Heights Elementary
Phone: 616-494-2750
Jefferson Elementary
Phone: 616-494-2500
West Elementary
Phone: 616-494-2350
Holland Language Academy
Phone: 616-494-2600
Holland Middle School
Phone: 616-494-2425
Holland High School
Phone: 616-494-2200