May 23, 2021
New Timeline for Superintendent Search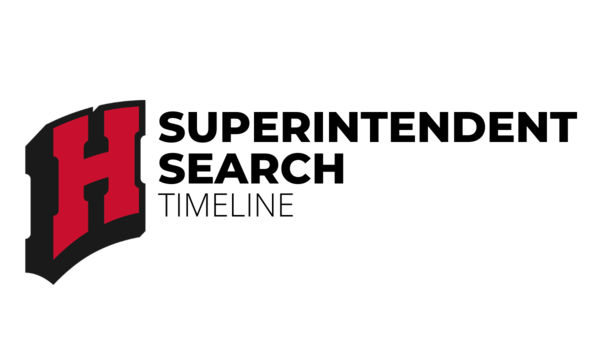 It is anticipated that a finalist will be determined on June 3.
---
Interviews are scheduled for Monday, May 24 at 5pm and Thursday, May 27 beginning at 4:30 p.m. You may follow these interviews live online ( Links to the Zoom meetings will be posted on the Board of Education page). There will be four candidates interviewed on Monday, and three candidates on Thursday. Following each interview, participants are able to fill out a feedback form and submit for the board's review. (A link will be posted on the district home page before each meeting.)
It is anticipated that two finalists will be selected for a 2nd interview on June 1. The interviews will start at 4:00 and 5:15 respectively. Individuals may observe the meetings live online and complete a feedback form and submit to the board for review.
Following the interviews on June 1, there will be Townhall style meeting with the two finalists beginning at 6:30 p.m. The finalists will provide a brief background of themselves and then a moderator will facilitate an opportunity for individuals to submit questions for the candidates to respond to. There will also be feedback forms that participants can complete for board review. (A link will be posted on the district home page before each meeting.)