April 5, 2021
Superintendent Search Survey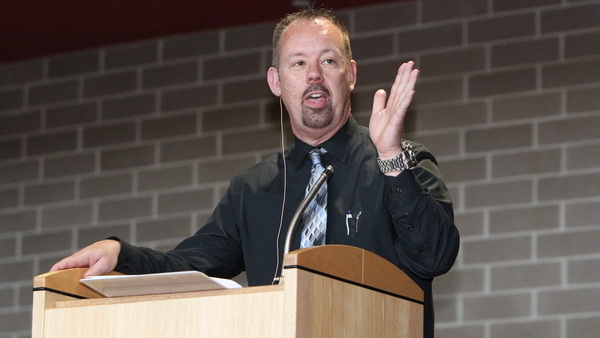 The Holland Public Schools Board of Education is seeking input on the hiring of a new superintendent. The survey below is being administered by the MASB Executive Search team and takes about ten minutes to complete.
---
As you may know, Holland Public Schools is beginning the process of hiring a new superintendent following the announcement of the retirement of Dr. Brian Davis. The Board of Education is working with the Michigan Association of School Boards (MASB) to engage the community in an inclusive process that leads to the selection of a new superintendent. Residents of the district, all staff, and administration are encouraged to participate in the process.
MASB is conducting an online survey to measure the qualities, experiences, and skills you believe the next superintendent will need to be successful. This survey takes about ten minutes to complete and is anonymous. The survey will close at 5:00 pm on April 16, 2021.
MASB is also planning a series of meetings in the district giving the community and staff the opportunity to give input. The dates and times of these meetings will be sent soon.
Thank you for participating in this important part of our search for the next superintendent of Holland Public Schools.