Wednesday, November 15
National Honor Society Blood Drive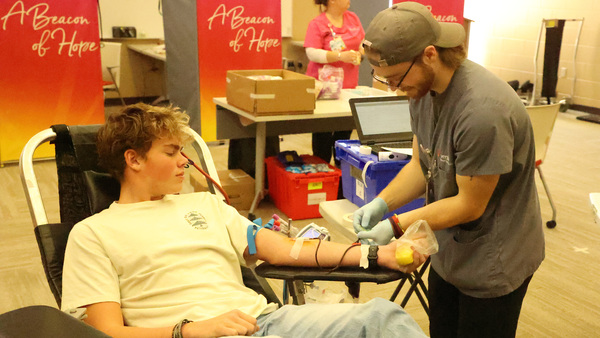 High School students account for 30% of Versiti's Blood Supply. The impact students can make on our hospitals is invaluable.
Wednesday, November 15 | 8am-2pm at the District Admin Building.
Give Blood. Get Noodles! Receive a coupon for a by one, get one half-off entree from Noodles & Company, while supplies last.
**16 year olds donors, please be sure to bring your signed consent form and all donors bring an ID.