Sep. 15 - Oct. 15
2023 Hispanic Heritage Month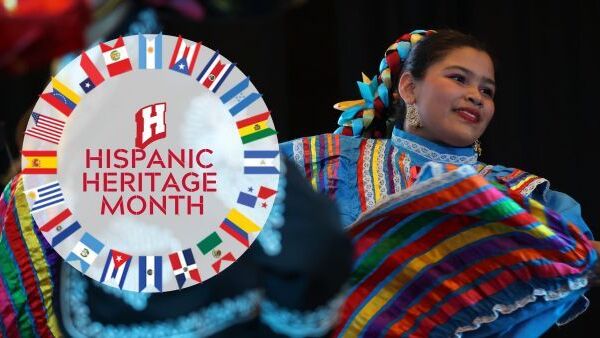 Holland Public Schools will celebrate Hispanic Heritage Month around the district.
Area leaders will visit classrooms to read to students and share their experience.
WOODTV will bring the Football Frenzy team to Holland to help celebrate on Friday, September 22
Hispanic Heritage Month Community Celebration and Football Game - September 22
...plus much more. Watch the web calendar on your school's webpage for an update on events!