March 23-25
Vocals Goes to Hollywood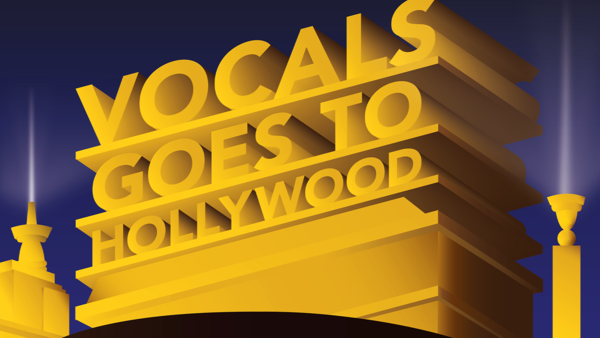 HHS' top choir brings their annual performance to the Performing Arts Center, featuring music from the Big Screen!
Thursday March 23, 7pm
Friday, March 24, 7pm
Saturday, March 25, 2pm
Saturday, March 25, 7pm
Tickets are $10 for students / $15 for adults. They can be purchased online, at the district admin offices, or by calling 616.494.2000.
All shows will be interpreted in ASL