September 26, 2022
Urgent | Deadline Approaching: Apply for Free/Reduced Lunch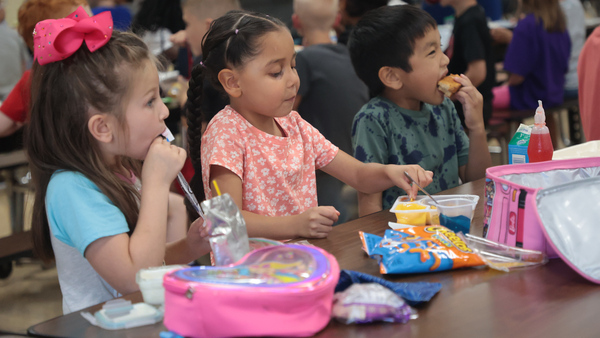 If your family has not yet applied, please do so today. Applications need to be completed by Friday, Sept 30. For more information, call 616.494.2245
For the past two years, the federal government has allowed all students to receive free meals due to the pandemic. However, this school year families must apply and qualify for free or reduced meals.
If you applied last year, your annual application must be renewed before October 6 to continue to receive free/reduced-price lunches.
If you did not apply last year (and haven't yet applied this year), your student has been accumulating charges on their lunch account that will need to be paid. Please apply today to stop charges from being added to the account.
If your family has not yet applied, please do so today. Applications should be completed by Friday, Sept 30 inorder to avoid any additional charges to your student's lunch account.
For more information, call 616.494.2245