June 6, 2022
Register for 2022-23 school year.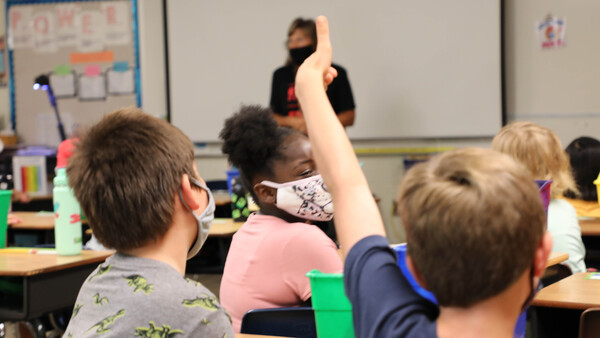 Registering your student for the 2022-2023 school year is as easy as updating/reviewing your Parent Portal account. Be sure that you update:
Contact information
Health information for student
Transportation Needs for next year
This information will help us determine staffing needs for next year, make classroom assignments, build bus routes and more. Thank you for helping prepare for next school year!