March 19, 2022
Blogpost: Women Lead HPS - Riley Gainey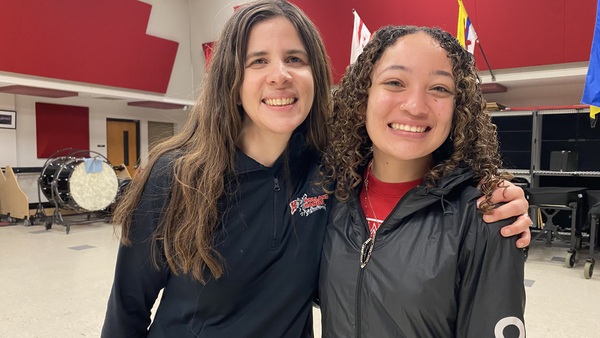 During Women's History Month, HPS is honoring women who lead in the district.
Riley Gainey is the Student Senate President, the Drum Major of the Marching Band, and the Captain of the Varsity Soccer team. With an introduction from Band Director Bethany VanOss, Riley reflects leadership and the impact she's having on Holland Public Schools.
I have had the privilege of knowing Riley Gainey ever since she joined beginning band in the 5th grade as my student. Throughout her middle and high school years, I have had the pleasure of witnessing Riley grow into a strong and dynamic leader. As Drum Major for the Holland High School Marching Band, it is evident through her "lead by example" mentality, that Riley is an inspiration to her peers, particularly other young women, both on and off the marching field. In addition, Riley's ability to use her voice as an agent for challenging the status quo when necessary has been an inspiration to me as a woman in a leadership role. Always the quintessential leader, Riley can continuously be counted on to put the needs of others before her own, and in doing so, exemplifying that in a team, the whole can truly be greater than the sum of its parts. I am exceedingly proud of Riley and am grateful to have had her as a student throughout her formative years. I know there are many more wonderful things to come in her future! - Bethany Van Oss, HPS Director of Bands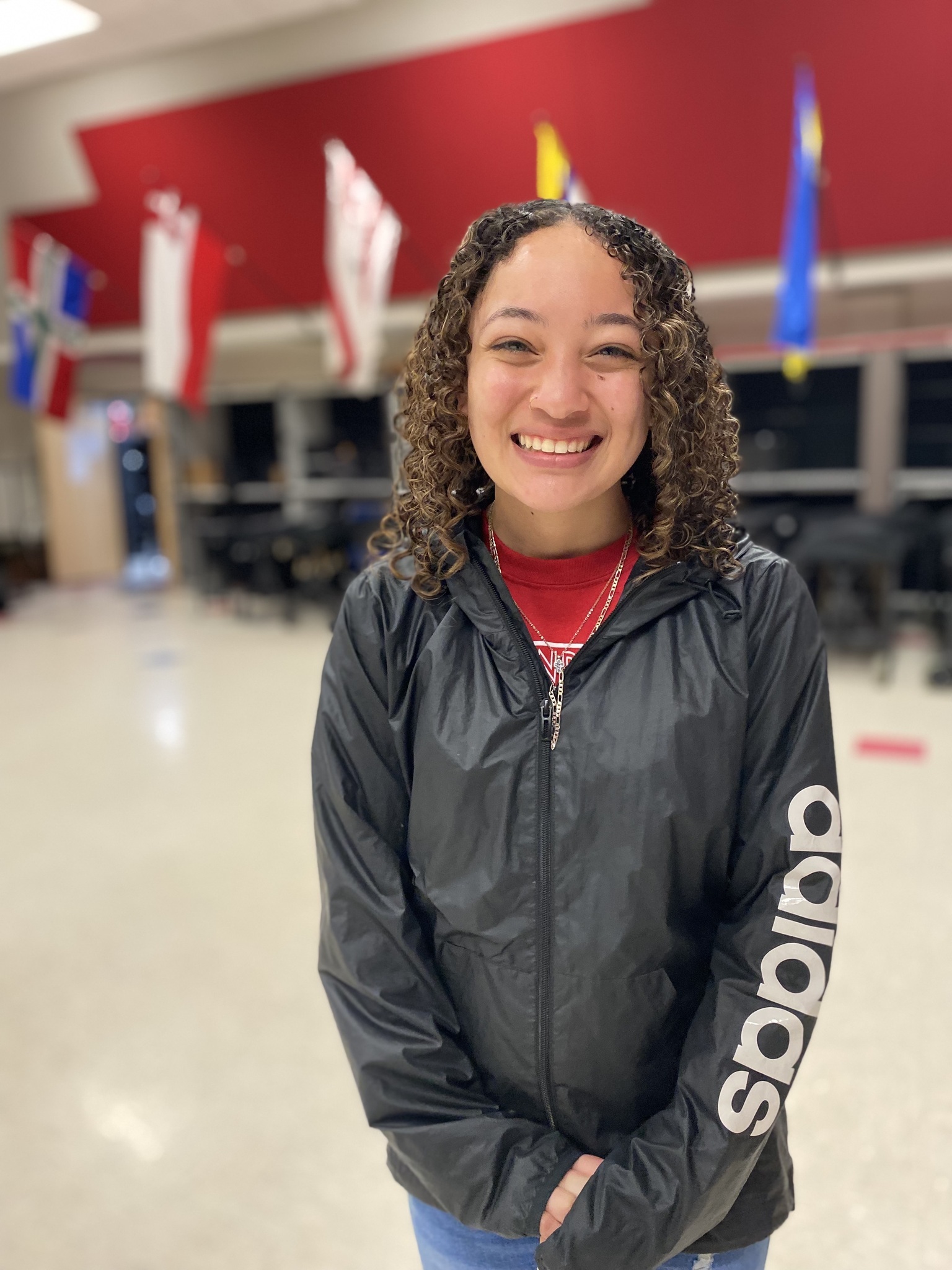 Describe your role at HPS:
At HHS I am Student Senate President, one of two Drum Major, and one of four Soccer captains.
What drives you to be a leader at HPS?
What drives me to be a leader at HPS is seeing how many activities I am involved in. I start a lot of first for every club/sport I am in and I just love being able to work and grow with my peers.
What does success look like for you?
Success for me looks like me and my peers getting along, working together, and having a good time along the way while getting the task done.
What struggles do you face as a leader? How do you overcome?
Being a minority leader I have a lot of people doubting me or not even giving me a chance. How I get over it is proving them wrong, showing them I can do whatever task they ask with efficacy with help from peers.
What advice/encouragement do you have for other leaders?
Advice I'd give other leaders is don't make boundaries for yourself that cut you off from some of your peers, the last thing you need is a divide when we need to be working together, don't overthink your role and have fun along the way!