March 12, 2022
BLOGPOST: Women Lead HPS - Hendrina Cupery
During Women's History Month, HPS is honoring women who lead in the district.
Hendrina Cupery runs the School Nurse program at HPS through a partnership with Holland Hospital. With an introduction from School Mental Health Care Manager Lis Gort, Hendrina reflects on her leadership role at HPS and the impact she's having on the district.
I have had the pleasure of knowing Hendrina Cupery since 2010 first as a fellow school nurse and, more recently, as a School Nurse Manager. I admire Hendrina's ability to focus on the present and future role of the professional nurse in the school setting. Her impact as a leader has explored innovative ways to utilize professional nurses to enhance services for the school populations we serve She is a tireless advocate for our profession and for the students we serve. She has challenged me to look at many situations from a different vantage point which has enhanced my practice as well. Hendrina is a true champion for school nurses and students everywhere and I am grateful for her gifts as a leader in the field of nursing. - Lisa Gort, HPS School Mental Health Care Manager
---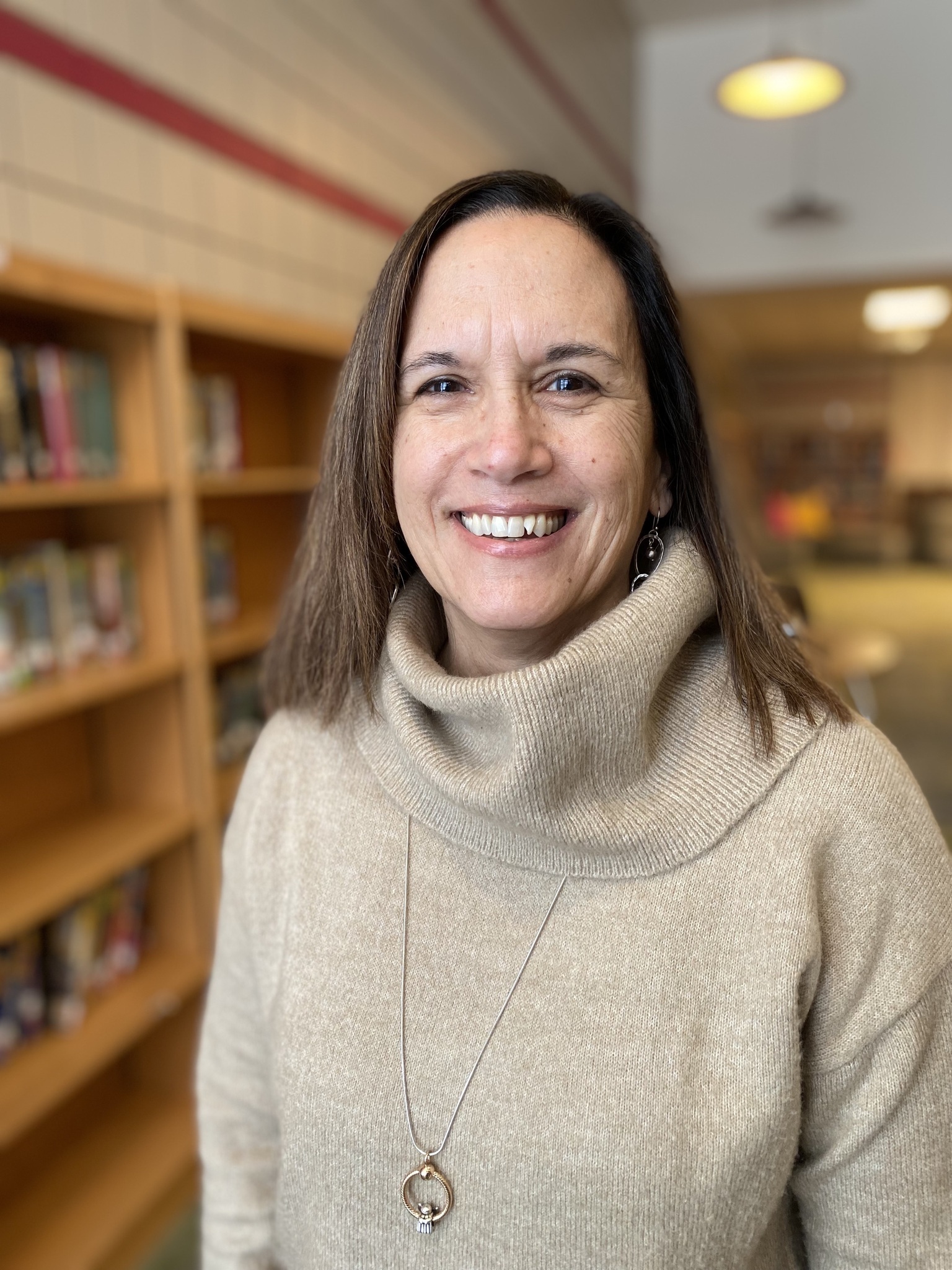 Describe your role at HPS:
My role is defined as a community partner, working with the staff, students and community to provide health services to the students in the Holland Public School District through the Holland Hospital School Nurse Program.
What drives you to be a leader at HPS?
I enjoy leading a team. Actually, we work so well together that I don't necessarily think of myself as their leader but more of a facilitator. As a leader, I firmly believe you are as good as your team, so building them up, advocating and learning from my team is what makes me want to lead this amazing group of nurses
What does success look like for you?
Success is making sure that those that you lead have the tools they need to be successful. You should always be thinking of ways to develop future leaders within your existing team, by building on their strengths and helping them through any challenges as they arise. I truly feel this is my role as a leader and defines success for myself and our team.
Who is a leader who has influenced you as a leader?
I wouldn't say there is one leader who has influenced me over another. I have had many leaders, so I think I learned a great deal as a staff member on what I felt I needed or would like to see in a leader.
What struggles do you face as a leader? How do you overcome?
The biggest struggle for me personally is when I feel I haven't done enough for my team/community. There are so many issues that our nurses, as well as all staff face and navigating that can be overwhelming. When the staff are exhausted and frustrated, it is very difficult as leaders to be able to speak into their needs, knowing that we are unable to fix much of what is going on around them…especially in the past couple of years.
In order to overcome these challenges, I first and foremost give myself a little grace and talk through some of these issues with a trusted leader, who in this case is my Director. She is a safe place for me to have sometime difficult conversations. The other thing I really try to do is not take myself so seriously. We all have our struggles, so being realistic about my own expectations has been truly helpful. As a leader, I try to do some small things for my team…whether it's lunch, treats at staff meetings or little gifts of appreciation. They may be small tokens of appreciation, but I truly appreciate them more than they know
What advice/encouragement do you have for other leaders?
The number one thing I would say is to listen. Everyone has a voice and should be heard by providing a safe space for staff to voice their opinions, concerns and accomplishments. We all have something to contribute and when we learn from each other we can't help but be a stronger group of individuals together!
Also connecting and collaborating with our community partners… being part of a team and leading also means developing and maintaining our relationships. None of us can work or lead in isolation. It is such an honor to have a collaborative relationship with HPS and we are excited for what's to come!