March 1, 2022
HPS Celebrates Women's History Month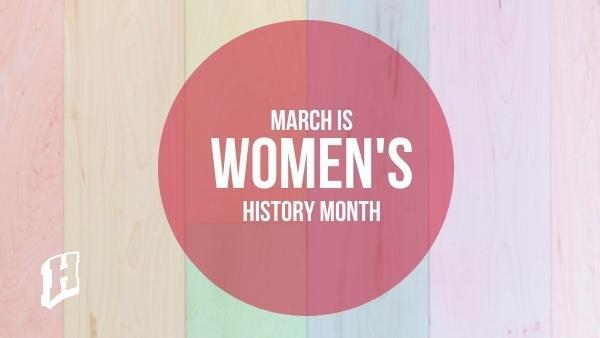 This month we will honor the women who lead HPS by featuring many of them in online content. Students will also learn about women leaders who have had a lasting impact on our community and nation.
Congress authorized March as a national celebration for women in 1981. Congress passed additional resolutions requesting and authorizing the President to proclaim March of each year as Women's History Month. These proclamations celebrate the contributions women have made to the United States and recognize the specific achievements women have made throughout American history in various professions.
Women in leadership roles at HPS have provided healing and hope for our students. These leaders have advocated for change and empathy in addition to helping countless students throughout our district. HPS proudly honors those who, in both public and private, have committed to helping our schools for the betterment of all.
HPS will celebrate and honor the women in leadership in our district. Throughout the month, students will participate in lessons designed by the Equity Chairperson in each of the district's buildings. Additionally, administrators, teachers, students, trustees, and other staff will be highlighted in blog posts, videos, and podcasts posted on the district website and social media channels.