December 6, 2021
New DUTCH Apparel at the Red & White Shop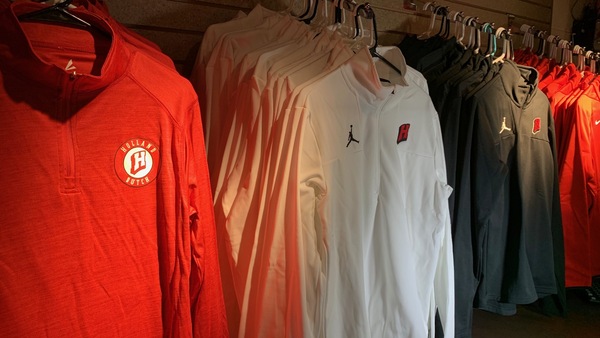 We are excited to announce that the red and white shop is back open and re-stocked with new Nike and Jordan brand apparel – just in time for Christmas shopping!
Stop by between 7:30a and 3:30p during the week OR during any home varsity event in The Dome.
Thank you for supporting Holland Athletics! GO DUTCH!