August 13, 2021
Principal Bus Tour | Tuesday, August 17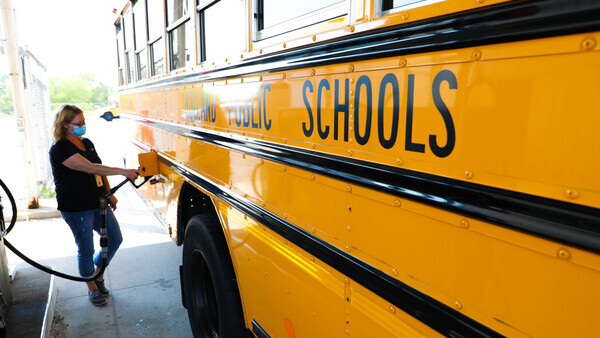 We're gassing up the buses! Our principals and school leaders will be out on Tuesday visiting several bus stops.
Stratford Way | 11:40-12noon
Lincoln Estates | 12:10-12:30pm
Meadowlanes | 12:40-1pm
We'll have prizes, a treat, and free books for all the kids who come to the the bus stop to say HI!