April 13, 2021
Getting Engaged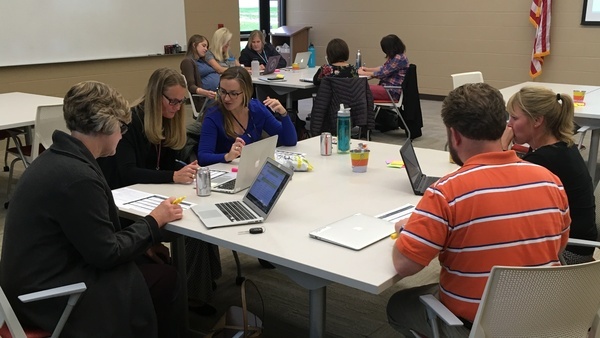 Upcoming opportunities for input on important issues facing the district.
BUILD 2021 BOND PROPOSAL: Holland Public Schools is asking the community to consider the Build-2021 Bond Proposal on the May 4, 2021 ballot. If approved by voters, BUILD 2021 would generate $74,650,000 for improvements across the District. BUILD 2021 would allow the district to:
Construct of new instructional space at Holland Heights & West Elementary.
Complete unfinished projects on the district master plan.
Make Health & Safety improvements.
Upgrade instructional technology.
District leaders, including Superintendent Dr, Brian Davis, are hosting several public meetings to introduce voters to the details of the bond proposal and to answer questions. These remaining online information meetings will be held:
Learn more about the Build 2021 Bond Proposal.
---
SUPERINTENDENT SEARCH: Holland Public Schools is beginning the process of hiring a new superintendent following the announcement of the retirement of Dr. Brian Davis. The Board of Education is working with the Michigan Association of School Boards (MASB) to engage the community in an inclusive process that leads to the selection of a new superintendent. Residents of the district, all staff, and administrations are encouraged to participate in the process.
A series of online meetings will give the community the opportunity to give their input on the the qualities, experiences, and skills they believe the next superintendent will need to be successful.

You can also participate in an online survey to help MASB identify candidates for superintendent.
---
BOARD OF EDUCATION MEETINGS: The publicly elected seven-member Board of Education is responsible for setting policy for the district. Each trustee term is six years long and trustees serve without pay. Trustees meet several times a month. At regularly scheduled meetings, there is always time for public comments.
Upcoming meetings: