July 26, 2023
Strategic Planning Community Sessions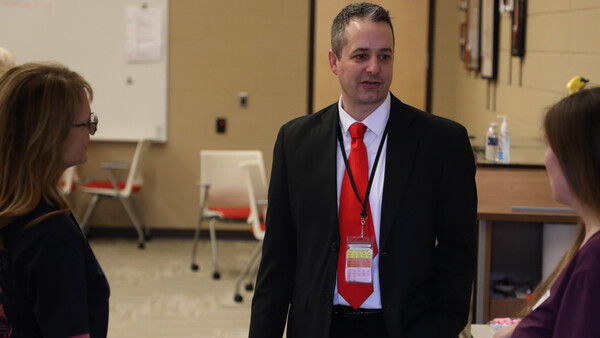 Holland Public Schools is working on a strategic plan for the district. We'd love your feedback! We've scheduled two dates for parents/community to provide feedback and join a discussion about areas of focus for Holland Public Schools.
Monday, July 31st | 4:00-5:30pm
Tuesday, August 1st | 8:00-9:30pm
Each of these sessions will start with a review of the draft plan and explanations of goals which should take approximately 30 minutes. The rest of the time will be open for parents to provide feedback and engage in a discussion. You do not have to stay for the entire scheduled time.