September 17, 2023
10th Annual Holland Dutch Football Kickoff Golf Outing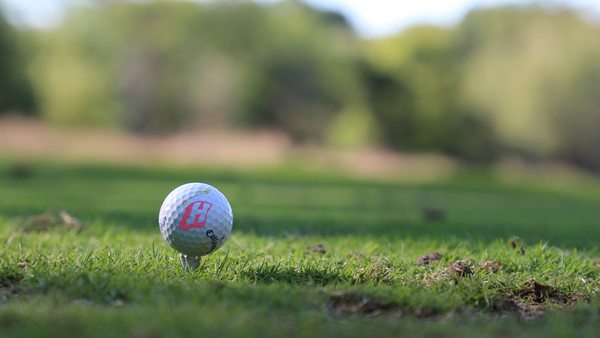 Sunday, September 17 | The Ravines in Saugatuck. (Check-in at 12p | Start at 1p | Awards Dinner to follow.)
$100/Player | $400/Foursome
18 Holes
2 carts/team
Awards Dinner
Player Gifts
Raffles
---
Dear Community Partner,
Because of supporters like you more than 130 kids at Holland Public Schools will be able to participate in the Holland Dutch Football program in 2023! We can't thank you enough for your support.
It is our goal to make these young athletes not only better players, but better students and people. Your sponsorship of the 10th Annual Dutch Football Kickoff Golf Outing will directly impact the lives of these young people by:
ensuring all kids who want to attend our summer camps can attend
helping to purchase new equipment for the program
sharing with kids the experience of what it means to belong to a team
providing opportunities for kids to reach their full potential
Our Kickoff Golf Outing is also an opportunity for your company to receive valuable marketing exposure throughout the Holland community. We have four levels of sponsorship with varying degrees of support and benefit:
TOUCHDOWN - $1000
FIELD GOAL - $600
SAFETY - $250
FIRST DOWN - $100
Another great way to support the program and our athletes is to donate prizes that will be given or raffled to golfers at the event. Please, take a look at the details of the sponsorship opportunities for this event and decide how you would like to support the kids of the Holland Dutch Football program.
Thank you for your consideration and I look forward to hearing from you soon. Please mail your sponsorship commitment form back before September 5. If you have any questions, feel free to contact me.
GO DUTCH! and thank you again for partnering with the Holland Dutch Football program!
Will Siffin
Holland High School Football - Head Football Coach
832.655.3942 | wsiffin@hollandpublicschools.org