May 19, 2023
Don't Risk a Gap in Your Medicaid or CHIP Coverage: Get Ready to Renew Now.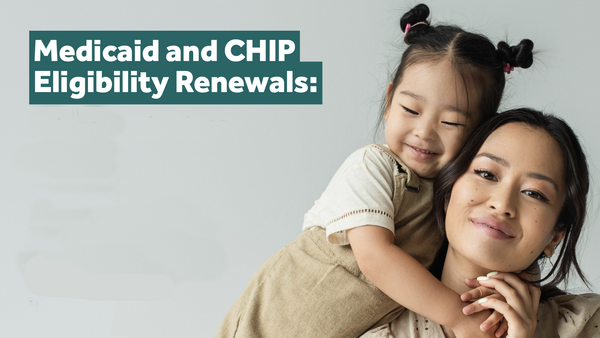 In March 2020, the Centers for Medicare & Medicaid Services (CMS) temporarily waived certain Medicaid and Children's Health Insurance Program (CHIP) requirements and conditions due to the Public Health Emergency (PHE) Declaration. The easing of these rules helped prevent people with Medicaid and CHIP from losing their health coverage during the pandemic. The PHE will end 5/11/23 and families will need to go through Medicaid redetermination to retain the benefit.
Make sure your address, phone number and email address are up to date on the

state website

. You can also call your

local MDHHS office

. If you do not have an online account for MI Bridges to access your Medicaid case or report changes, visit the

state website

to sign up for an account. You can also locate organizations that can help you by

searching for community partners

.
Report any changes to your household or income. You can report changes on the

state website

or by calling your

local MDHHS office

.
If you get a renewal packet, be sure to fill it out, sign the forms and return it by the due date with any proof needed. NOTE: If you do not complete and return the renewal, you may lose Medicaid coverage.