January 25, 2023
Suicide Awareness and Prevention: A presentation for caregivers and communities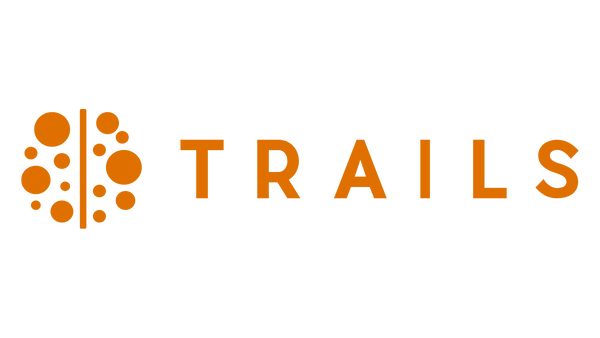 TRAILS invites you to attend a free presentation: Suicide Awareness and Prevention for Caregivers and Communities on Tuesday, February 7, from 4:30-5:45pm (Eastern) via Zoom.
---
The presentation will be facilitated by Natalie Burns, LMSW, MA. Natalie leads the tier 3 crisis intervention work at TRAILS, and has expertise in the assessment and treatment of suicidal youth, psychosocial interventions with children and families, and suicide prevention in K-12 schools. Additionally, she has a background in infant mental health and perinatal mood disorders. Natalie also serves as a senior consultant for the Collaborative Assessment and Management of Suicidality where she trains mental health providers across US and internationally in suicide-specific assessment and intervention.
If you have any questions about this training, please contact the TRAILS Trainings Team.