October 12, 2022
Middle School Early Winter Sports Sign Up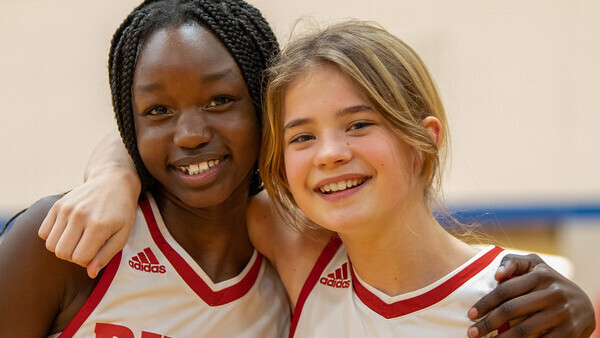 Practices and tryouts for middle school early winter sports begin on Monday, October 17.
Girls swim is open to 6th through 8th graders.
Boys basketball is open to 7th and 8th graders.
---
Interested in participating on one of our teams? Please complete the steps below:
Complete an Athletic Physical and return the form to the athletic office.
Submit the $30 insurance fee or Insurance Waiver Form to the high school athletic office.
Students who have participated in a sport at HMS this school year have already completed steps 2 and 3. Only step 1 is required for these students.
All three steps are required before a student may participate in practice or tryouts. Completed forms may be emailed to the athletic office at the high school.
Practice/tryout schedules for the first week of the season will be emailed to students who have signed up to participate.
Coach contact information for early winter sports are as follows:
Email the athletic office or call 616-494-2250 if you have any questions.