June 1, 2022
Meet Coach Theile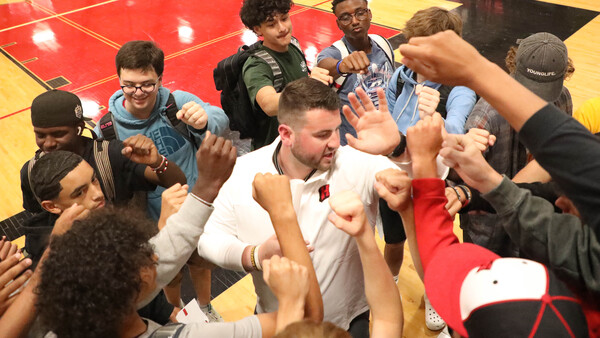 Please help us welcome in Mason Theile as the next Boys Varsity Basketball Coach!
Coach Theile played basketball at Aquinas College and has coached at multiple levels over the last several years. He coached and worked on player development for a summer at IMG Academy in Florida, was the head JV coach and varsity assistant for two years at Byron Center, and was a graduate assistant coach at Tusculum University in Tennessee this past season.
Coach Theile is excited to get started with summer camps and workouts and we are excited for the direction of the program under his leadership. Please join us in welcoming him into the Holland community! Go Dutch!