October 15, 2021
New Bus Route Numbers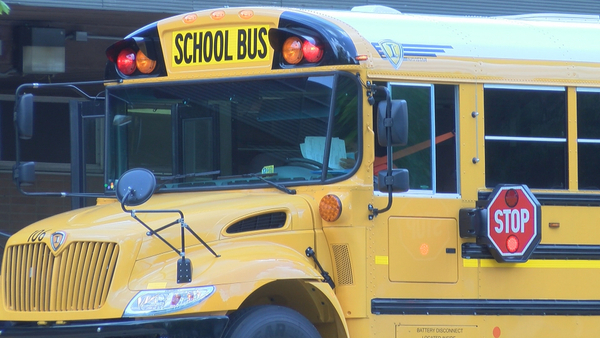 Bus #45 will now be Bus #49
Bus #43 will now be Bus #50
Holland Public Schools has two brand new buses, thanks to the passage of the BUILD 2021 Bond proposal in May! (We're still working to recruit and train enough bus drivers to keep all of our buses running every day).
Starting immediately:
Bus #45 will now be Bus #49.
Bus #43 will now be Bus #50.
This change will not only be reflected in the physical bus your student rides to and from school, but will also be reflected in the information on your Parent Portal account.
Please continue to visit the district website regularly for updates on HPS Bus delays and cancelations.