July 7, 2021
Superintendent Shanie J. Keelean | Letter of Introduction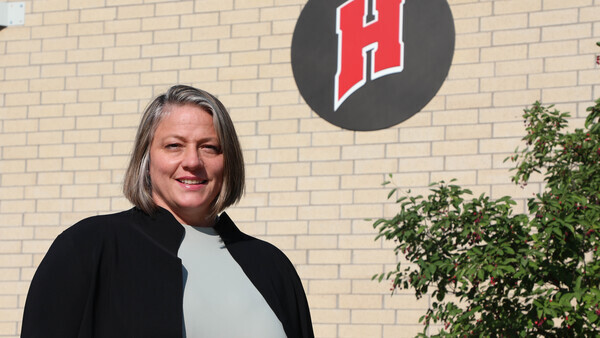 I am so excited to be in Holland! As I settle in to my new office, I wanted to briefly introduce myself
---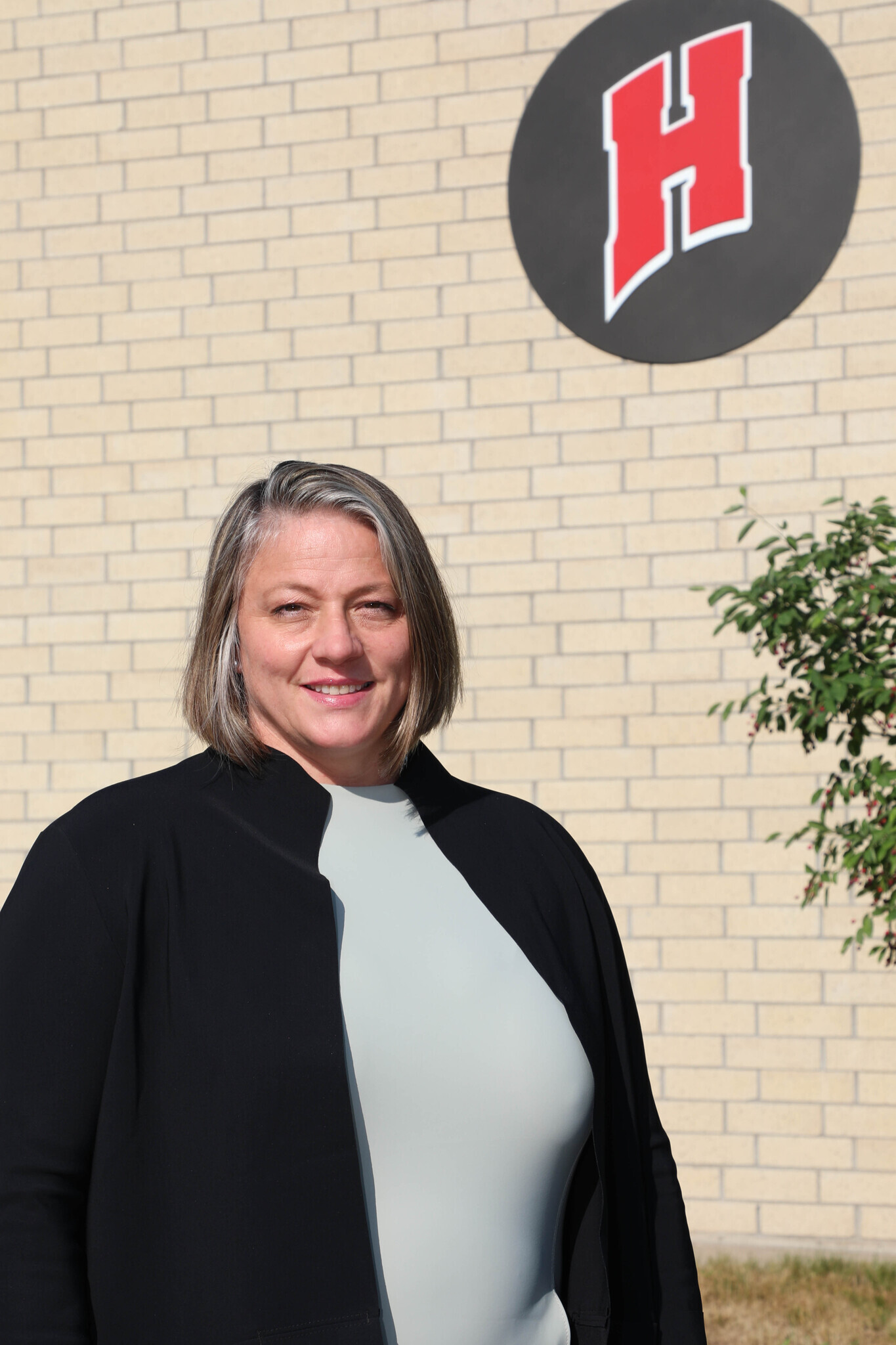 My family is my pride and joy, and the only thing that allows the me to slow down (a little) and enjoy the simple and most important things in life. I have three energetic children Trevor (7), Lily (8) and Ian (9). My husband and I are searching for a home in the area. We are all excited to move to Holland and begin the 2021-2022 school year with you.
I was raised in Northern Michigan and am the youngest of five children. I was the first of the family to attend college and did so at Grand Valley State University obtaining a Bachelor's degree with double majors of Sociology and Psychology. At 22, I moved to Chicago and worked with Chicago Park District as a gymnastics instructor and then supervisor.
I began teaching in 1999, as a substitute teacher in Chicago Public Schools. I joined "Teachers for Chicago" and attended Loyola University of Chicago and obtained a Master's degree in Curriculum and Instruction and taught in Chicago Public Schools until 2009. I taught 3rd, 5th, 7th and 8th grades (Mathematics and English Language Arts), physical education, and was a math specialist (coach).
In the spring of 2007, I was accepted into New Leaders for New Schools and worked a year as a Resident Principal while obtaining a second Master's degree in Administration and Supervision from National Louis University.
I was an assistant principal in Chicago Public Schools before moving to Buffalo New York where I spent four years as an assistant principal and three as a transformational Principal.
In 2016 my family and I moved back to the north Chicagoland area to Waukegan where I worked with Waukegan Community Unit District 60. I spent one year as the Principal of Jack Benny Middle School, and in September of 2017 became the Associate Superintendent of School Leadership and Development for school leaders. In this role, I supervised and evaluated 13 principals, 11 assistant principals and led all professional development for them and the instructional coaches of the district.
I am currently studying at Western Illinois University where I have completed coursework for the Illinois Superintendent endorsement, and am working to complete my Doctorate within the next year or two.
I am in the process of learning all about Holland Public Schools and the Holland community. Particularly, how to continue the legacy and great work of the district while inspiring the next generation of success in Holland Public Schools.
Over the next few weeks, there will be several opportunities for us to meet each other face-to-face. My office will host regular office hours, and several special events are being planned as well. Please keep an eye on the district webpage for information about these opportunities.
We've also created several short videos of me answering questions from students and other members of the Holland community. Please, take a few minutes to watch them with your child.
Shanie J. Keelean

Superintendent, Holland Public Schools