June 21, 2021
Shanie Keelean | Next Superintendent of HPS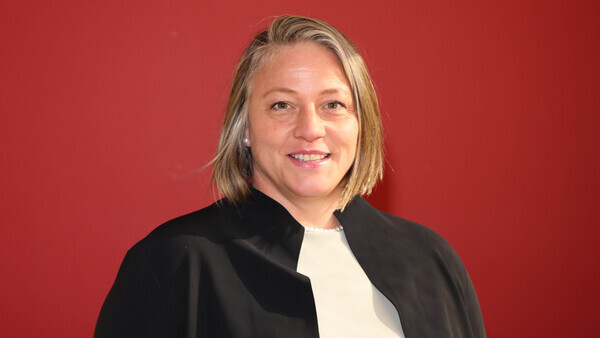 Keelean will begin at Holland Public Schools on July 1, replacing retiring Superintendent Dr. Brian Davis.
---
Members of the Holland School Board of Education approved a contract agreement with Mrs. Keelean at their meeting on June 21.
"I am honored, humbled and looking forward to serving the amazing community of Holland. Every time I interact with the district office, the community, and the board, I am overjoyed with the opportunity to serve the families and community here in Holland."
In the coming months, the district will host several opportunities for the community to meet Mrs. Keelean. Please, watch the district webstie and social media for more information about these events!