Monday, November 13
Mobile Food Pantry in 2022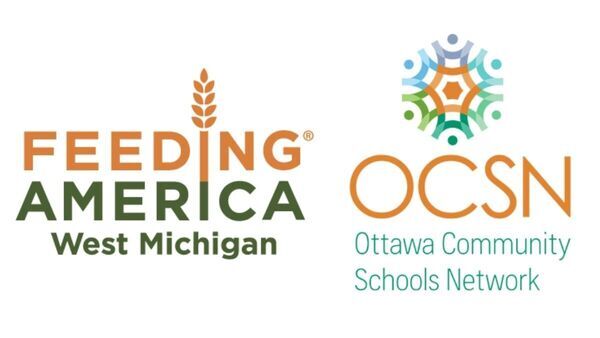 OCSN (Ottawa Community Schools Network), in partnership with Feeding America West Michigan, will host a mobile food pantry event ON NOVEMBER 14 at Holland High School to provide food for those in need.
Mobile Food Pantry events will be held on the following dates at 4:30p:
N O V E M B E R 1 4
D E C E M B E R 1 9
These events are open to the public and anyone who is in need can attend. Please contact Lauren Gray (lgray@hollandpublicschools.org) or Caity Deboard (cdeboard@hollandpublicschools.org) for more information.