Summer Reading Club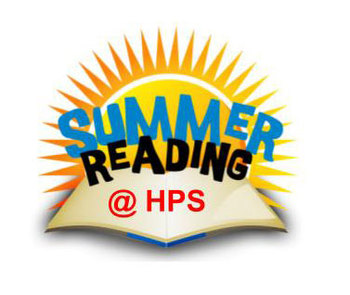 Come and read with us this summer at Holland Public Schools' Summer Reading Club!
All HPS TK-7 students and families are welcome (students under 9 yrs. old, please come with an adult).
The HPS Summer Reading Club meets every Tuesday evening (beginning June 13 to August 8) on the front lawns of Jefferson K-7 and East K-7 schools and every Thursday evening (beginning June 15 to August 8) on the front lawns of West K-7, Heights K-7 and Holland Language Academy from 6:30pm to 7:30pm.
Enjoy a night of reading with your family, friends and HPS teachers and volunteers!
Free book for any HPS TK-7th Grade student and free ice cream to ALL that come to read.
School Times
TK – 5th Grade
7:57 am – 2:59 pm
6th – 7th Grade
7:55 am – 2:59 pm
Half Day
K – 5th
7:57 am – 11:00 am
6th – 7th
7:55 am – 10:55 am