Quiz Bowl Happenings! 02/12/2018
In Quiz Bowl action Monday, night, the Dutch Nerd Army made a good showing at the first of two roundtable tournaments in the Allegan County Quiz Bowl League.
The Varsity team of Alberto Castillo, Isaac Cinzori, Annalise Mancinelli, and Jon Noordijk finished in 3rd place on the evening, but still are holding on to first place in the overall standings by a paper-thin 1 point margin.
The JV team of Diamante Balcazar, Josh DeVries, Alex Marko, and Nathan Vugteveen placed 2nd on the evening, and also hang on to first by a one point margin.
The DNA will be in action again on Monday, Feb, 26 when they participate in the final roundtable tournament to decide it all.
Good job Dutch!
2018 JV and Varsity Overall Standings
JV Roundtable Results
Varsity Roundtable Results
Holland High Choir Happenings!
Congrats HHS Choirs and Soloists!
Senior Eliseo Bustillos represented HPS in the State SATB Honors Choir at the Michigan Music Conference. His experience culminated with a final concert on the stage of DeVos Hall. This concert involved 280 of the top high school singers in the state. This past week, HPS was informed that Eliseo made the All-State Choir, composed of the top 120 singers in the state. He will be the FIRST in the history of HHS Choirs to represent our school district in the All-State Choir on May 12 at Western Michigan University at the Michigan Youth Arts Festival. Please congratulate him on this outstanding achievement!
HHS also had a fantastic day at MSVMA District Solo and Ensemble! Out of the 15 events, HHS had 9 Division 1 ratings and six high Division 2 ratings. Everyone had such amazing personal growth and showed such professionalism and we had over 30 students participate representing HPS.
The following soloists earned Division 1 ratings and will be advancing to compete at State Solo and Ensemble in April: Benjamin Leeka, Ian Fritz, Josiah Broussard, Malachi VanderZwaag, Eliseo Bustillos, Olivia Loan as well as our Men's Ensemble and Women's Ensemble.
Thank you for your ongoing support of the HPS Performing Arts and for celebrating our students!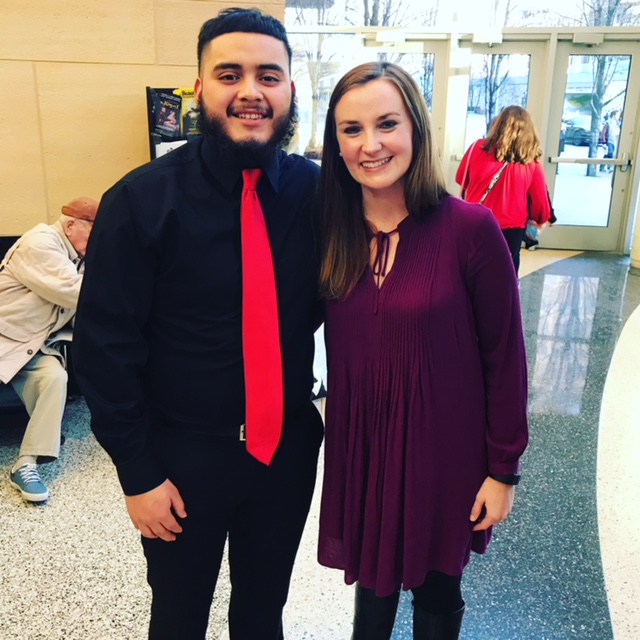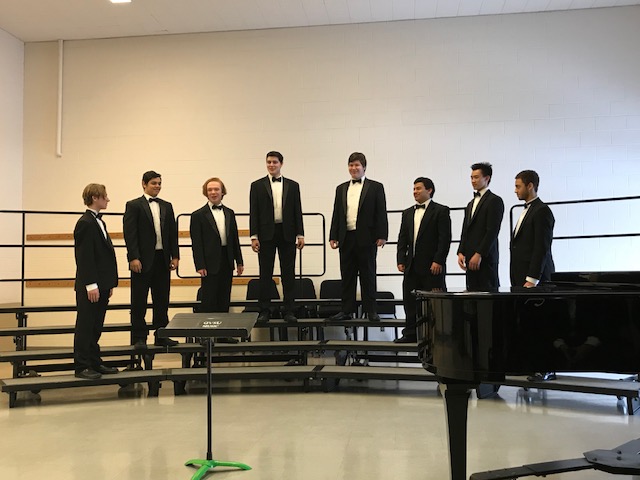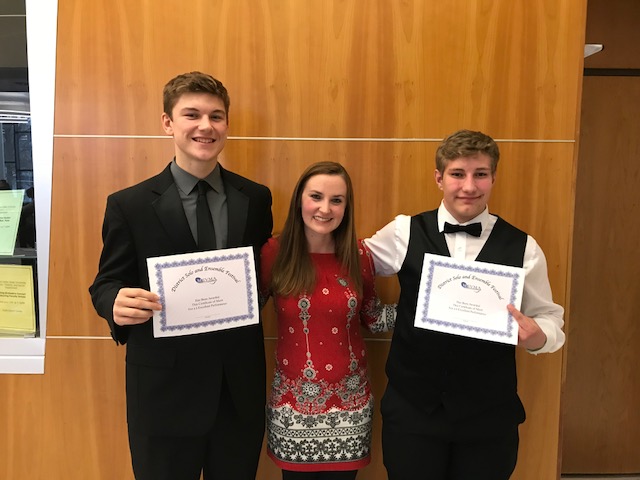 Congrats Yzrael Silguero!
Congrats to Holland High's very own Yzrael Silguero!
It is very hard to get 100 wins in a career in wrestling; but that is exactly what Holland High's very own Yzrael Silguero just accomplished! The prestigious 100 win club would like to welcome Yzrael Silguero. Yzrael went 5-0 at the West Ottawa Invitational to put his career victory mark at 103. The special part about it is he has been beating state qualifiers, state placers, and state ranked wrestlers this season on his way to 100 wins.
The Holland family is extremely proud of Yzrael. Congrats on the milestone victory! Yzrael Silguero also just qualified to be a finalist for the MHSAA Scholare-Athlete award. Our own Yzrael Silguero has been selected as a finalist for the @MHSAA Scholar-Athlete Award. One of only 32 boys from across the state in Class A! Excellent student, leader, and three-sport varsity athlete! Pictures are available on our facebook page "Holland Dutch Wrestling" of YZ and of his 100th win.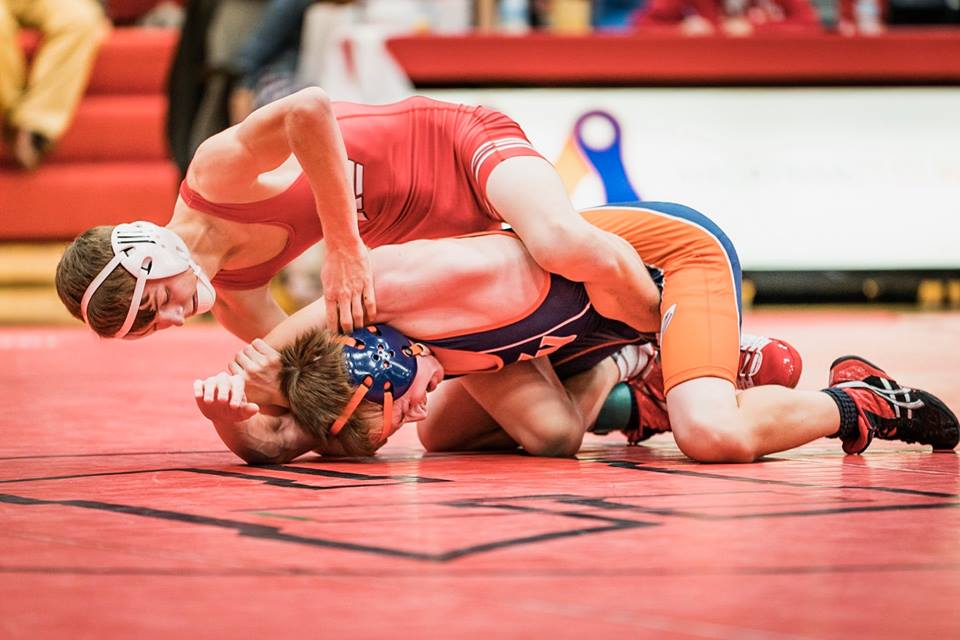 Exams Schedule
Wednesday 10, 2018 - 8:00 a.m. - 12:15 p.m. (1st and 2nd hour exams)
Thursday 11, 2018 - 8:00 a.m. - 12:15 p.m. (3rd and 4th hour exams)
Friday 12, 2018 - 8:00 a.m. - 12:15 p.m. (4th and 5th hour exams)
Students are dismissed at 12:15 p.m.
Office Staff
Holland High
600 VanRaalte Avenue
Holland, MI 49423
Phone: 616-494-2200

School Times
8th – 12th Grade
8:00 am – 3:14 pm
Half Day
8th – 12th
​8:00 am – 11:39 am