Educational equity is a shared responsibility to ensure every student receives the proper educational opportunities to thrive. Our district's success depends on our commitment and willingness to confront inequities. We will dismantle institutional and systemic barriers by creating policies and practices to create equitable access for all of Holland's students, teachers, staff, and administration.
Holland Public School District believes and honors all students, ethnicity, identity, sexual orientation, and ability. Students must be given meaningful and engaging learning opportunities and allowed to grow in a forever growing global society.
---
Equity & Inclusion News at HPS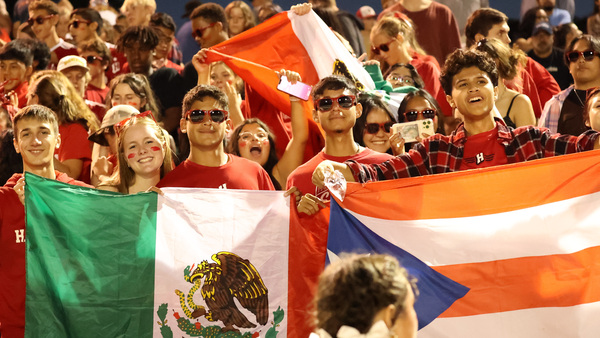 Friday, September 22
3rd Annual HPS Hispanic Heritage Month Celebration
Join the students and staff at HPS as we celebrate Hispanic Heritage Month with our neighbors:
Friday, September 22, 6pm at Ray & Sue Smith Stadium at Hope College
Holland Football v Mona Shores
Pre-game and Halftime Festivities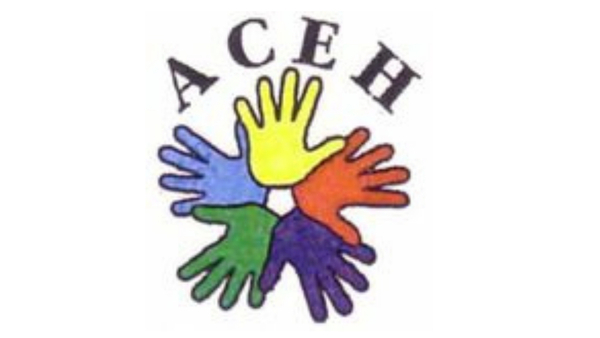 September 12, 2023
9.12.23 | ACEH In the Community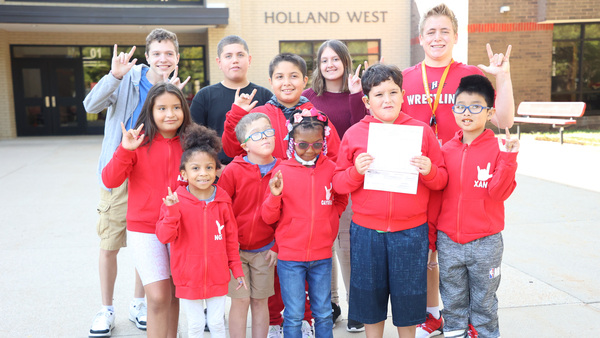 April 27, 6-8pm
This is Me! | DHH Showcase
Our DHH students are incredibly talented! They are
Poets
Storytellers
Comedians
Actors
Dancers
See all their talents on display at Holland Middle School, Thursday, April 27, 6-8pm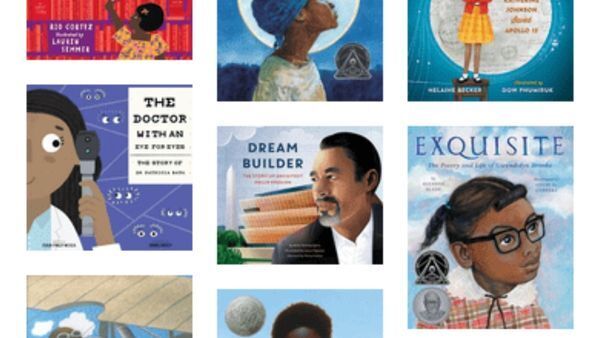 February 1, 2023
Black History Month | Suggested Reading
Our friends at the Herrick District Library have some great reading lists for Black History Month. Check it out!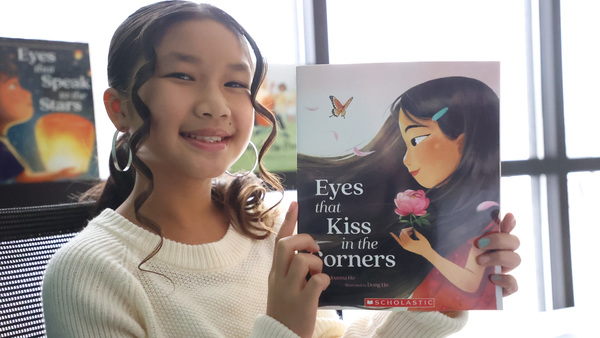 January 26, 2023
HPS Student Meets Author of Favorite Book
#HPSProud of Teeyana Rumpsa (5th Grade at West Elementary) who was chosen from students across the country to participate in a virtual meeting with Joanna Ho, author of Eyes that Kiss at the Corners. Teeyana was able to ask the author a question during the meeting and received a collection of books from Scholastic Book Club.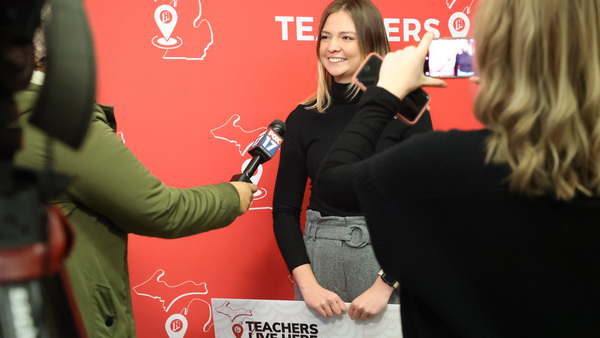 January 24, 2023
Teachers Live Here Announcement
Teachers Live Here will provide $25,000 in down payment assistance to Holland Public Schools teachers. An anonymous donor in the City of Holland will help HPS retain and recruit the best educators to the district.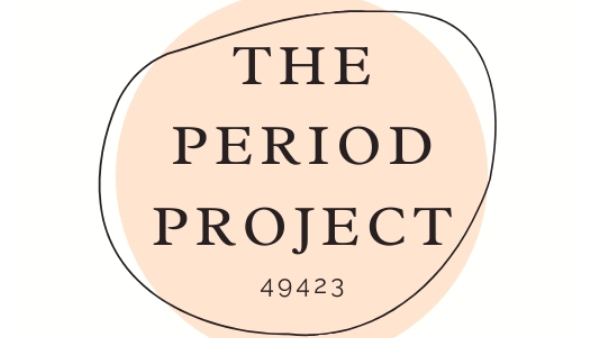 December 6, 2022
Period Project
The PERIOD PROJECT continues at Holland Public Schools. The program that provides menstrual health products to students - FREE of charge.
November 10-13
HHS Theatre Presents Sister Act!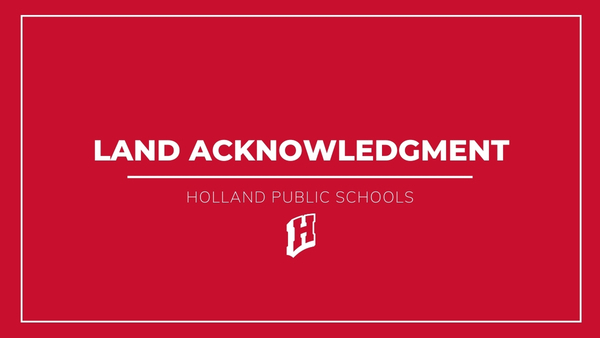 November 1, 2022
Native American Heritage Month
Land Acknowledgment: Acknowledging place and honoring people.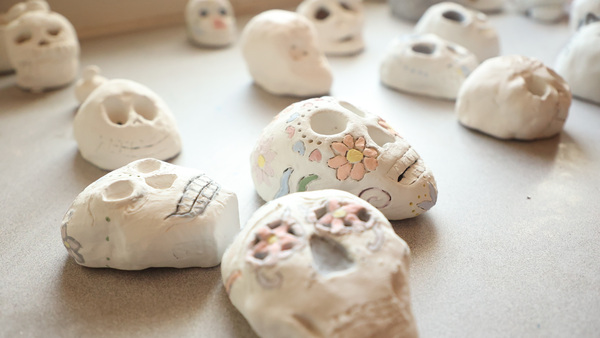 October 18, 2022
HPS Student Artwork to be Featured at Dia De Los Muertos Art Show
LAUP will host Dia De Los Muertos celebration at the Holland Armory on Saturday, October 29
12-3pm | Art Show feature artwork from HPS students
12:15 | Performance by Marigal Rain Theatreworks
1:00 | Traditional Dance with Ballet Folklorico
3:00 | Art Show Awards Announced
September 5, 2022
Hispanic Heritage Month Kickoff Community Celebration
Friday, September 16, 6:30pm at the HHS Varsity Football celebrate the start of Hispanic Heritage Month. During the football game on September 16, we will celebrate with special music, dance, food trucks, and a march of the flags from Latin countries. Come celebrate with us!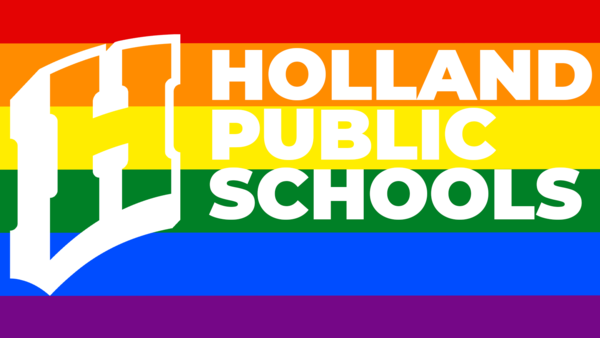 June 2, 2022
HPS Celebrates Pride Month
Holland Public Schools supports our LGBTQ community. #HPSPride