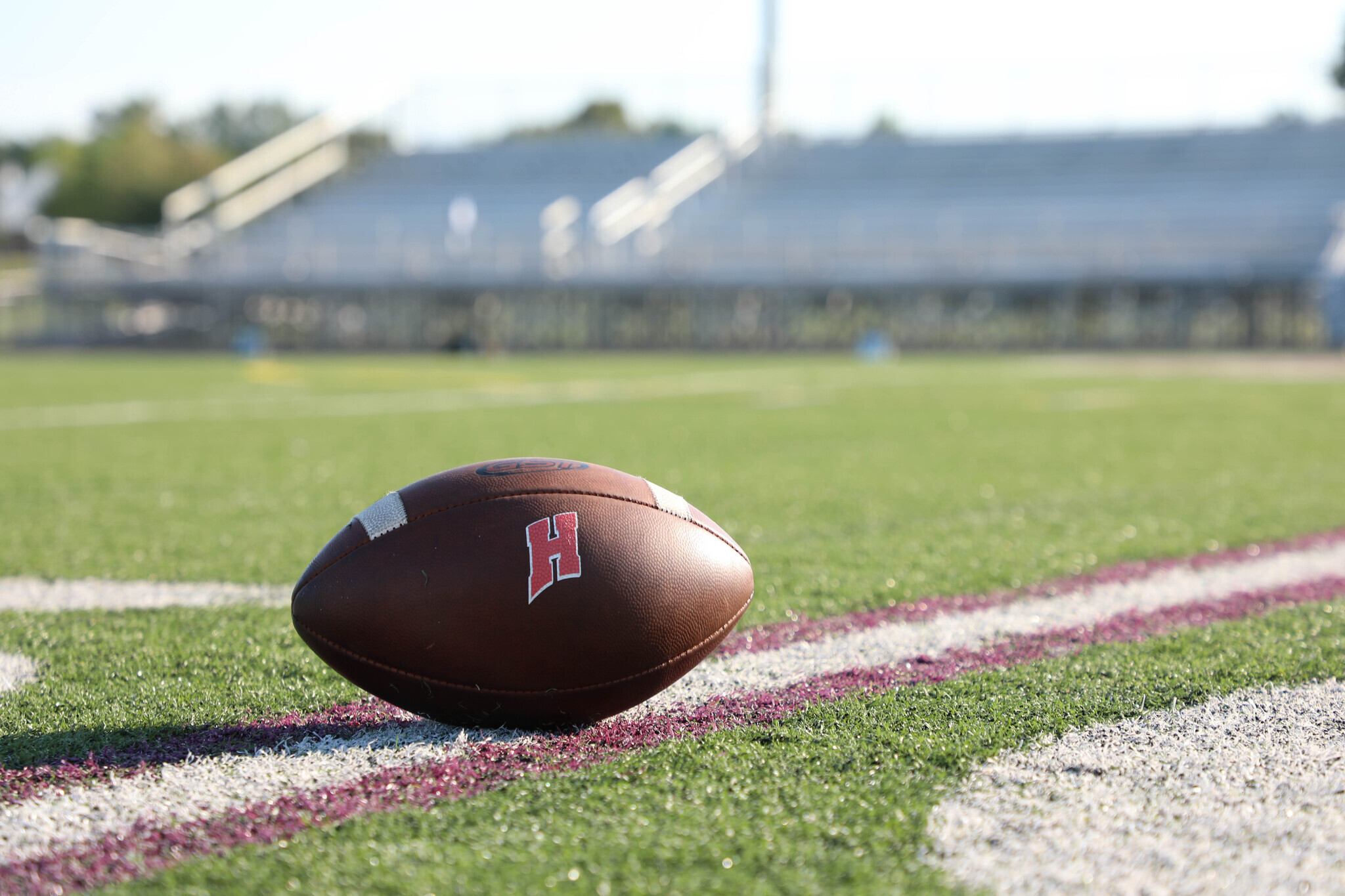 POWDER PUFF GAME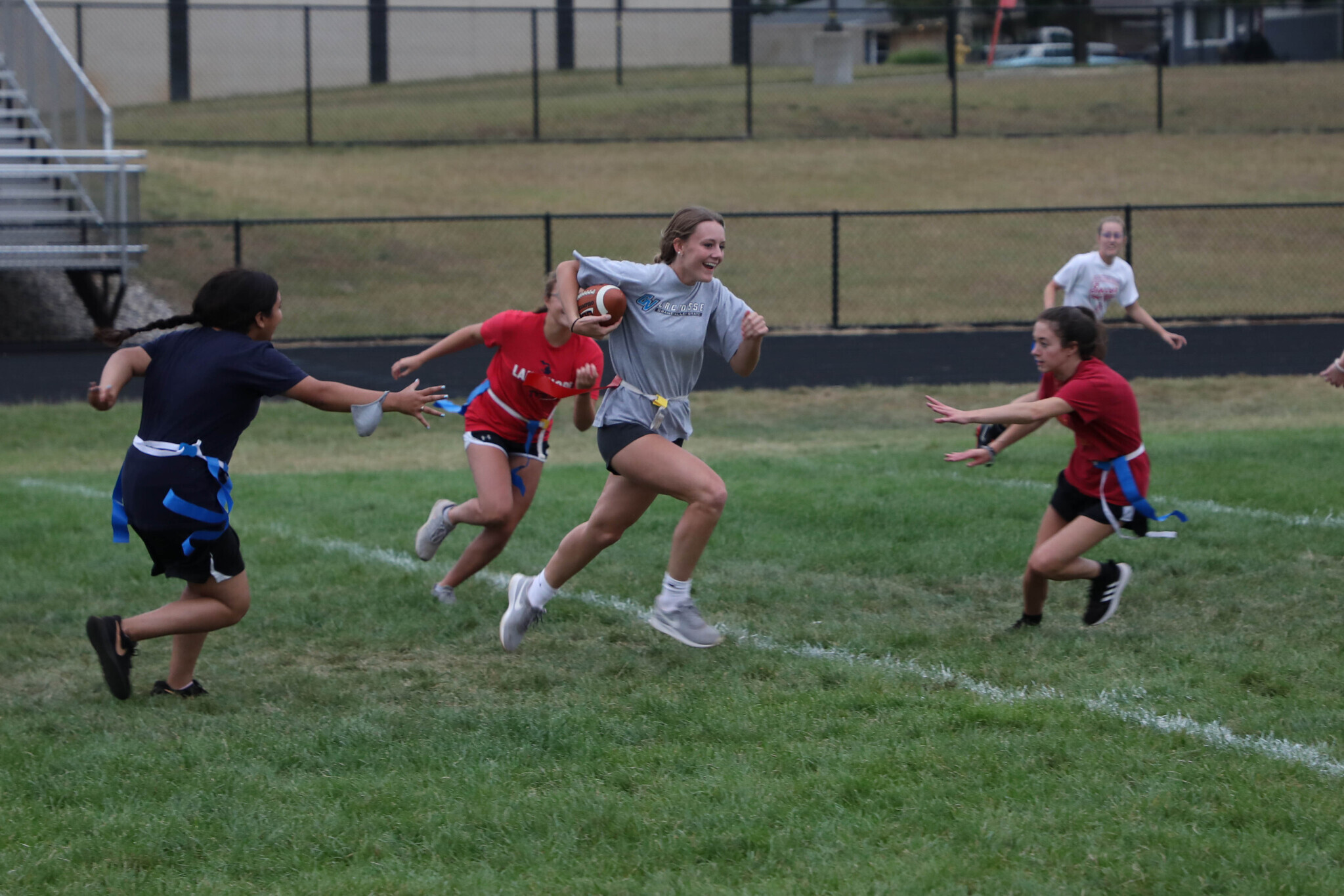 Sunday September 19 at the HHS Practice Field.
The ladies of the Senior Class beat the Juniors! See pics of the game on SmugMug.
HOMECOMING PARADE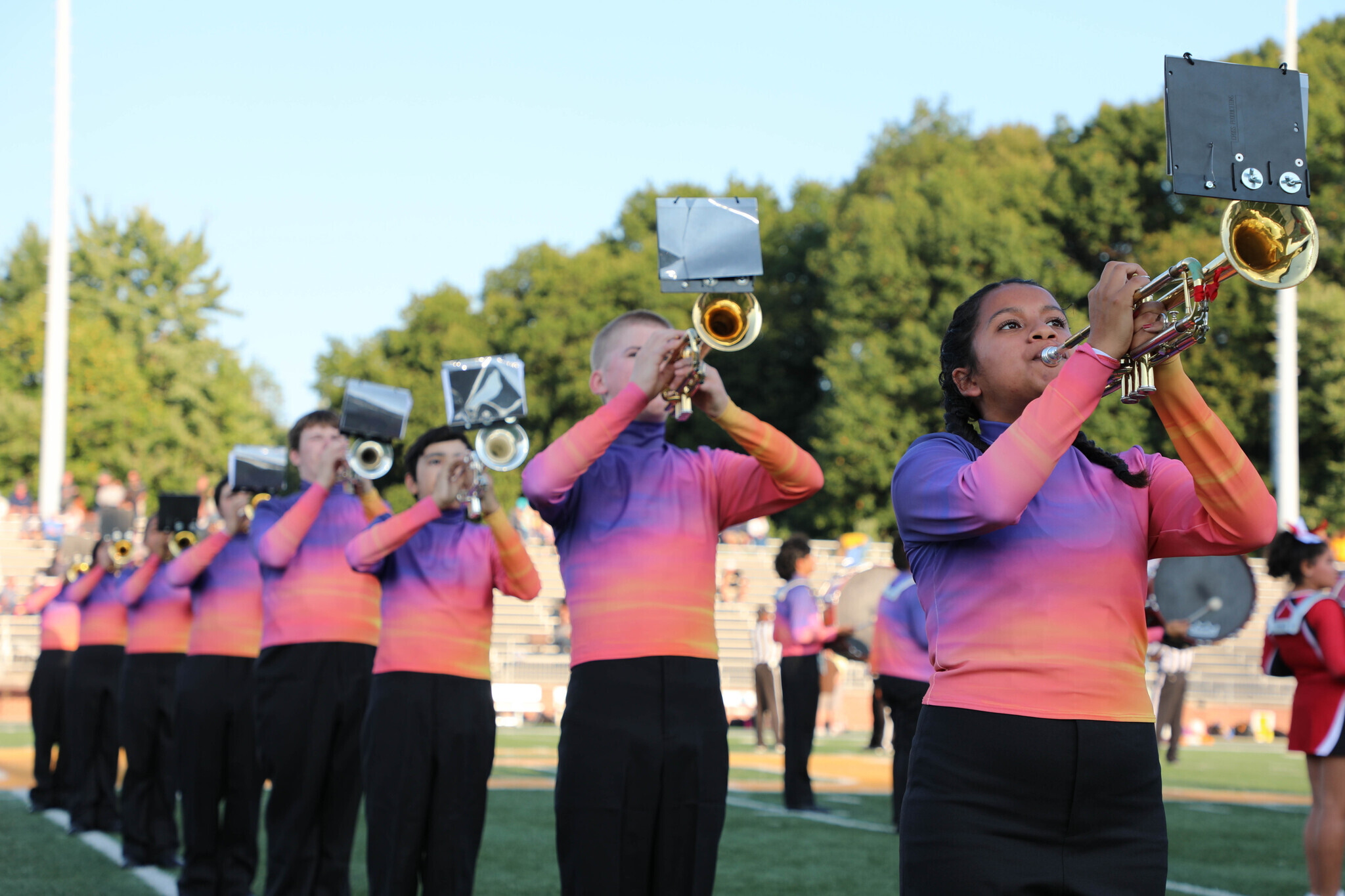 Friday, September 24 | Line-up at 5pm at the Devos Fieldhouse. Step-off at 6pm for the Hope College Stadium.
Featuring the HHS Bands and the Homecoming Court.
PREGAME RALLY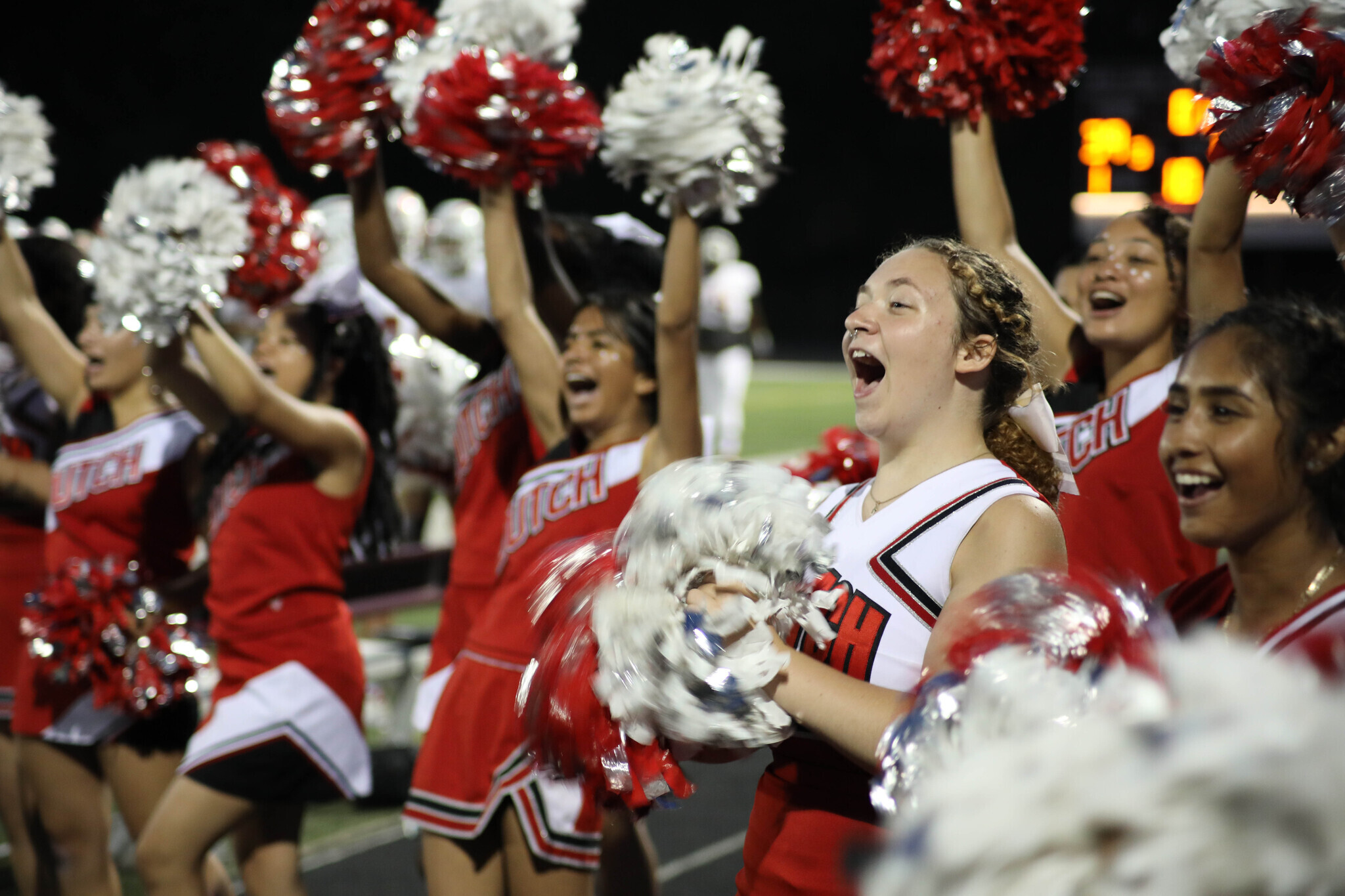 Friday, September 24, 6:30pm at the Hope College Stadium.
Come early and get pumped up for the big game!
HOMECOMING GAME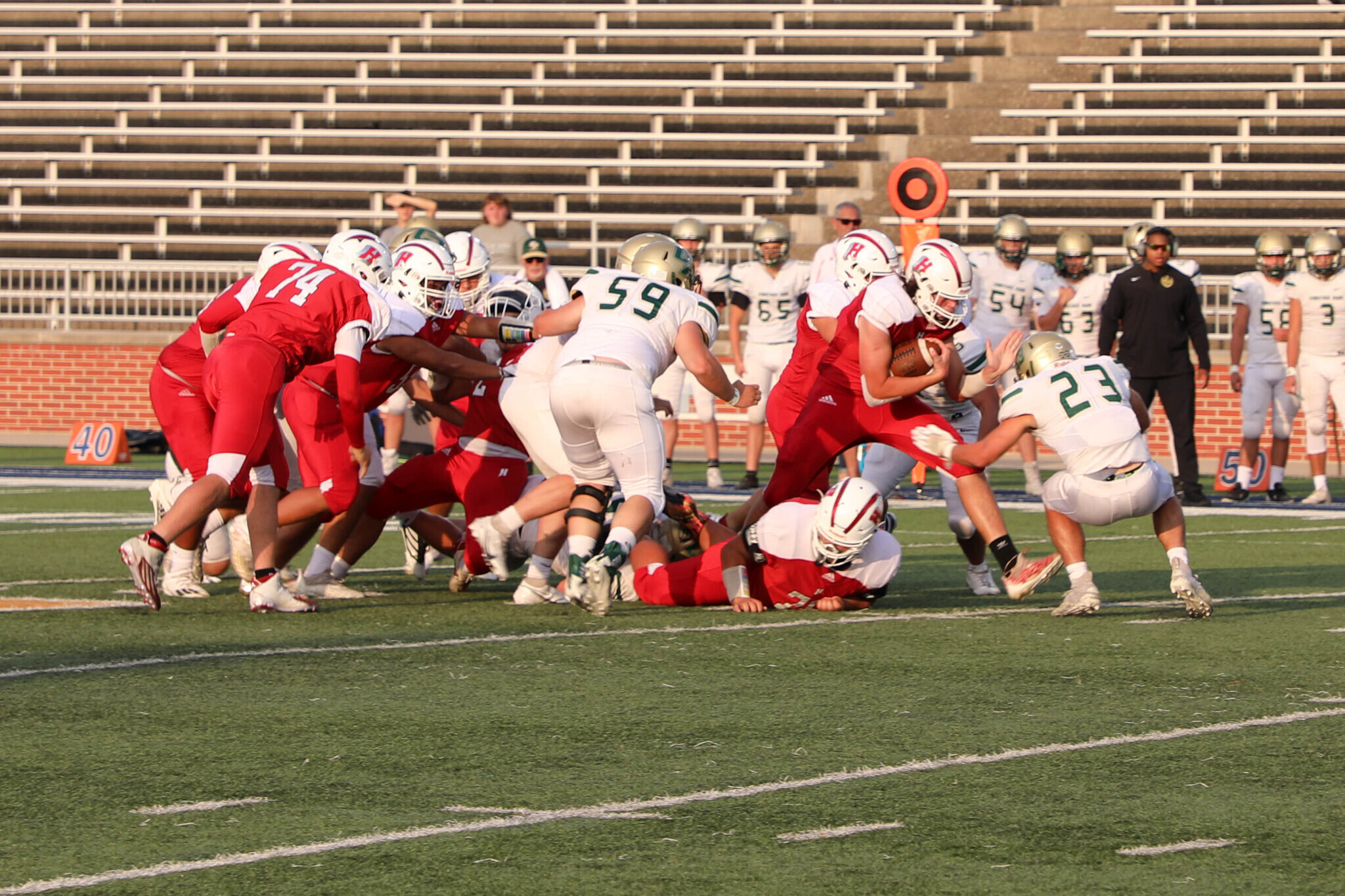 Friday, September 24, 7pm at Hope College Stadium
The Holland Dutch take on the Red Hawks from GR Union.
HOMECOMING DANCE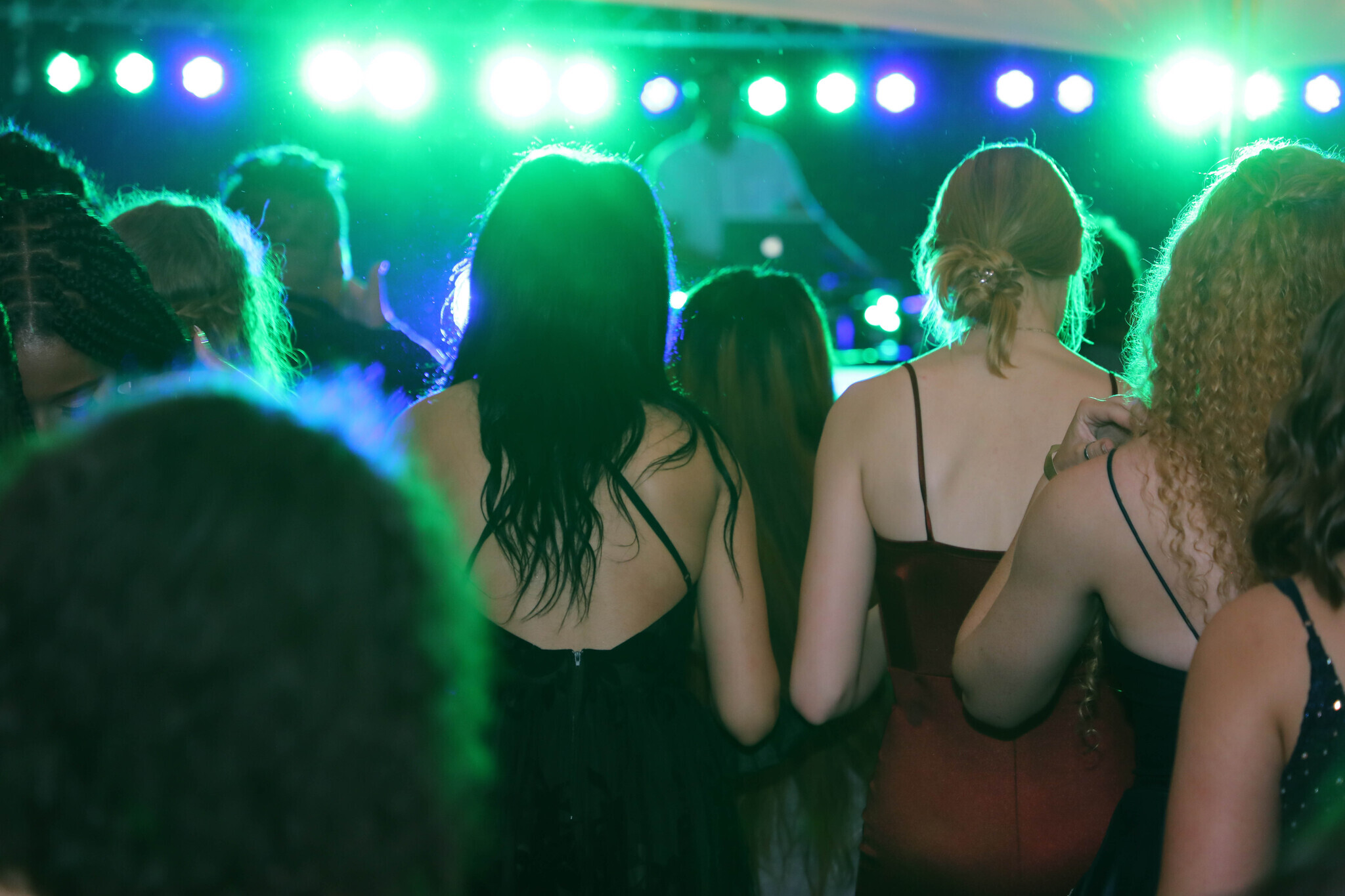 Saturday, September 25 on the South Side of the HHS Soccer Field
DJ and Danicing | Get your tickets now!
HHS SPIRIT WEEK
Show your school spirit and join us by participating in these fun dress up days at school the week of September 20-24.
MONDAY: Comfy Day
TUESDAY: Jersey Day
WEDNESDAY: Character Day
THURSDAY: Class Color Day**
FRIDAY: Red & White Day

---
**The class colors are as follows:
Seniors - black
Juniors - blue
Sophomores - green
Freshmen - yellow
If you have any questions ask a Student Senate representative or a teacher. Let's go Dutch!