June 3, 2022
153rd Commencement of Holland High School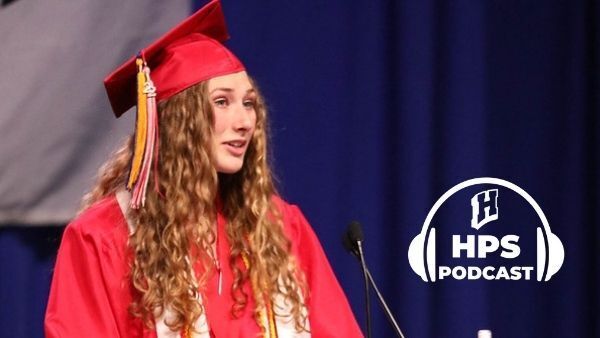 June 1, 2022
HPSPodcast 3.36 & 3.37
This week, we share student Commencement speeches from  Co-Valedictorian Greta VanZetten.
Graduates Holle Lo and Student Senate President Riley Gainey.
Melania Rocha introduces Commencement Speaker Mitch deBoer
May 24, 2022
HPS Staff say farewell to the Class of 2022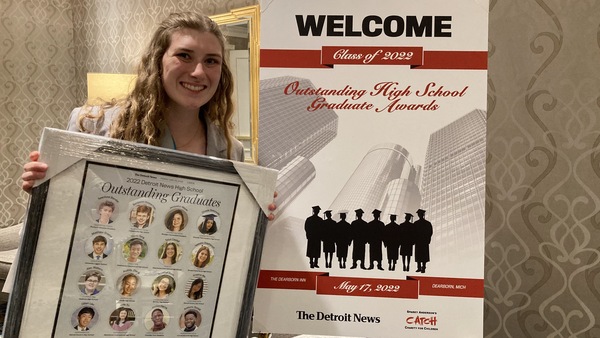 May 23, 2022
VanZetten named "Outstanding Graduate" by Detroit News
For nearly four decades, The Detroit News has saluted a group of Michigan's best and brightest high school students in the spring of their senior year. Holland Valedictorian Greta VanZetten was named among the Outstanding Graduates this year.
May 23, 2022
2022 | Senior Video
The class of 2022 shares their plans for future along with some memories, advice, and gratitude.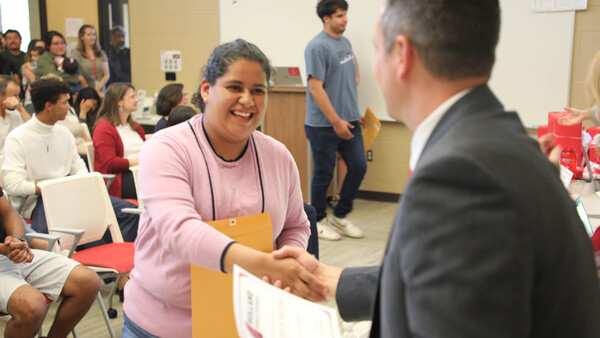 May 23, 2022
Seal of Bi-literacy
Did you know? Since 2020, 27 HPS students earned the seal of bi-literacy: 30 awards and 8 languages in addition to English. 13 of the awards were earned by the Class of 2022! 
May 4, 2022
HPSPodcast 3.34
In this week's podcast, we take you back to the year-end celebration for the graduates of Holland Early College.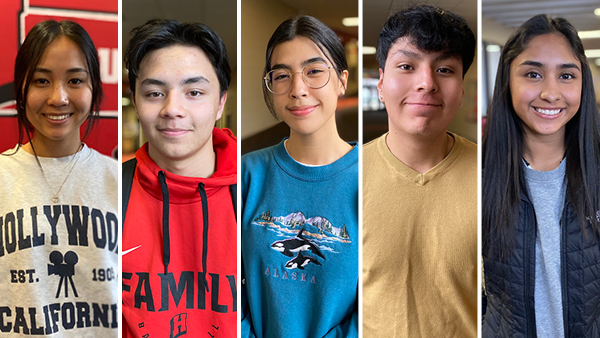 March 28, 2022
Five Holland Seniors Awarded Promise Scholarship by CFHZ
#HPSProud of these students who have been chosen for the Promise Scholarship from the Community Foundation of Holland/Zeeland Area
LayRay

Paw (nominated by the

Careerline

Tech Center)

Isaak

Nguyen-

HPS

Flor Hannah

Quinones

Sanchez-

HPS

Diego Felix-

Trejo

(dually nominated by

HPS

and Latin Americans United for Progress)
Amy

Pedraza

(nominated by Latin Americans United for Progress)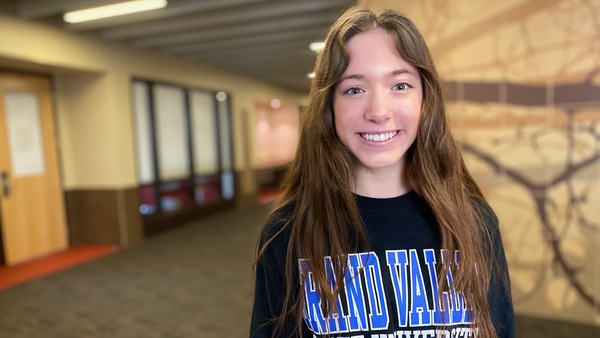 March 18, 2022
DePoy qualifies for National Forensics Competition
Senior, Mariah Depoy has qualified to attend the National Speech and Debate tournament! She placed first in a recent regional event and has been invited to compete among the nation's best! The National tournament will be held in St. Louis in June.
March 2, 2022
HPS Podcast 3.25
#1 Women Lead HPS.
During the month of March, we celebrate Women's History Month by honoring the women who lead Holland Public Schools. This week we talk with leaders: Ellie Zomer and Greta Van Zetten; MHSAA Scholar Athlete Award winners.  Listen to the Podcast or watch the video!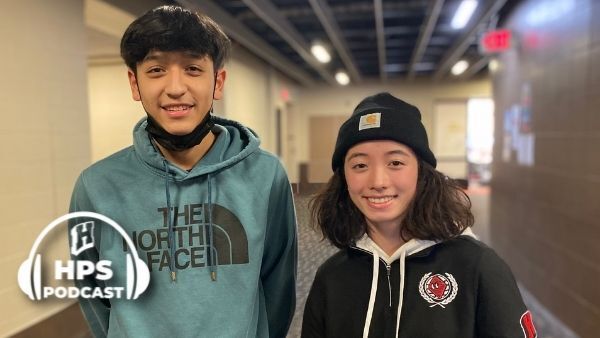 February 2, 2022
HPS Podcast 3.21
Holland Public Schools will host an Enrollment Open House this week for families who are looking into Kindergarten for next fall.  Today, we talk with two members of the Holland High School Class of 2022 - Bre Eaves and Isaiah Arredondo - about their K-12 experience at Holland Public Schools.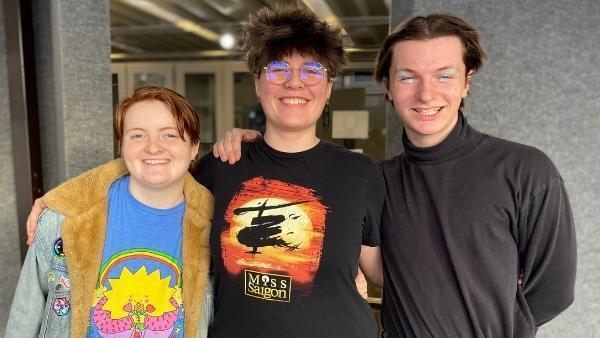 January 23, 2022
Art Students Recognized
Tori Lynch, Zeke Kellly, and Isaac Jekel recognized for 2022 Scholastic Art and Writing Awards.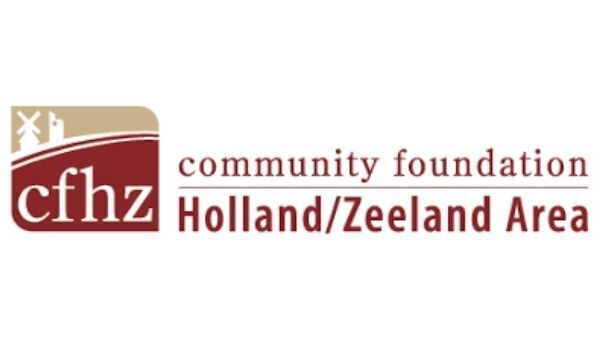 January 21, 2022
Scholarship season is here!
Scholarships available to students from Community Foundation of Holland/Zeeland Area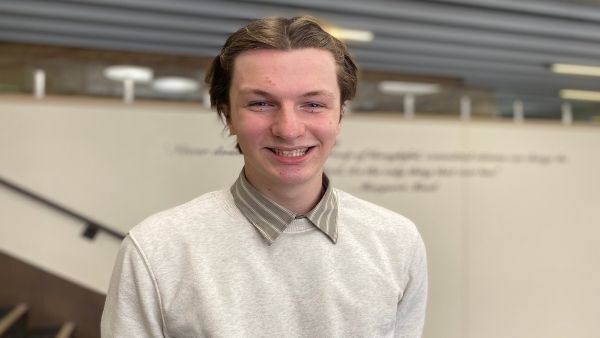 January 20, 2022
Isaac Jekel Receives a 2022 YoungArts Award.
HHS Senior, Isaac Jekel joins 720 of the most accomplished young visual, literary and performing artists from around the county.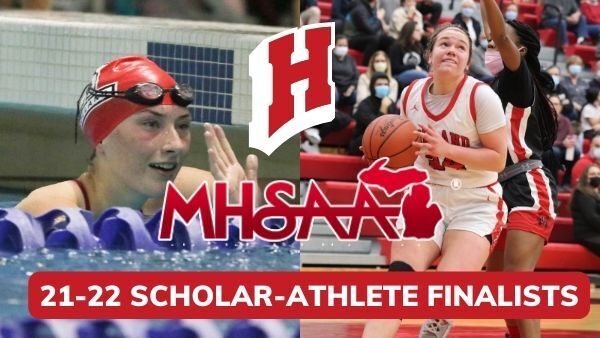 January 20, 2022
VanZetten and Zomer Finalist for 2021-22 MHSAA Scholar-Athlete Award
The MHSAA announced its 120 finalists for the Scholar-Athlete Awards, including 2 from Holland High.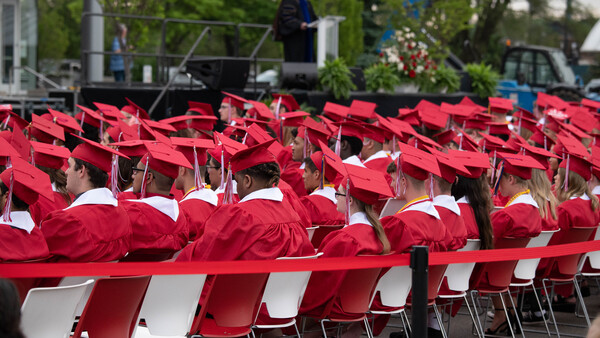 November 16, 2021
It's time to order your cap and gown!
Senior Launch Week is here!