Substitute Teacher/Substitute IA & Secretary
Food Service / Playground Supervision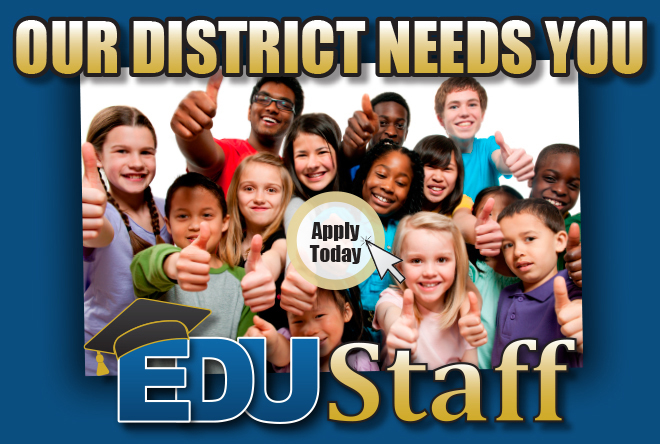 Thank you for your interest in being a substitute in HPS.
Please follow these simple instructions:
Go to www.EDUstaff.org
Click "Start Application" in the top left corner
Complete all steps of the online application
Please send all Questions to EDUStaff at:
After you are registered, please contact Linda Schaap to discuss positions you wish to accept for substitute teaching.
Linda Schaap, the substitute coordinator for Holland Public Schools, may be reached Monday – Friday from 9 a.m. – 1:00 p.m. Her phone number is 616-494-2034. Her office is located in the HPS Administration Bldg. located at 320 West 24th Street, Holland, MI 49423.