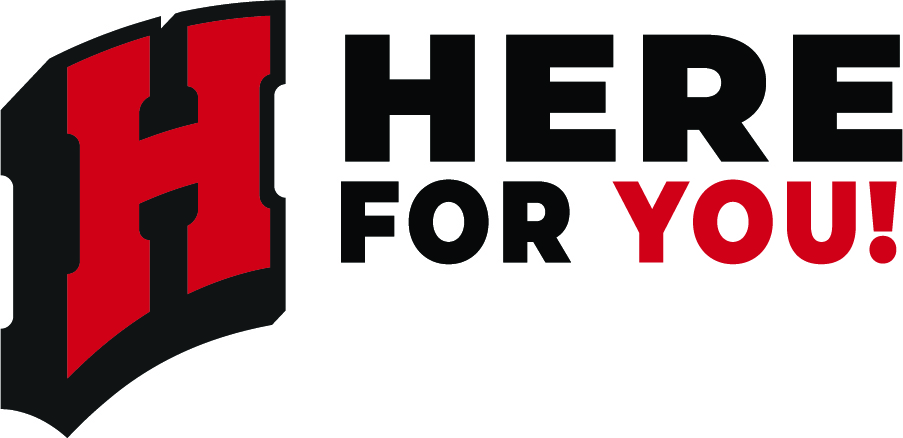 If you find you or your student are in need of emergency Mental Health Services:
Michigan Crisis Hotline: Dial 211

Network 180 Access Center: (616) 336-3535

Substance Abuse and Mental Health Services Administration Hotline: 1-800-662-HELP (4357)

National Suicide Prevention Lifeline: 1-800-273-8255

Crisis Text line number is 741741 and text "Help".
Need support? Please complete this form and a member of our support team will contact you. 
Social & Emotional Support Resources
Food Insecurity
Food Resources:
Holland schools will continue to provide breakfast and lunch for children 18-years old and younger during this order. Meals will continue to be made available Mondays and Wednesday 9-11am at the following locations:
Park Christian Reformed Church - 1496 West 32nd Street
St Francis de Sales Catholic Church - 171 W 13th St
Providence Church - 821 Ottawa Ave
Christ Memorial - 595 Graafschap
Stratford Way Apartments - 450 Stratford Way
Meadowlanes Townhomes - 287 Meadow Lane Dr.
Harbor Village Apartments - 287 West 40th Street
Crown Point Apartments - 1180 Matt Urban Drive
Maple Ave Church & Ministries - 427 Maple Ave
Hope Church - 77 West 11th Ave
BLVD Church - 238 West 15th Street
Trinity Reformed - 712 Apple Avenue
Calvary Church on 8th - 995 E 8th St
Lincoln Estates Mobile Home Park - 1139 Lincoln Ave
Willow Park Mobile Home Park - 1055 Lincoln Ave
Ridge Point Community Church - 340 104th Ave
First Reformed Church - 630 State Street
Greenbriar Apartments - 121 S. Waverly Rd
Bay Pointe Apartments - 791 E. 16th St.
Monday's deliveries will consist of two days of breakfast and two days of lunch. Wednesday's deliveries will consist of three days of breakfast and three days of lunch. A parent may pick up meals for children in their home 18 and under. Students do not have to attend with their parents. We welcome any family in our community to participate.
Other Resources:
Interactive Food map. Search by address
Feeding America Food Trucks(HMS Food Truck 4/20 @4pm-open to all families and staff)
Families with existing an Bridge Card will see the increased amount on the Bridge Card/SNAP benefits as a family. Students for families who do not currently have Bridge Card SNAP benefits will receive a "student" EBT Bridge Card on one EBT Bridge Card for all eligible students in the home. Each eligible student will receive $193.80 for March and April combined and an additional $182.40 for May and June combined. No application is necessary for eligible families to receive P-EBT benefits. These additional food assistance benefits can be used the same way as families would typically use their Bridge Card to purchase food items. P-EBT benefits can also be used to participate in the Double Up Food Bucks program