Oct. 13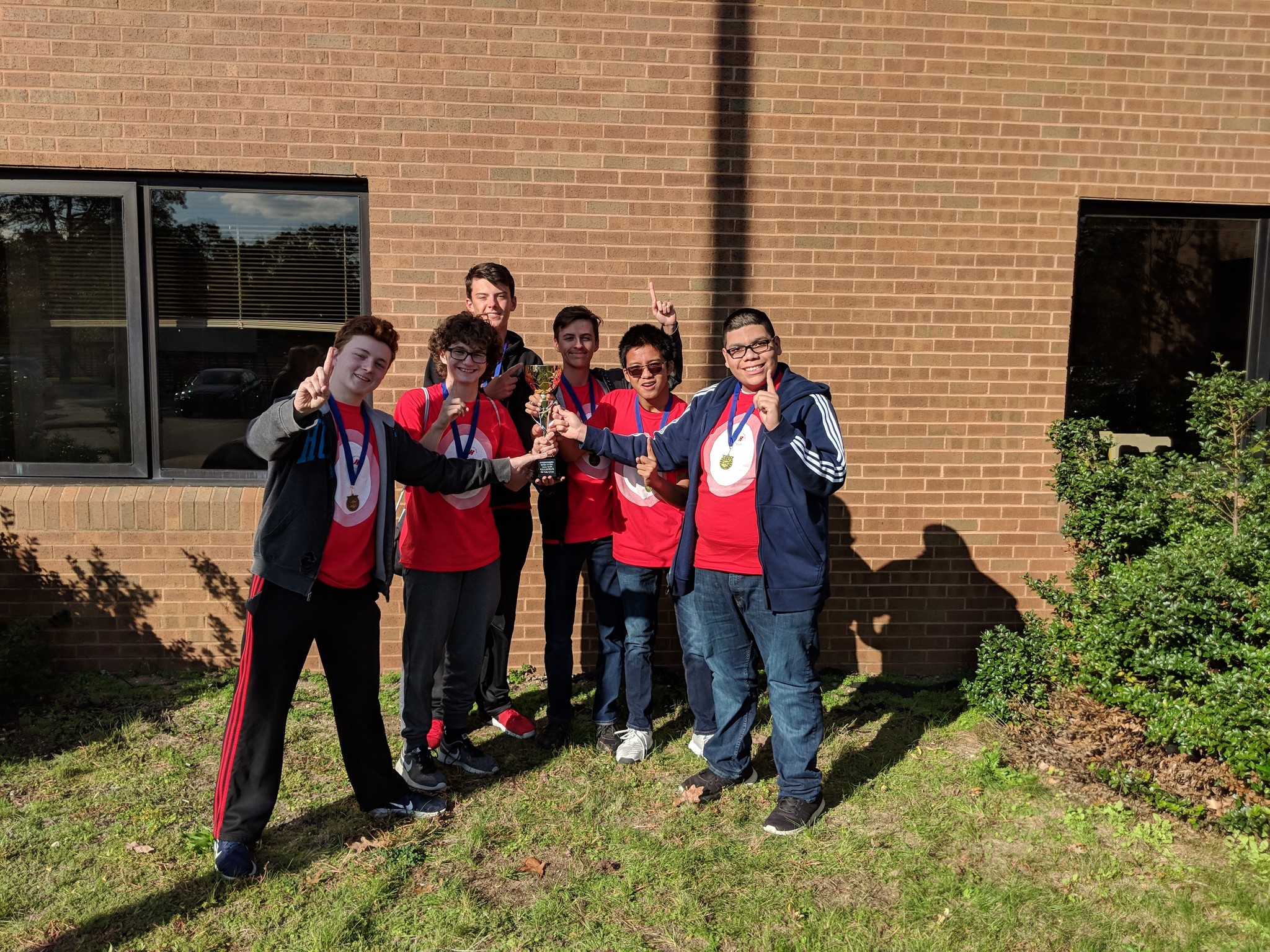 In Quiz Bowl action on Saturday, October 13, the Dutch Nerd Army (DNA) opened their season at the Jan Rademacher Memorial Quiz Bowl Tournament at White Cloud High School. The highlight of the day came from the sophomore team (pictured right) of (L->R): Carter Lynch, Cameron Koberna, Neil Van Faasen, Alex Marko, Steve Nguyen, and Diamante Balcazar. The junior team of Jayda Brown, Josh DeVries, Jon Noordijk, and Seth Ralph had a solid 3-5 record against some solid competition. The senior team of Alberto Castillo, Adam Chamness, Aaron Curtis, Clara Jekel, Alexia McColl, and Sakhi didn't post a win, but had some close matches. The DNA will be in action again on Saturday, November 10, when we host the 13th Annual Holland Fall Quiz Bowl Invitational in the B-wing. Great job Dutch!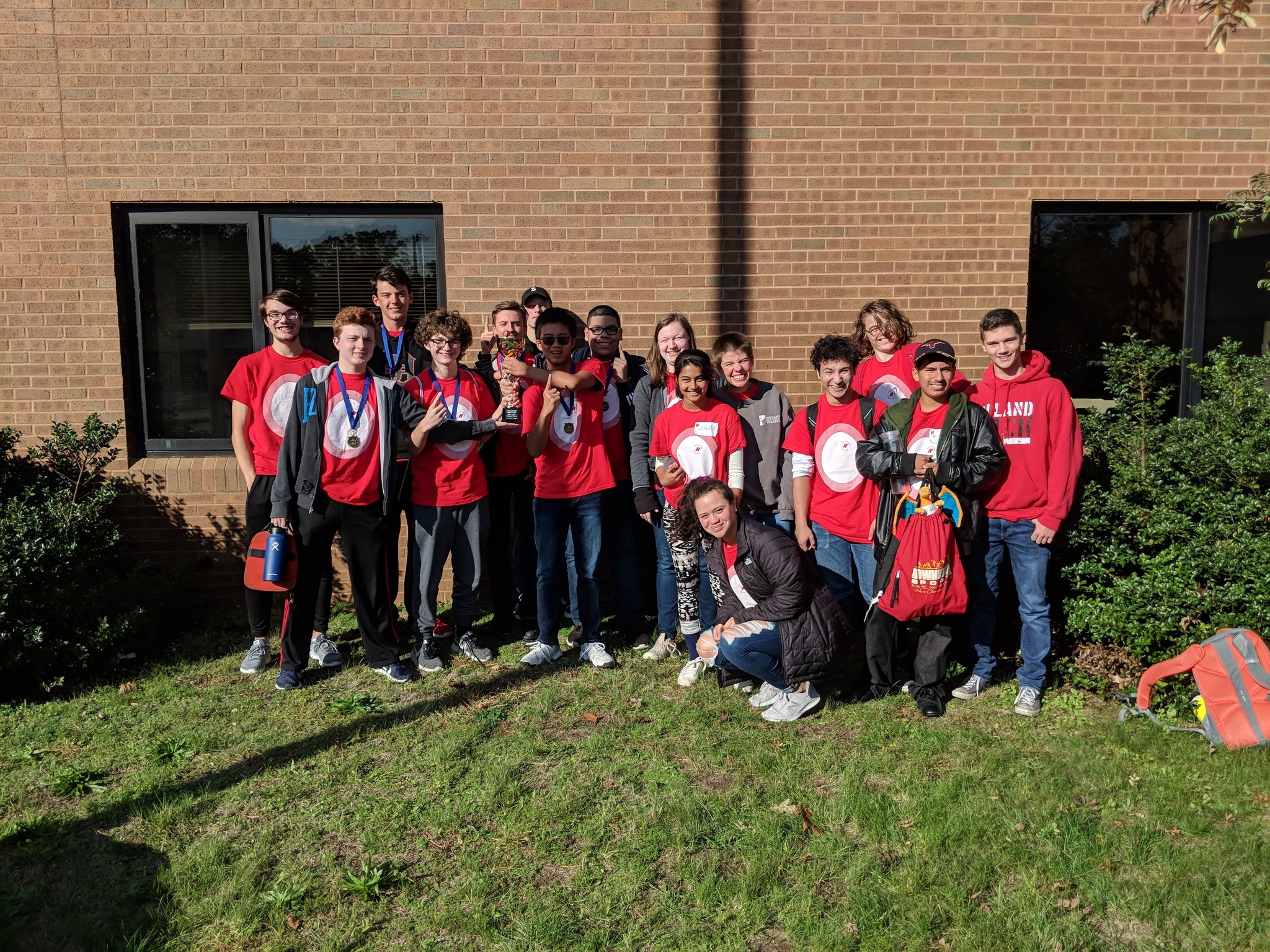 In Quiz Bowl action on Saturday, Dec. 1, the Dutch Nerd Army competed in the Swim N Win Invitational in Berrien Springs, which attracts all the best teams from the region. The champion this year was St.Joseph High of South Bend, IN, which has won the Indiana State Championship 6 years running.
The Holland A team of Jon Noordijk, Diamante Balcazar, Clara Jekel, and Alex Marko had a rough morning, posting a 2-5 record, but came back in the afternoon session to go 2-1. The Holland B team of Alberto Castillo, Jayda Brown, Cam Koberna, and Seth Ralph posted a 4-4 record on the day in their bracket.
The DNA will be competing again in January and February as they enter the regular season and compete in the Allegan County Quiz Bowl League.